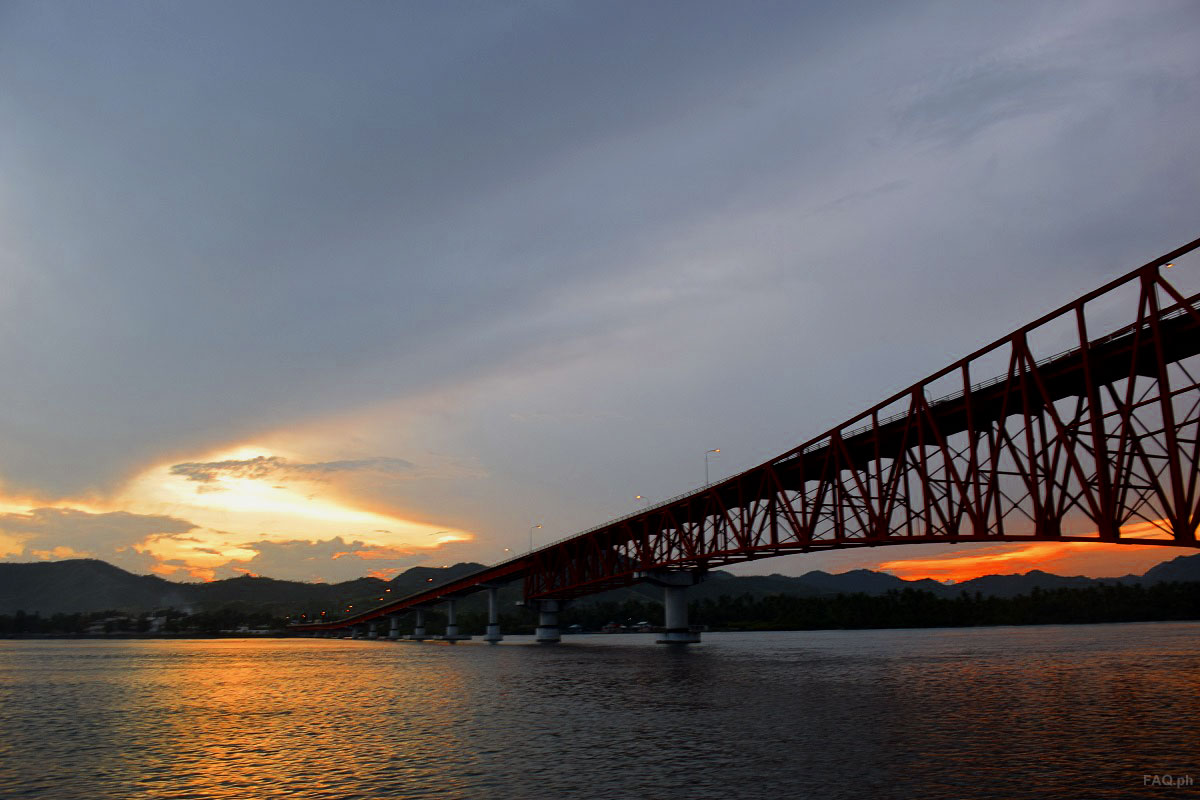 Recognized as the longest and most picturesque bridge in the Philippines, San Juanico Bridge is not only a famous landmark in Eastern Visayas but also in the country. It connects the islands of Leyte and Samar across the San Juanico Strait, the narrowest navigable strait in the world.
On 29 October 2015, we had the opportunity to join the soft launching of San Juanico Cruise, a brilliant initiative organized through the collaboration of the Department of Tourism, NGOs, local government, and a group of business owners in Eastern Visayas. The tour was attended by Department of Tourism Regional Director (Karen Tiopes), the staff of Mr. Philip Romualdez, the operators of Leyte Gulf Travel and Tours (Mr. Gerry Ruiz and Mrs. Ludette Ruiz), Tour Director Butz Eguia, Mr. Oliver Cam of Welcome Home Pensione House, and other stakeholders.
The soft launching of San Juanico Cruise, which has traversed the San Juanico Strait and passed under the infamous San Juanico Bridge, is one of the several test runs conducted by the organizers to improve and perfect the cruise when they officially launch it in December or next year.
Here are some of the photos I took during the cruise. Enjoy! [Read more…]