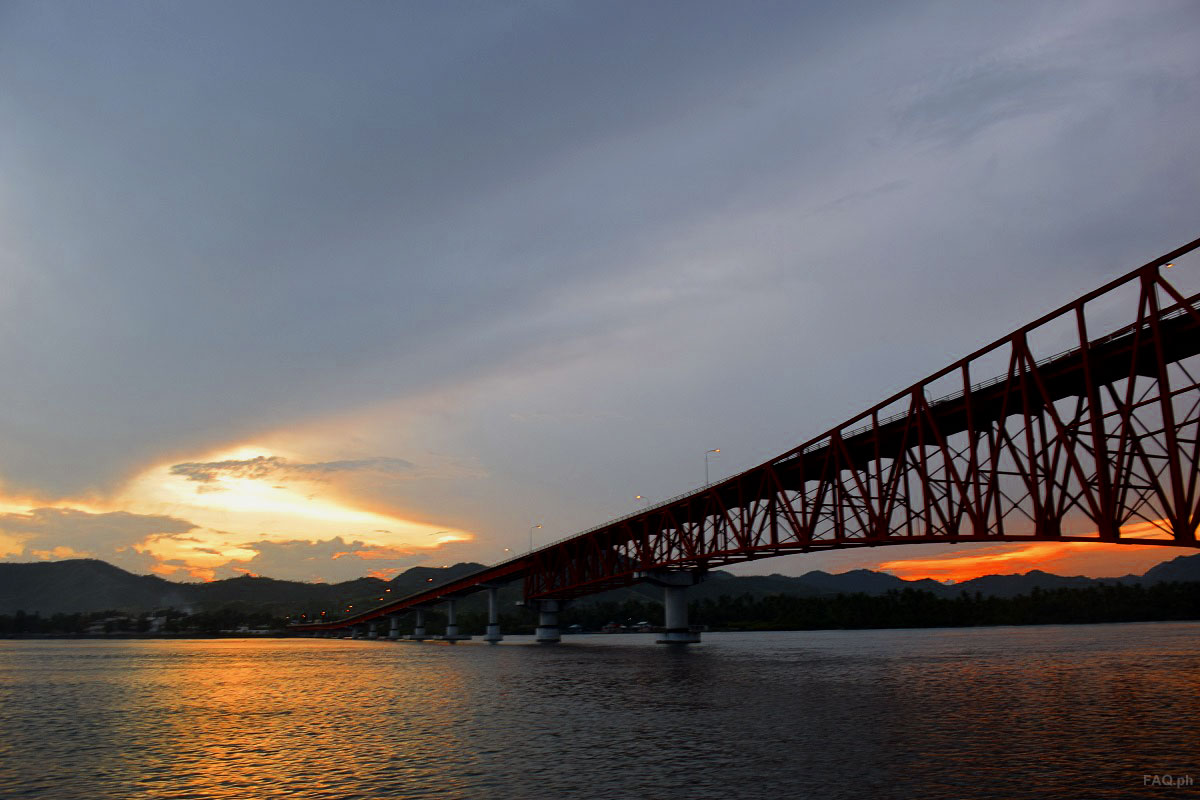 Recognized as the longest and most picturesque bridge in the Philippines, San Juanico Bridge is not only a famous landmark in Eastern Visayas but also in the country. It connects the islands of Leyte and Samar across the San Juanico Strait, the narrowest navigable strait in the world.
On 29 October 2015, we had the opportunity to join the soft launching of San Juanico Cruise, a brilliant initiative organized through the collaboration of the Department of Tourism, NGOs, local government, and a group of business owners in Eastern Visayas. The tour was attended by Department of Tourism Regional Director (Karen Tiopes), the staff of Mr. Philip Romualdez, the operators of Leyte Gulf Travel and Tours (Mr. Gerry Ruiz and Mrs. Ludette Ruiz), Tour Director Butz Eguia, Mr. Oliver Cam of Welcome Home Pensione House, and other stakeholders.
The soft launching of San Juanico Cruise, which has traversed the San Juanico Strait and passed under the infamous San Juanico Bridge, is one of the several test runs conducted by the organizers to improve and perfect the cruise when they officially launch it in December or next year.
Here are some of the photos I took during the cruise. Enjoy!
1. The cruise opens a lot of economic opportunities in Eastern Visayas.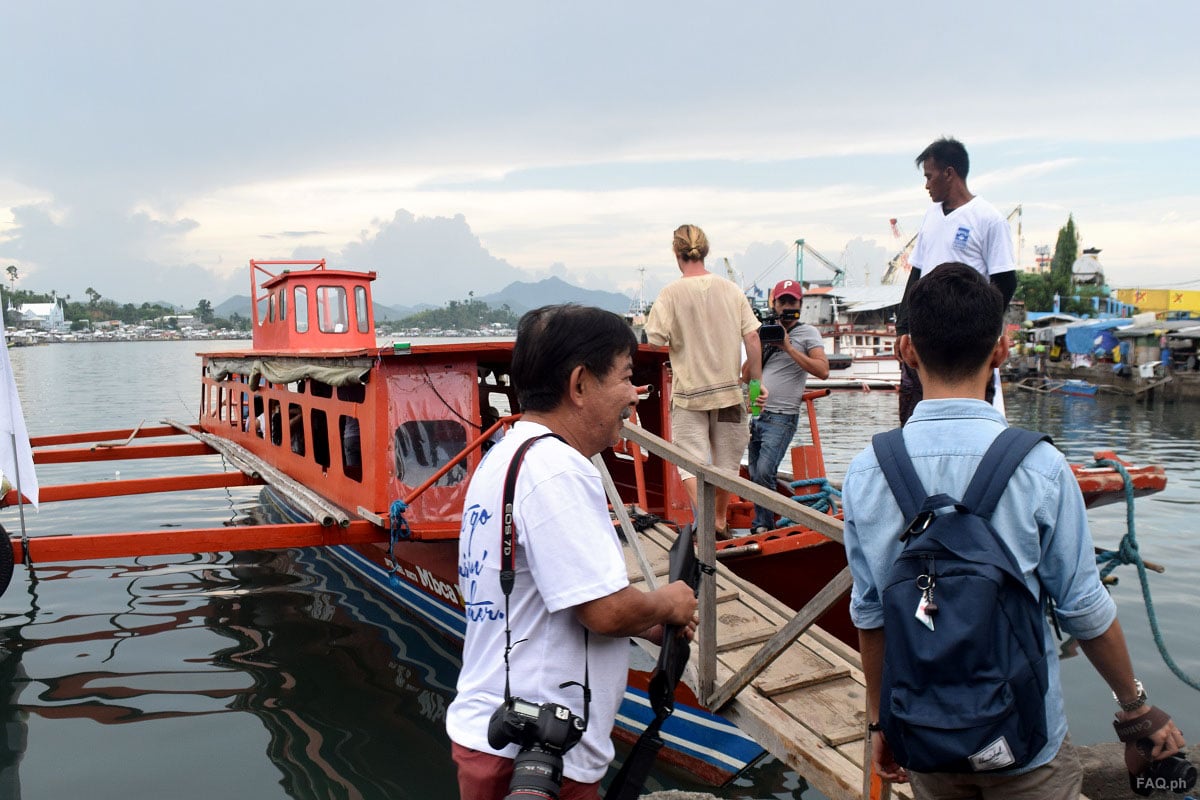 2. It educates us further and deeper about our own facts and history.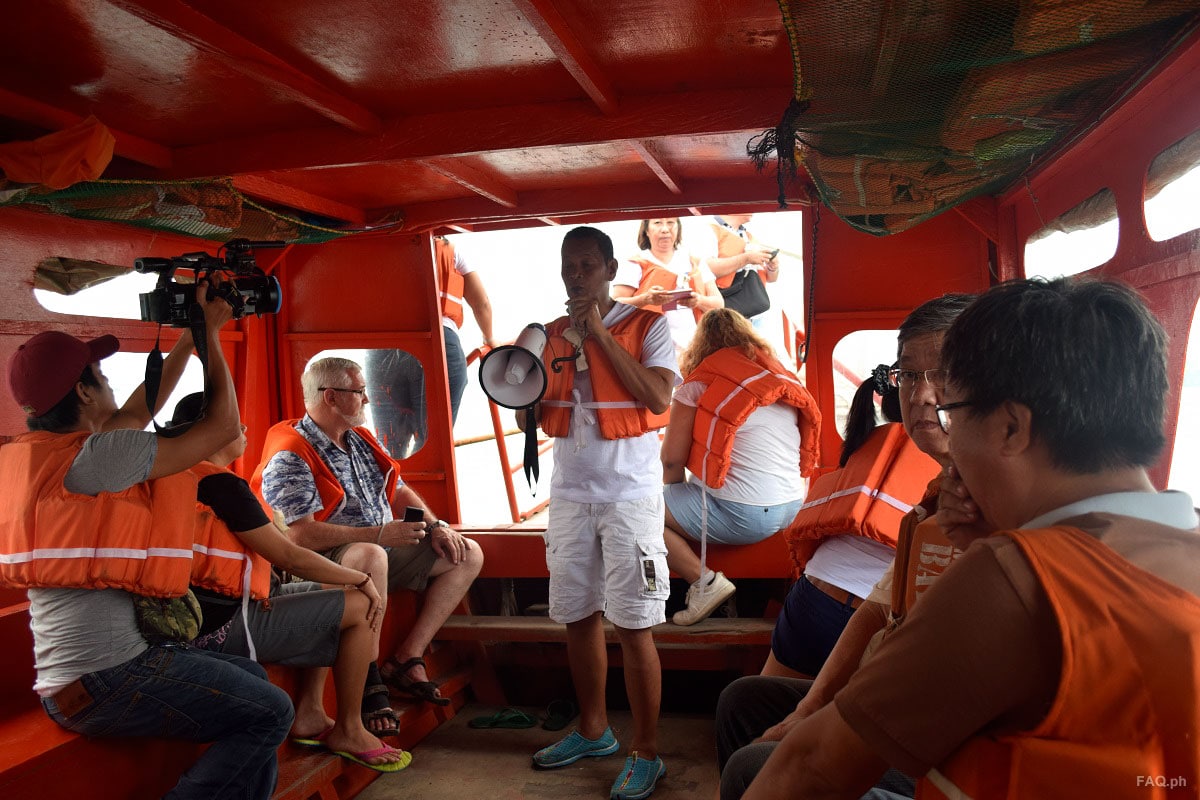 3. It gives us awareness about our community in another perspective.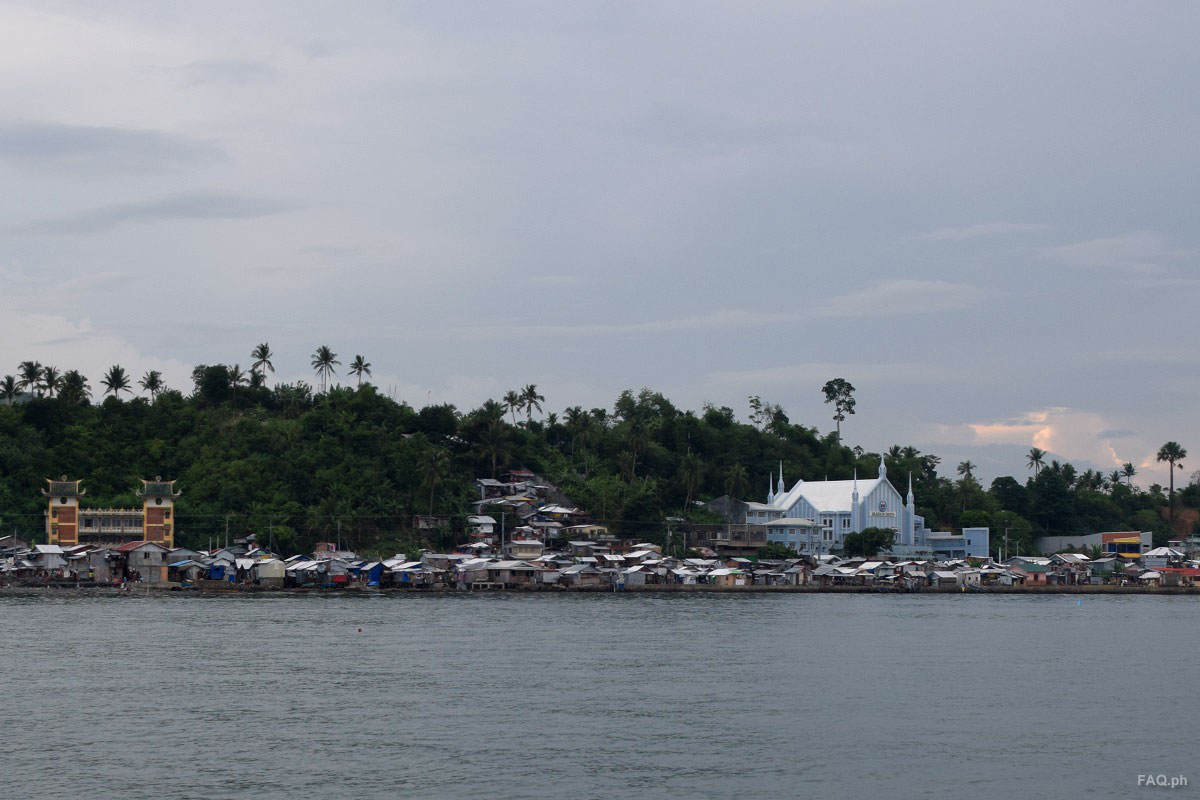 4. It lets us understand more the importance of San Juanico Strait.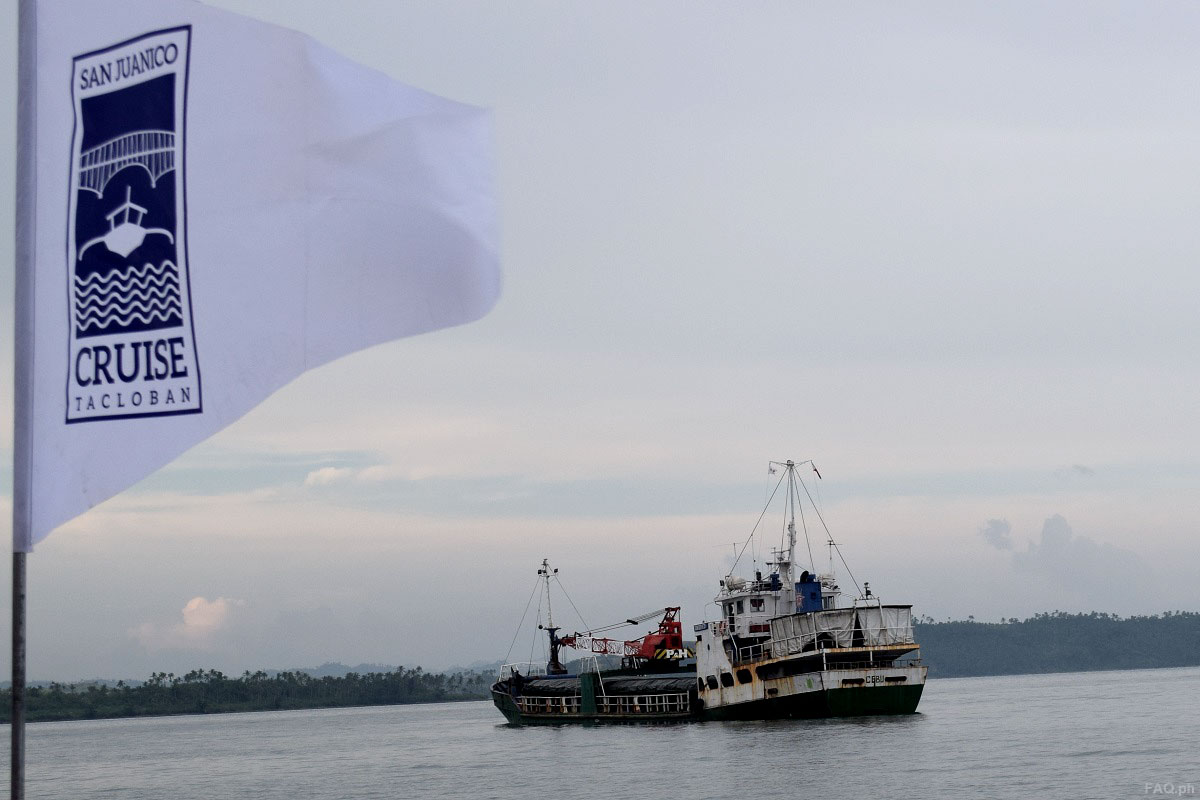 5. It lets us appreciate more our waters…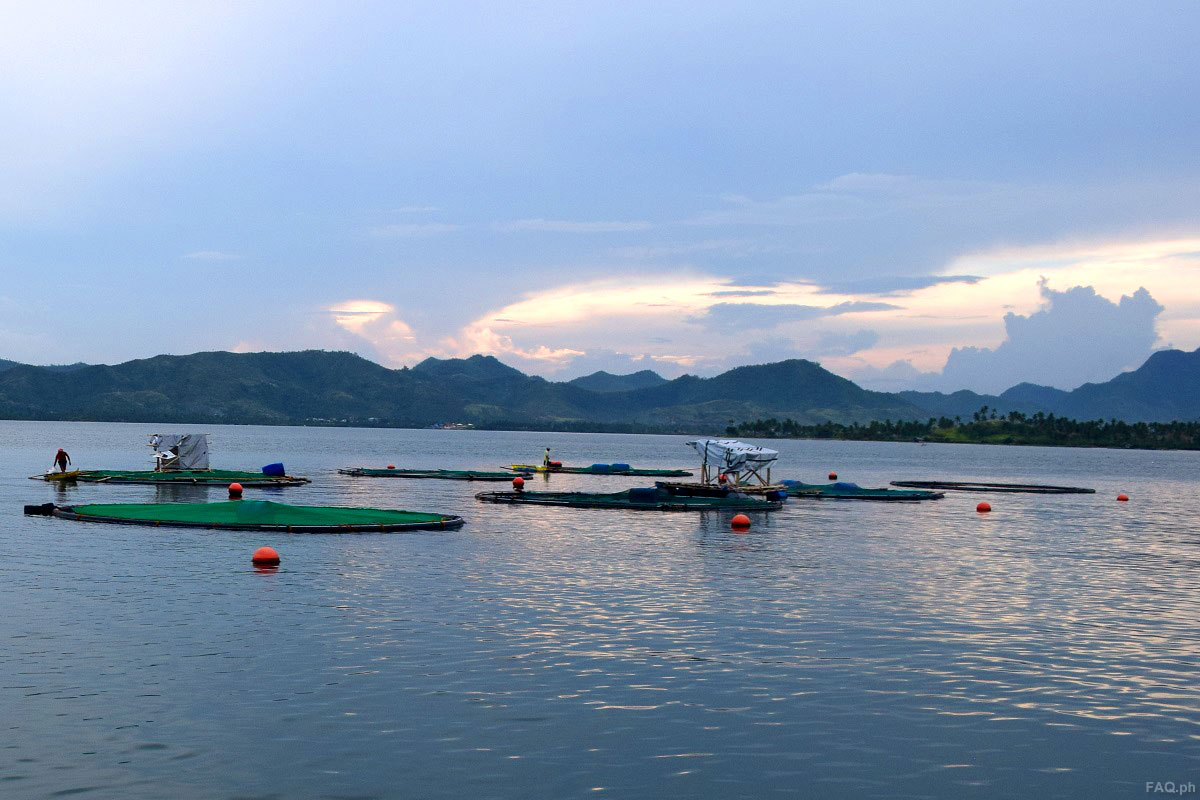 6. … as well as our fisherfolks.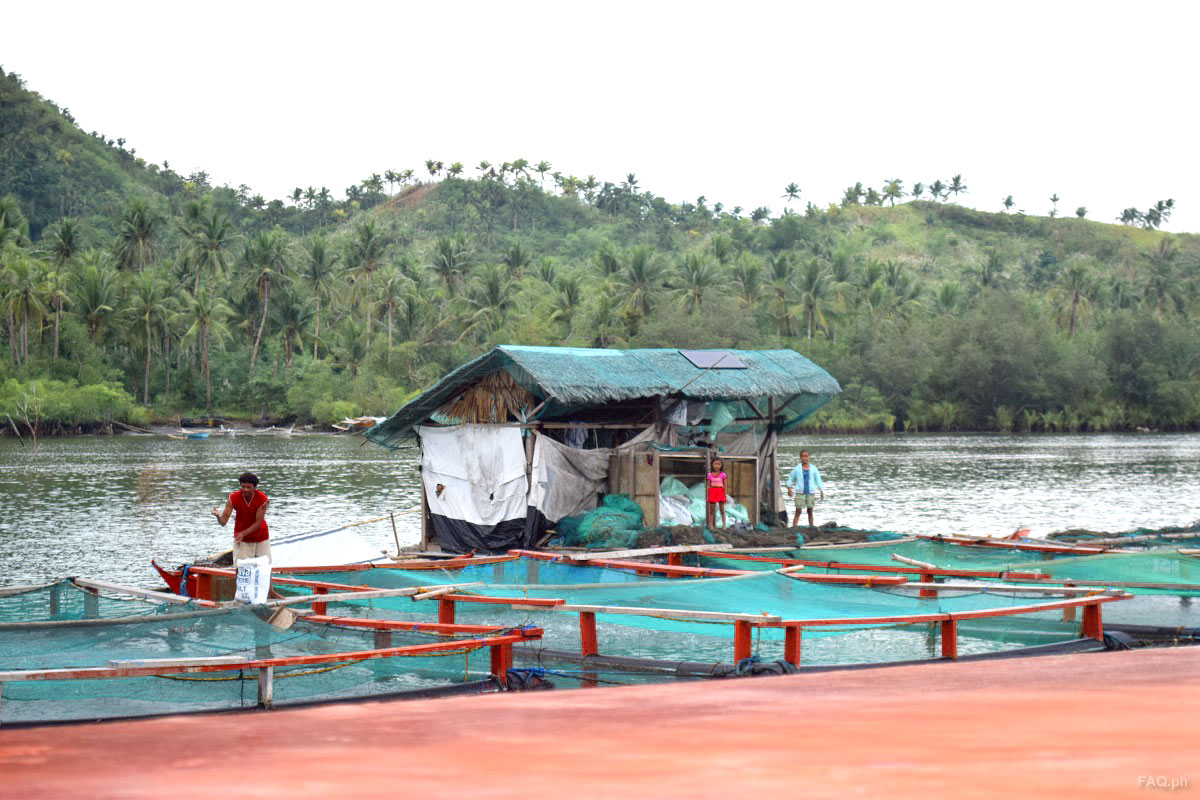 7. it's a great activity for both amateur and professional photographers.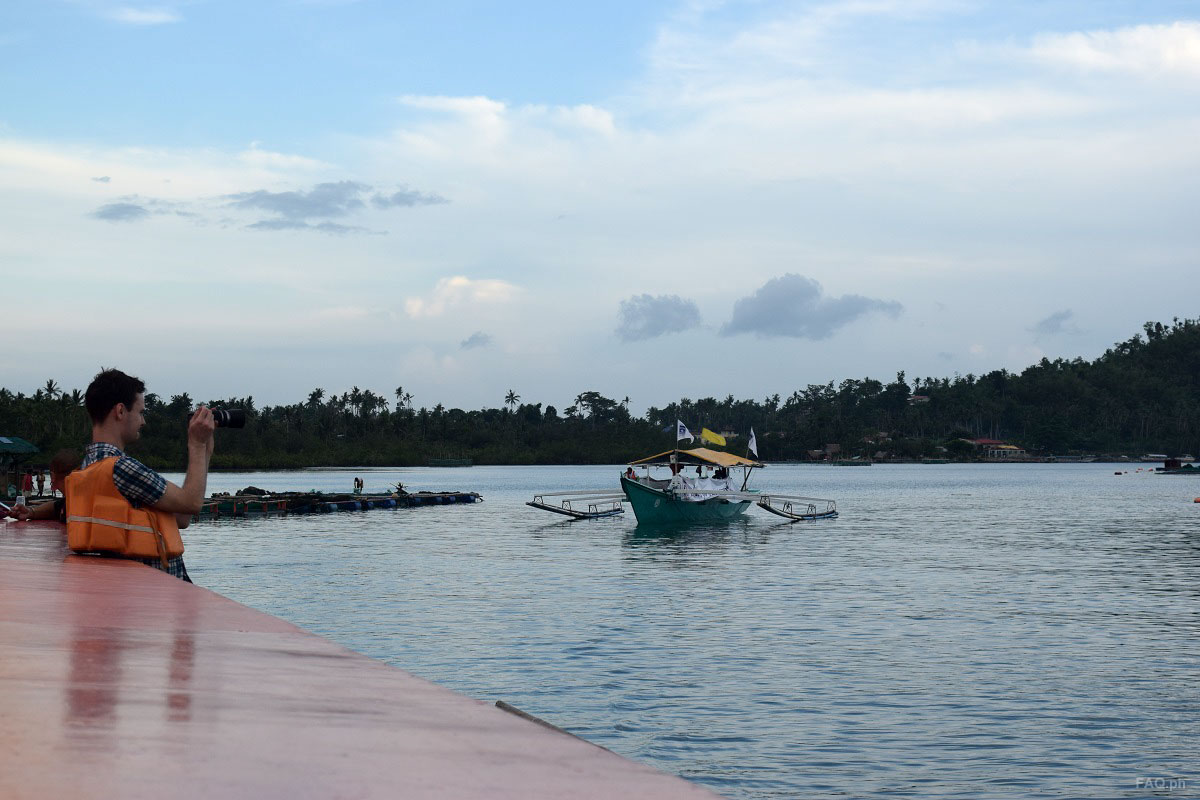 8. It challenges your smartphone.
9. It overcomes your fear.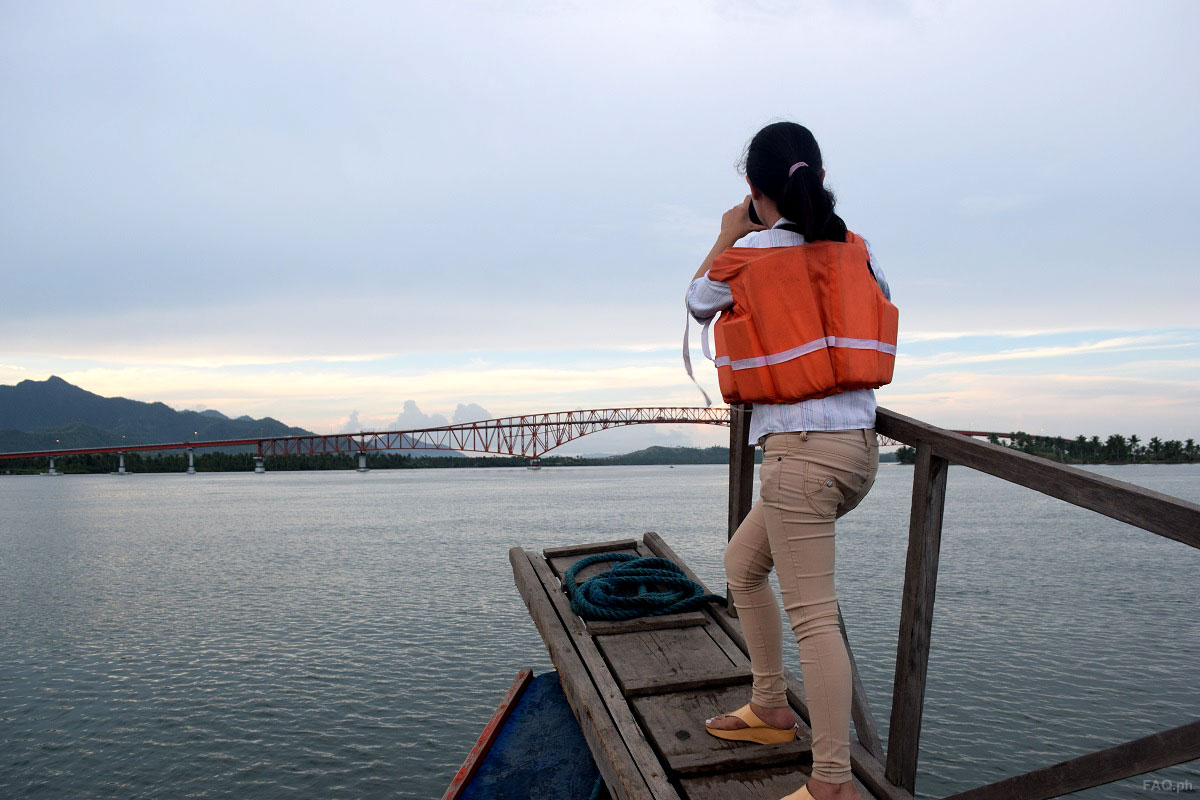 10. It gives you a unique view of San Juanico Bridge.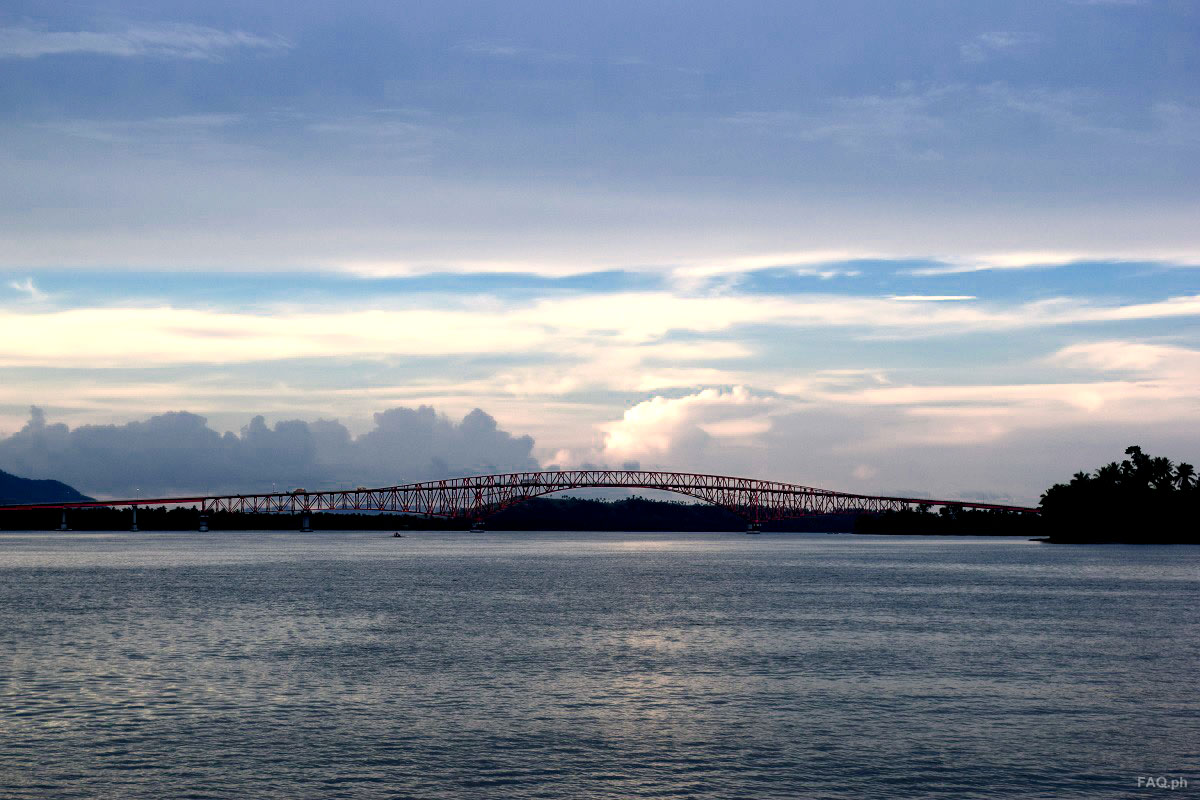 11. It tests your imagination and creativity.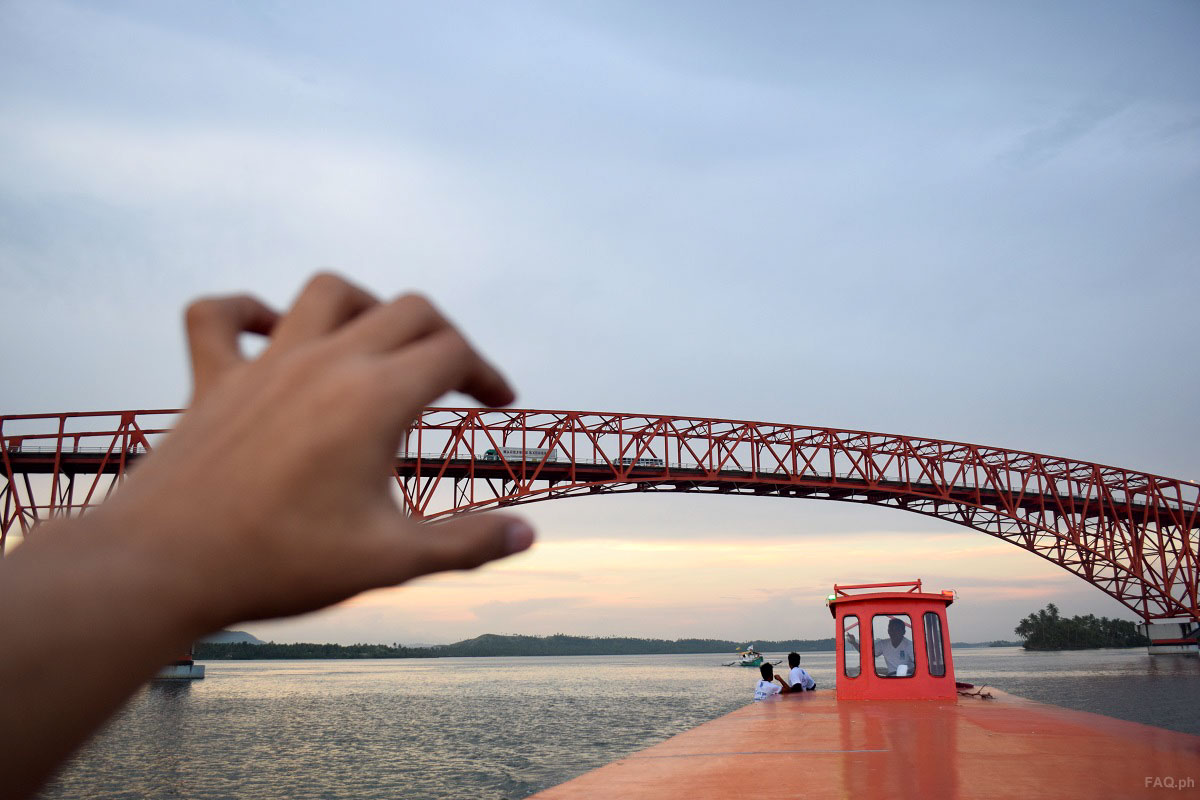 12. It gives you a rare opportunity to take a perfect picture of San Juanico Bridge.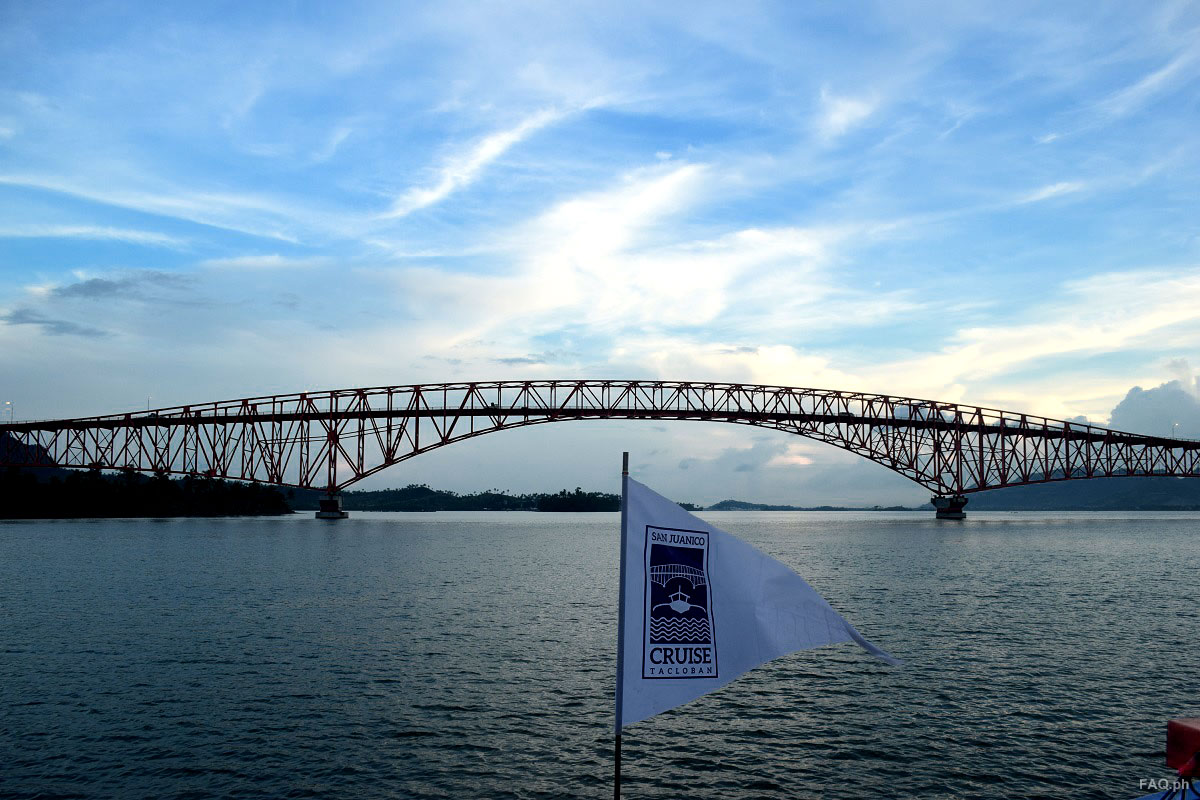 13. It lets you appreciate the beauty of the skies.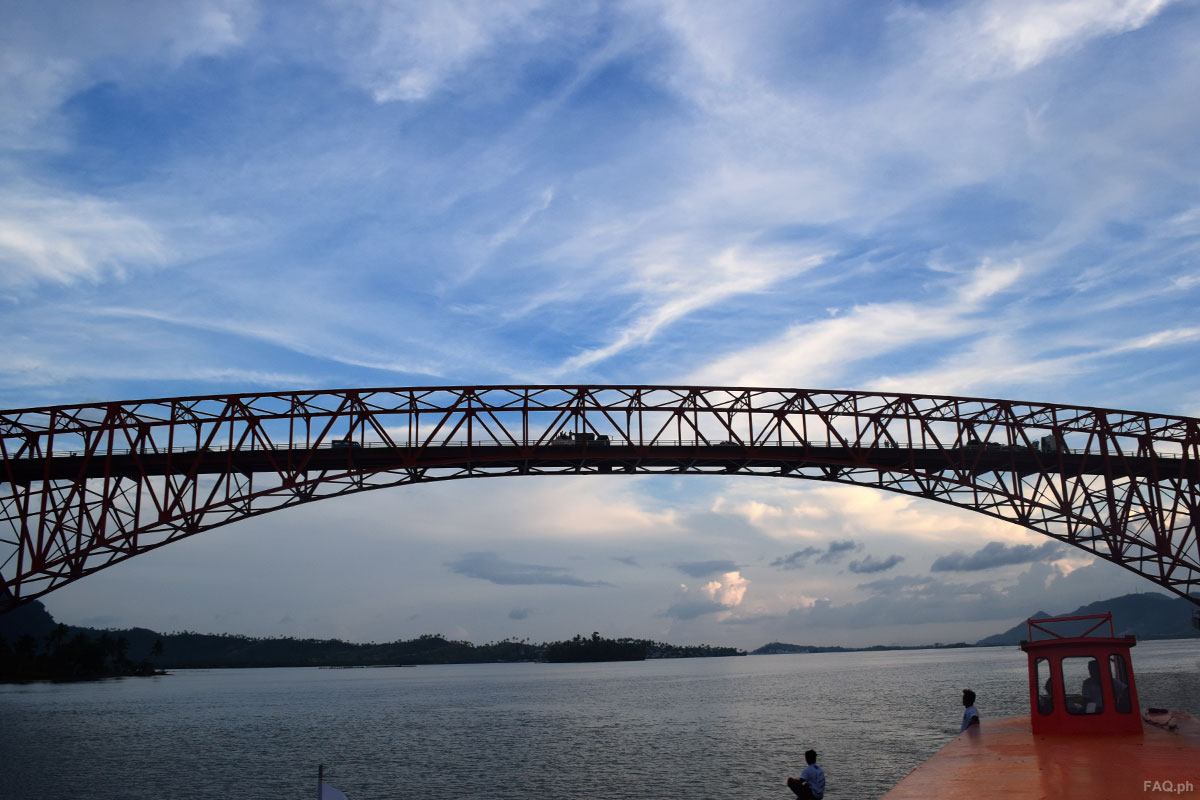 14. It's fun taking selfies or groupies with new friends under the bridge.
15. It gives you an ample time to take all the pictures that you want.
16. It gives you an opportunity to see the "under" of San Juanico Bridge.
17. If there's a famous Eiffel Tower in Paris, France, we have the marvellous San Juanico Bridge in the Philippines.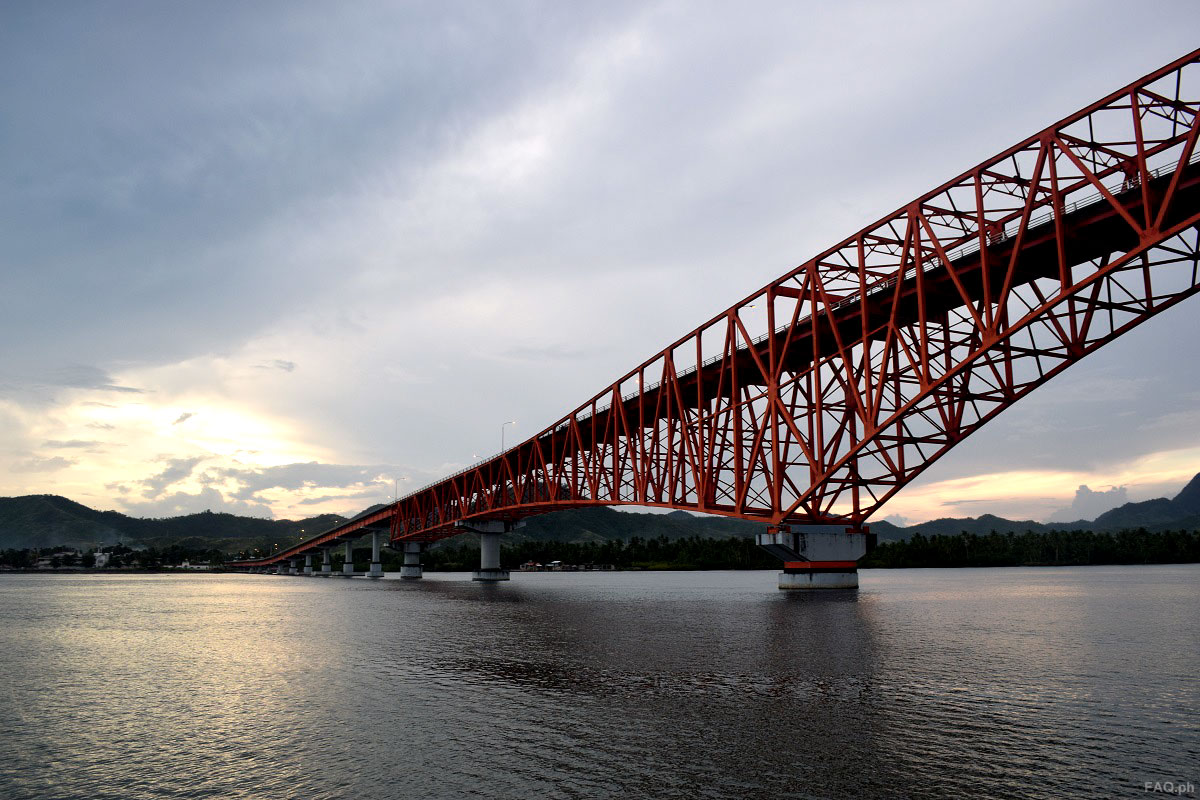 18. See the big wheels crossing San Juanico Strait through San Juanico Bridge.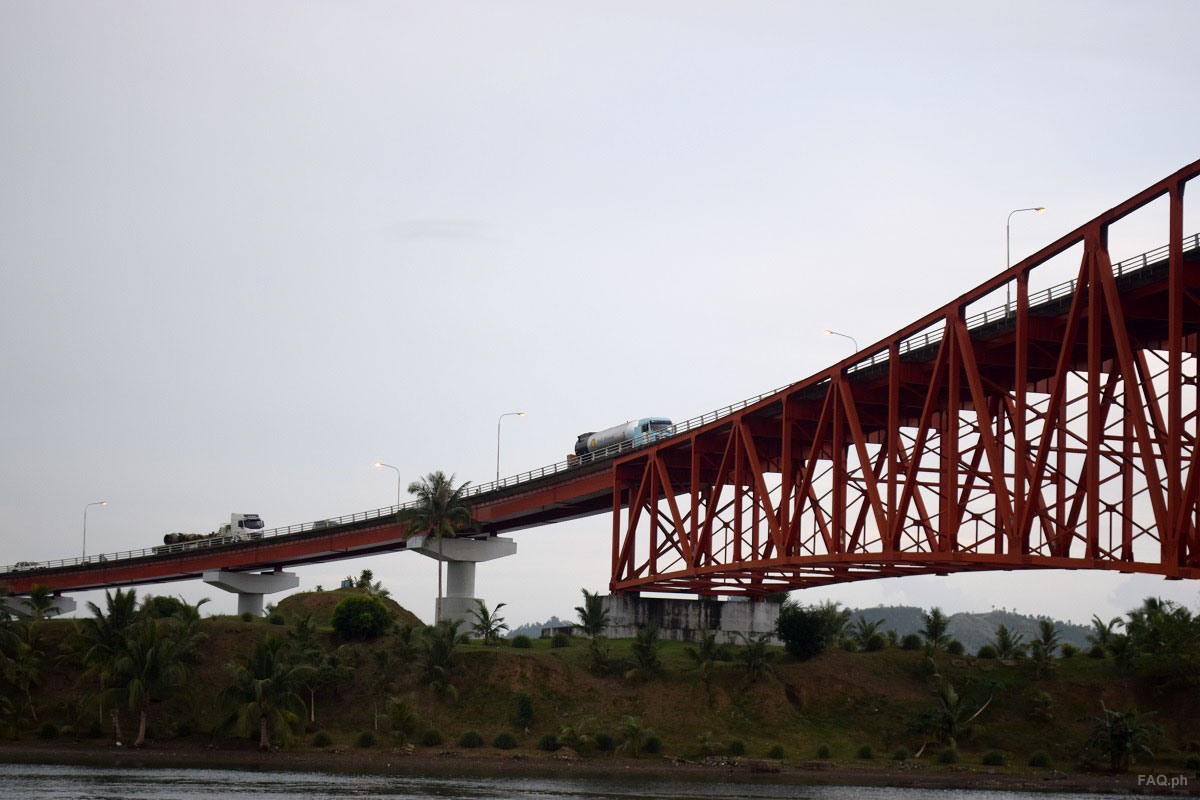 19. Wait for the sunset.
20. Say hello to the people taking pictures on the top of the bridge.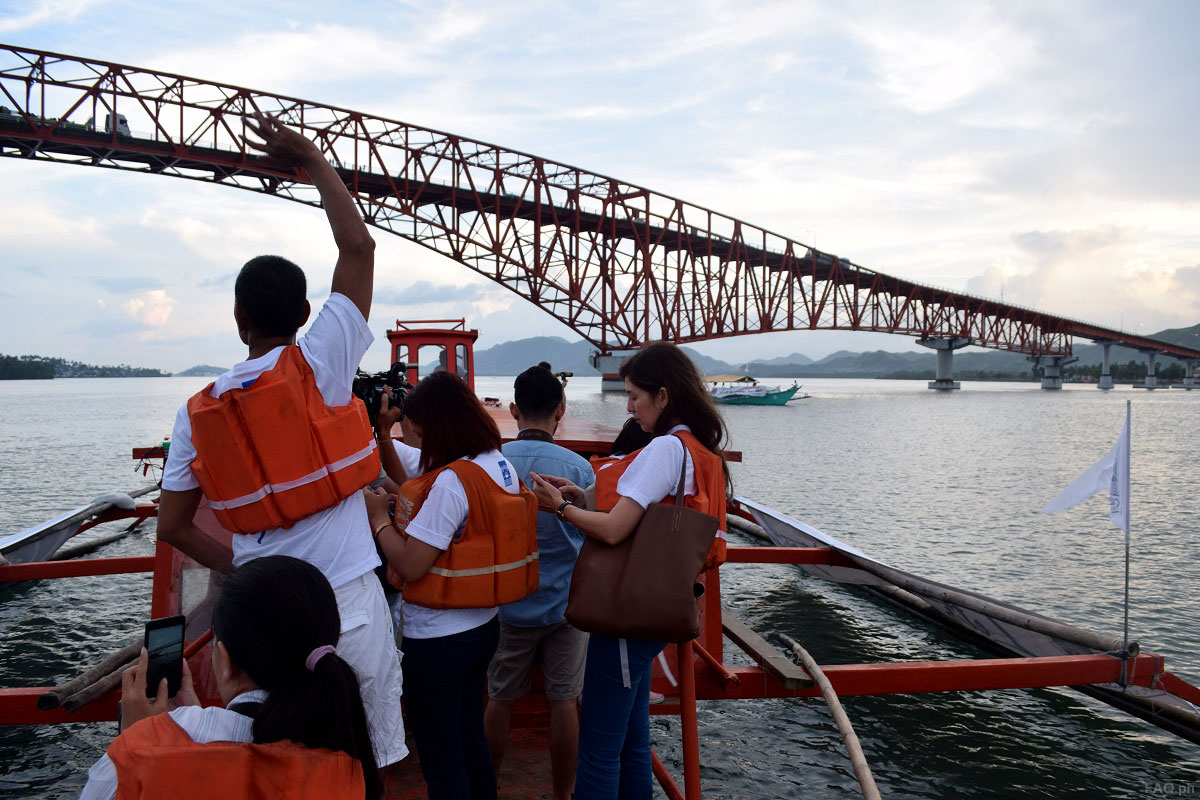 21. Take that postcard picture of San Juanico Bridge during sunset.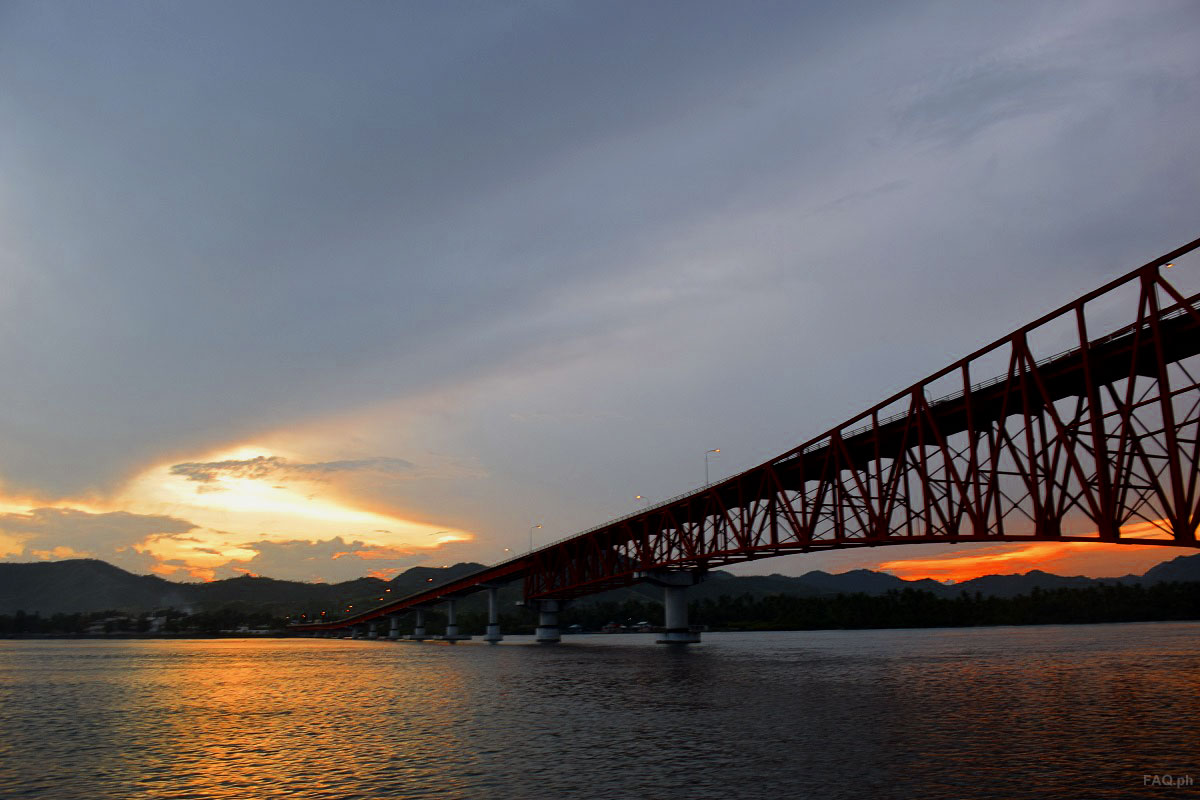 22. The cruise lets you see the places you have never seen in Tacloban City.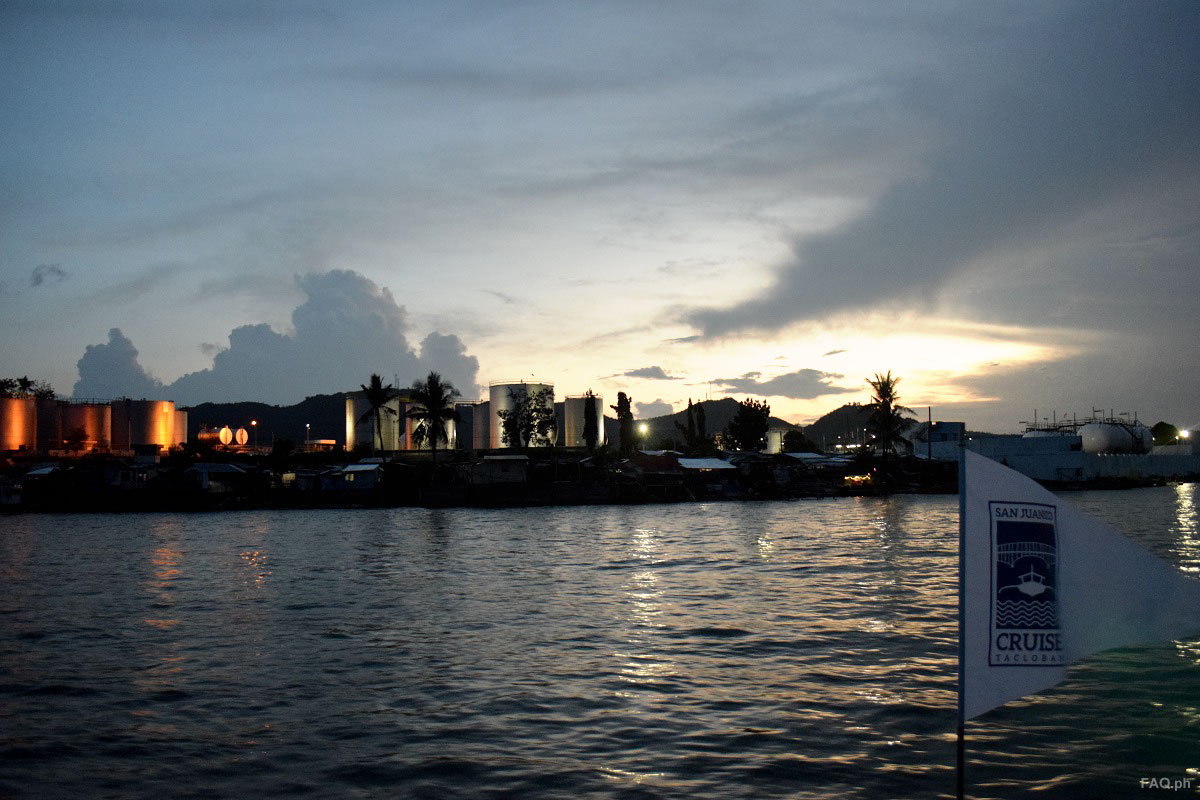 23. It shows the resilience of Eastern Visayas – we are back and getting better!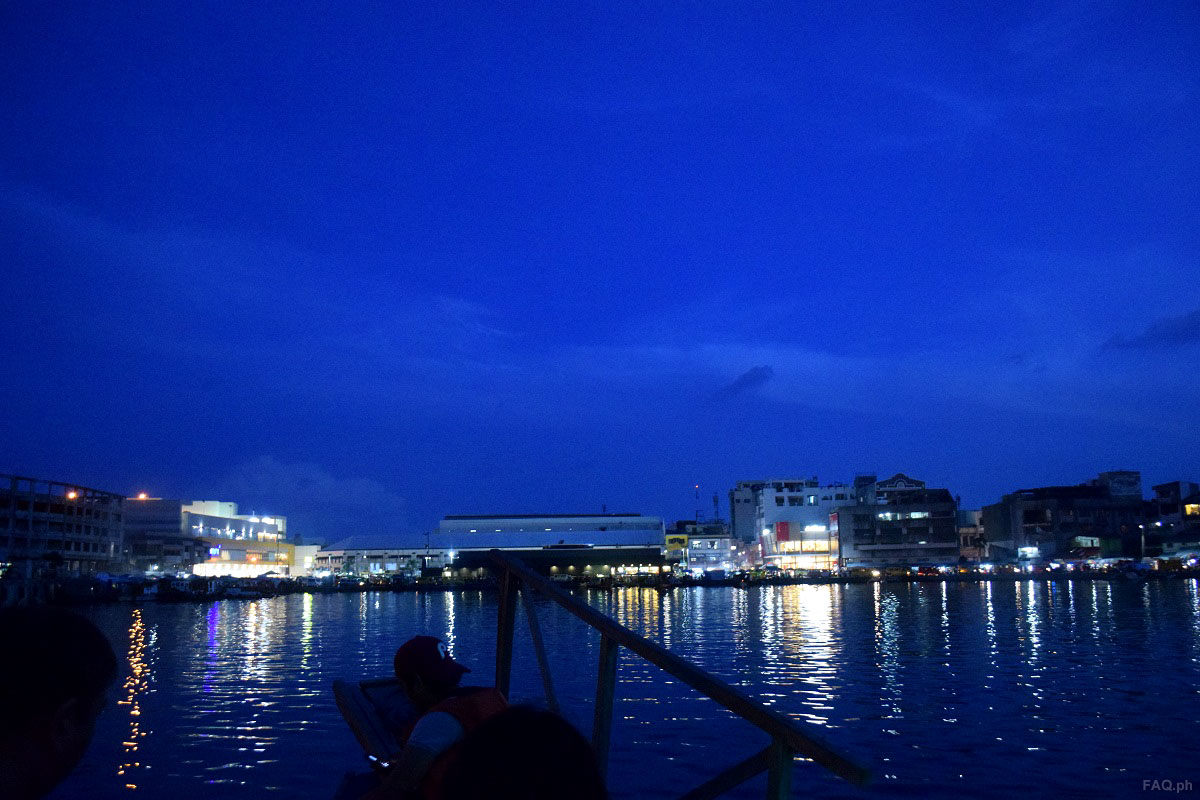 24. So let's go cruisin the San Juanico together!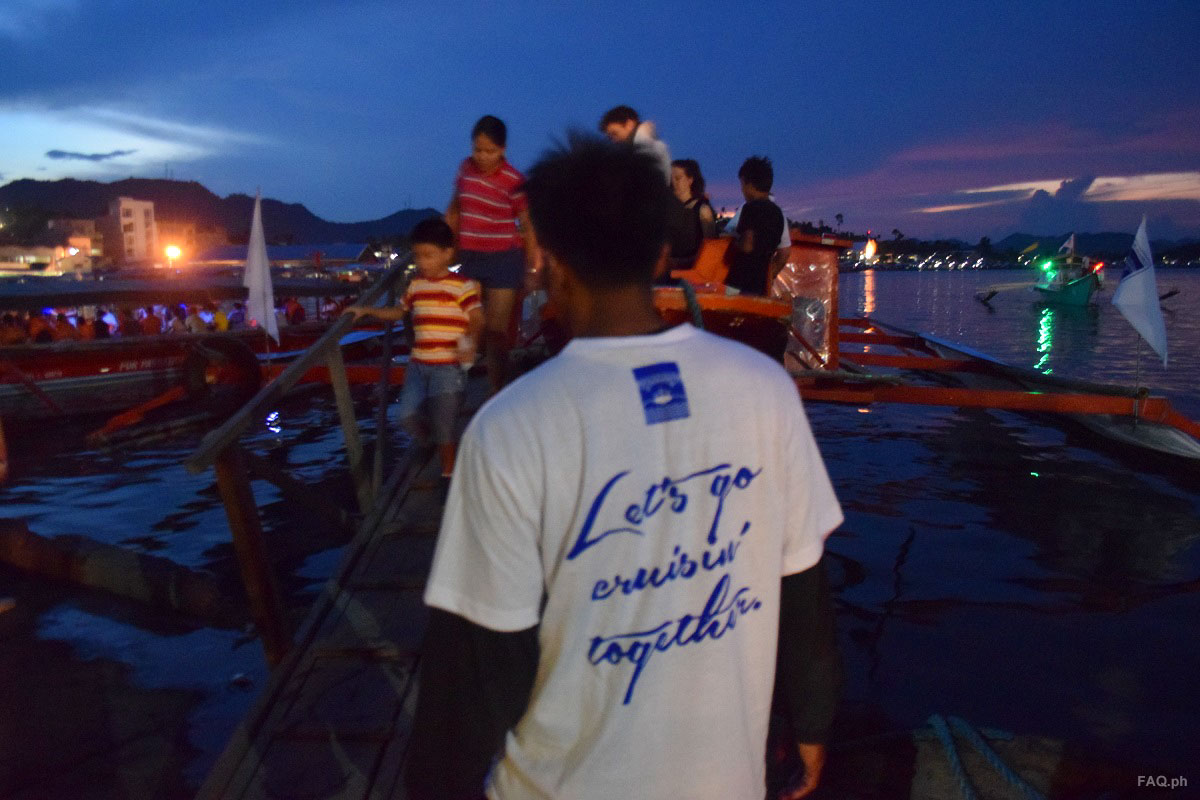 For more stories and information, read our post "A Cruise along San Juanico Strait".
For cruise reservation, contact Mrs. Ludette Virtucio Ruiz at (63) (53) 321-7966 Telefax: (63) (53) 523-7966. You may also visit their website's contact page at Leyte Gulf Travel & Tours.
You may also visit or contact the office of the Department of Tourism Region VIII at Magsaysay Blvd, Kanhuraw Hill, Tacloban City with phone numbers +63(53)832-0901, +63918-8976225, and +63916-6184280.

About Victorino Q. Abrugar
Vic promotes tourism-related businesses, brands and places. He's the marketing strategist of FAQ.PH. He believes that the key to success is to always do what to do next. Want to promote your business? Contact him at mail@optixor.com.