Health is wealth. A wealthy nation should also have healthy people. It should be free from stress, hypertension, depression, malnutrition and other sickness that ruin the well-being of its people.
The Filipinos may be one of the friendliest and most cheerful people in the world but behind those smiling faces are hidden problems that our government should realize. There are things that keep us unhealthy no matter how we try our best to ignore them and strive to be happy.
In my opinion, the Department of Health, which is responsible to keep the Filipinos sound and healthy, should also be concerned about the following things that we probably don't know are fatal.
1. Heavy traffic
Being exposed to heavy road traffic can actually be fatal to anyone. It can cause stress, high blood pressure and hypertension. Commuting in a non-air-conditioned public vehicle and getting stuck in traffic can expose us to air pollution for a longer time. According to this article, air pollution can cause respiratory diseases, such as asthma, chronic obstructive pulmonary disorder, and even lung cancer.
Moreover, imagine a fire truck or an ambulance being stuck in traffic, how could they save lives if they will not get on time?
Also read: 10 Alarming Facts about Traffic in Metro Manila that You Should Know
2. Slow Internet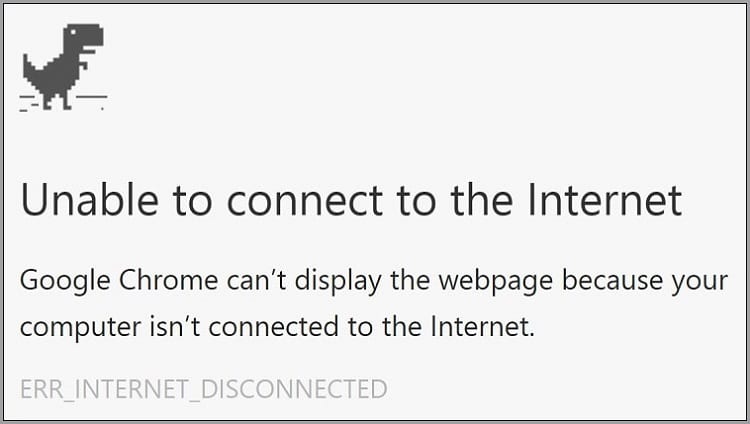 Many Filipinos seemingly can't live without the Internet, particularly Facebook. So imagine if all they can see in their Internet browsers are none other than a dinosaur or a sad face (the figures shown when there's no Internet connection)? What would happen to them? Though they can literally live without Facebook, a sluggish expensive Internet connection could give them tremendous stress. According to this post, stress can cause heart disease, headaches, gastrointestinal problems, diabetes, Alzheimer's disease, and premature death.
Furthermore, imagine if your job or livelihood depends on the speed of your Internet, what would happen to your dependents if your work that can usually be finished in a few minutes can't be done in one day because your Internet connection sucks?
3. Brownouts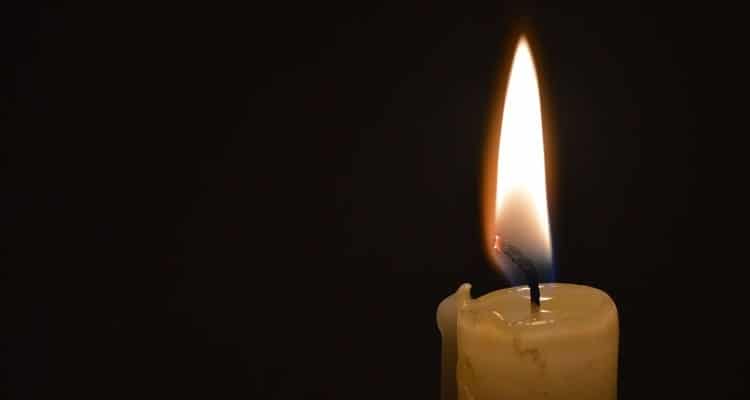 Light is vital to life. Your fast Internet connection is nothing if your computer or mobile phone has no power. Your electric fan and air conditioner which are used to keep your loved ones cool are useless if you can't switch them on. More importantly, hospitals need stable power source to keep their medical apparatus support the lives of their patients. Many micro and small business owners also need stable electricity to keep their livelihood alive.
Brownouts and blackouts can be fatal in many ways. According to the Bureau of Fire Protection, power surge after brownouts could start fires. Unattended candles left during power outage can also cause deadly fires that can destroy properties and human lives.
4. Cyber-bullying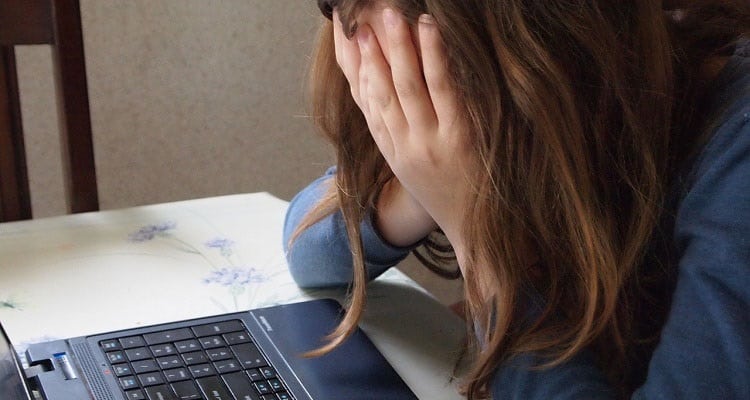 Some netizens are reckless on what they say, click and share on social media. Without verification and further research, they throw harsh judgments to persons they even don't know. They ruin people's privacy, reputation and peace of mind. Though there are no physical attacks committed, cyber-bullying can damage the mental, emotional and psychological state of its victims.
It can cause depression, anger, anxiety, loss of self-esteem, and even suicide. That is why a law that makes cyber-bullying a crime is being pushed in the Philippines right now. This only proves that cyber-bullying is indeed dangerous and fatal. So if you think that bullying innocent people on social media is fun, think again.
5. Poor education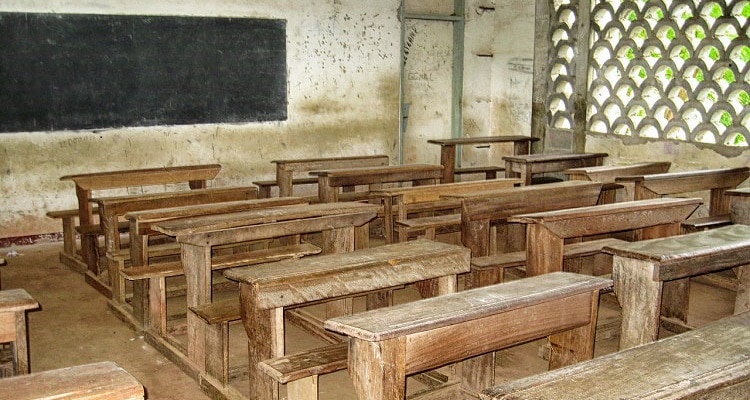 How could this be fatal? Well, poor education can led to jobless, penniless and hungry people. Without formal or informal education, people will likely make uninformed decisions. They could make wrong choices, such as committing acts that they don't know are illegal, voting for a corrupt and incompetent leader, doing things that they aren't aware are bad for theirs and their children's health, and not making the right procedures to prepare for any natural disaster.
Knowledge is power. Without power, people can be weak and vulnerable to any danger. According to Unesco, over one-third of grade school graduates from the poorest families in the Philippines do not continue to high school. Thus, our government should be more sincere in improving the education system in the Philippines, not only for the children, but also for the adults.
6. Corruption in the government

Corruption can make our national budget magically disappear. Those funds are allocated to improve our healthcare, education system, infrastructure, security, transportation, communication and other projects that will make our lives better. The daily news of corruption in the government is already very stressful. Well, who would not be frazzled if the news is always about politicians who are allegedly stealing the taxes we're paying from our hard-earned money?
But here's how corruption become really fatal. Think about the projects and obligations that were not fulfilled because of corruption in the government. Think about the thousands of citizens who died because of poor healthcare, slow rescue and relief operations during disasters, substandard infrastructures (i.e., roads, bridges, classrooms, hospitals and flood control), poor justice system, and other anomalies that are caused by corruption. Isn't corruption the most fatal and most dangerous of them all?
Final thoughts
All of the above need government's sincere attention, not only from the Department of Health, but also from all the government agencies that are concerned with the health, security and well-being of all Filipinos. Finally, we, ordinary citizens, should also be aware of those things. We should be self-reliant. Let's not wait for others to solve our own problems.
If you agree that those things above are fatal and we all should be warned, please share this article to your friends and loved ones. Share the truth! Share the light! Let's all unite to face and solve these problems. Let's start our journey towards a wealthy, healthy and truly happy nation!

About Rig Man
Rig Man is a Filipino nationalist. He loves to travel through space and time – through astronomy, history and geology.