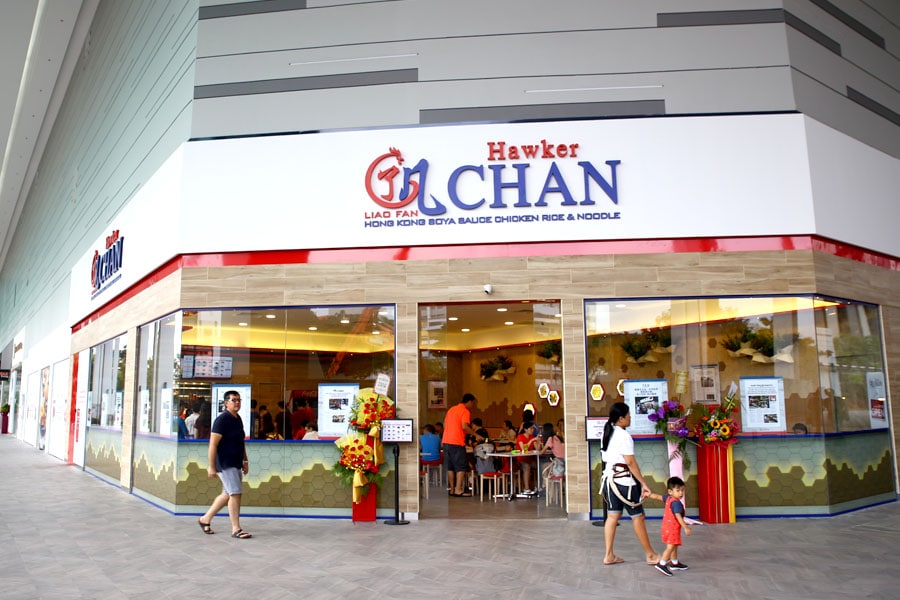 Filipinos love to eat and if they know any foreign friends who are planning to visit the Philippines, food adventures will always be an important entry in the itinerary.
Its capital region, Metro Manila, is a buzzing metropolis composed of several major cities in the Philippines. Being one of the most progressive and dynamic regions in the country, it is also home to several food destinations that warmly welcome tourists and satisfies locals to the true taste of Filipino and international flavors, without breaking the bank.
If the metro will be your first stop, here is a list of the cheap and delicious restaurants to try in Metro Manila.
1. Rodic's Diner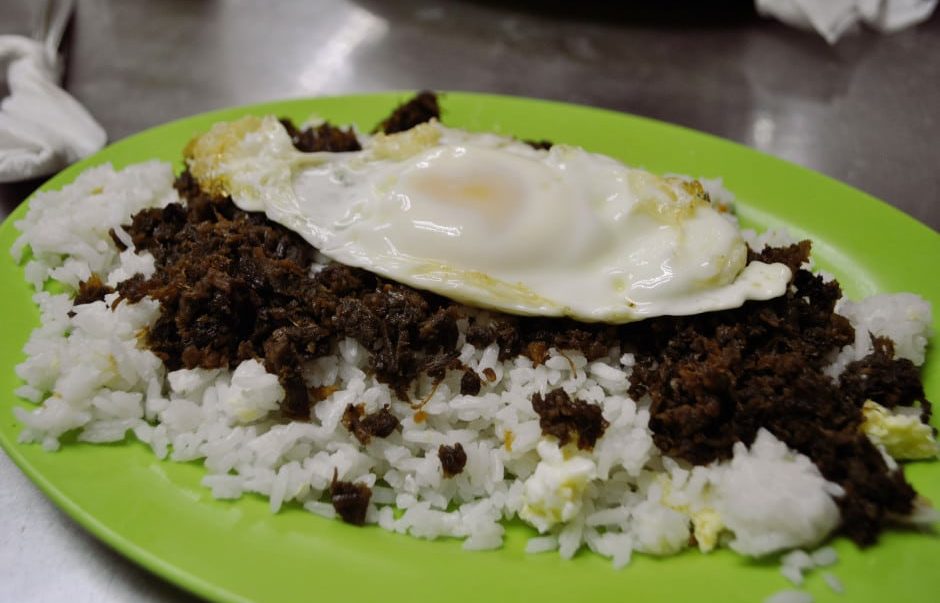 Location: UP Town Center, Katipunan Ave., Quezon City, and several other branches
Average Cost: 120 – 150 per person
If you want to have a taste of the world-famous Filipino tapsilog (tapa or cured beef, sinangag or fried garlic rice, and itlog or sunny side egg) then Rodic's Diner should be on top of your list for the must-try budget-friendly restaurants in Manila. Aside from their ­"silog" meals, they also serve other Filipino food choices like caldereta, lechon-paksiw, and many more.
Rodic's Diner has been around since 1949 with their original location inside the University of the Philippines campus, Diliman in Quezon City. However, a devastating fire destroyed the entire UP Shopping Center that housed several commercial establishments including the said diner.
2. Kanto Freestyle Breakfast
Location:  Malate, Manila City, and several other branches in Metro Manila
Average Cost: 100 – 150 per person
If you're a big fan of breakfast meals and 24/7 food spots, then this affordable breakfast place in Metro Manila is perfect for you. Kanto Freestyle Breakfast is located at the center of Manila City, Malate, one of the busiest places in the metro.
What is so different about this place is its long list of menu, offering several Filipino breakfast items to satisfy your cravings – and to even get you ready for a long day of exploring the big city. Some recommended food choices are their Batangas beef tapa (cured beef) and their famous Honey Garlic Chicken.
3. Komoro Soba
Location: SM Megamall, Mandaluyong City
Average Cost: Below 200 per person
If you're craving for some authentic yet affordable Japanese food in Metro Manila, then head over to SM Megamall in Mandaluyong. This humble Japanese restaurant has been a go-to place for many Filipinos who want to taste the oriental flavors of Japanese cooking – without breaking the bank.
Several food items that you can choose from include common Japanese dishes like Donburi, Sukiyakidon, selections of sushi and sashimi, gyoza, miso soup, ramen, udon, and more.
4. Greg & Sally Tree Garden Café
Location: Marikina Heights, Marikina City
Average Cost: 120 – 250 per person
Greg & Sally's place is located in a not-so-typical restaurant setup. In fact, it's more like your grandmother's garden, with blooming flowers and strong and sturdy trees surrounding the dining area. In fact, it is located in one of the greenest and most peaceful cities in the metro, Marikina.
The restaurant serves several creative takes on Filipino comfort food and offers a relaxing experience among the greenery of this hidden foodie gem. While outdoor dining is the highlight of this place, they also have indoor dining areas for a more private gathering.
5. Bugis Singapore Street Food
Location: Nicanor Roxas Street, Quezon City
Average Cost: 195 – 250 per person
If you've been to Singapore, the name Bugis might be familiar to you. Actually, the food place got their name from a major hawker street in Singapore, giving customers an idea of what they have to offer: a wide selection of Singaporean street food.
Experience the Singaporean flavors with a dash of Filipino hospitality in this affordable Quezon City restaurant. The place offers a variety of dishes like Laksa, Hainanese Chicken, and other hawker-style selections. For beverages, they also have several fruit juices to quench your thirst from devouring the flavorful dishes in front of you.
6. Bacolod Chicken House Express
Location: Metropolitan Avenue, Santa Cruz, Makati City
Average Cost: 150 per person
Yes, you read it right. You can experience the flavors of the famous Bacolod Chicken Inasal (roast chicken) even in Metro Manila, thanks to Bacolod Chicken House Express' original and authentic menu.
Bacolod Chicken Inasal Express has their main branch in Bacolod City, but the success and popularity of this restaurant enabled it to branch out and conquer the Metro Manila food scene. For the best experience, choose the leg part paired with their garlic rice, and dip them in the spicy and zesty combination of vinegar/soy sauce with calamansi and chili.
7. Mad Mark's
Location: UP Town Center, Quezon City
Average Cost: 160 – 300 per person
You don't have to spend a fortune just to try the juiciest and meatiest steaks in Metro Manila. If you're an avid meat lover and want to experience a filling yet affordable steak meal, Mad Mark's is the place for you.
Aside from their delicious and tasty steaks, they also have dessert in the menu – and it includes a special home-made ice cream. While this place has several branches in Metro Manila, you'll find their original location always packed and fully-booked during rush hour.
8. Hawker Chan
Location: Mall of Asia, Pasay City
Average Cost: 200 – 300 per person
No, you're not imagining things – Hawker Chan, the world's most affordable Michelin-starred restaurant owned by Michelin star chef Chan Hong Meng, is now in the Philippines. This formerly hidden gem in Singapore has finally spread its wings and opened several branches in Asia, and Metro Manila was lucky enough to be one of its new homes.
So what food should you order when you visit Hawker Chan? Of course, it should be their Soya Sauce Chicken and Noodle – the winning dish that made all of these possible. You can also combine this soy-based chicken dish with other food staples like rice. Other options also include roasted pork as well as a deliciously flavored pork rib dish.
 Conclusion
So, there you have it: the most affordable food places in Metro Manila that you should never miss. Hopefully, this article has helped you navigate the culinary wonders of this major Philippine region. Have fun and bon appétit!