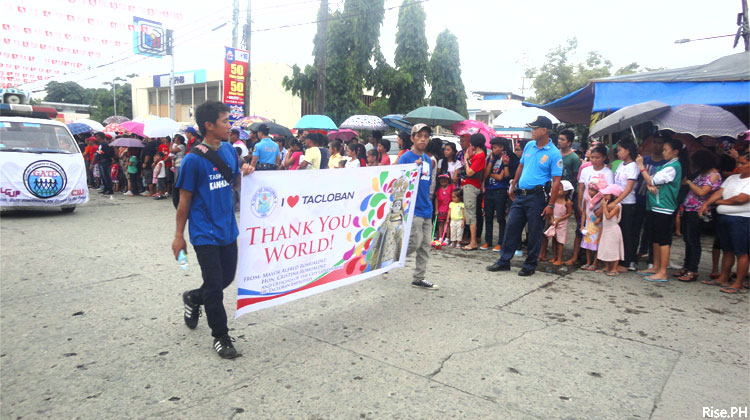 It's a gloomy Sunday. No excruciating heat from the sun. Although there's no blue sky to make my pictures clear and bright, the scattered showers of rain signify it will be a blissful Sunday for Taclobanons and for all the visitors from the different places of the world.
People find their perfect places in the sides of the streets to wait for the Sangyaw Pasasalamat Parade. After almost eight months since Super Typhoon Yolanda (Haiyan) devastated the region, it seems that Taclobanons are already back on their feet – thanks to all the heartwarming help and support from the International communities, and of course, from the locals who never give up the city and the whole Eastern Visayas.
Last year, I have also witnessed the Sangyaw Parade of Lights. But unlike last year where it was held at night, today's parade will be held in the afternoon. This is just perfect because spectators won't have to go home in the evening when most of the streets in Tacloban are dark due to lack of street lights.
And the Sangyaw Pasasalamat parade has begun!
I couldn't explain the emotions I'm feeling inside. I feel goose bumps. To see the city become colorful again, and the people enjoying again, it's a different level of sensation flowing all over my body, my heart, and my soul.
We say thank you to the world! Taclobanons and Leyteños express their gratitude to the different organizations who helped us find light and relief during our darkest times.
Salamat! Arigato! Merci! Grazie! Koszonom! Thoinks Moite!! Kamsahamnida! Blagodarya! Terima kasih! Xie xie! Dankeschön! Gracias! Thank you to all the countries who helped us and to all the kind-hearted people who continue to support us!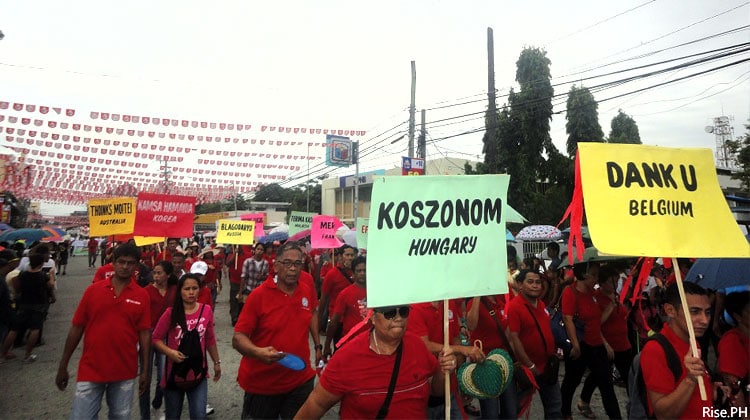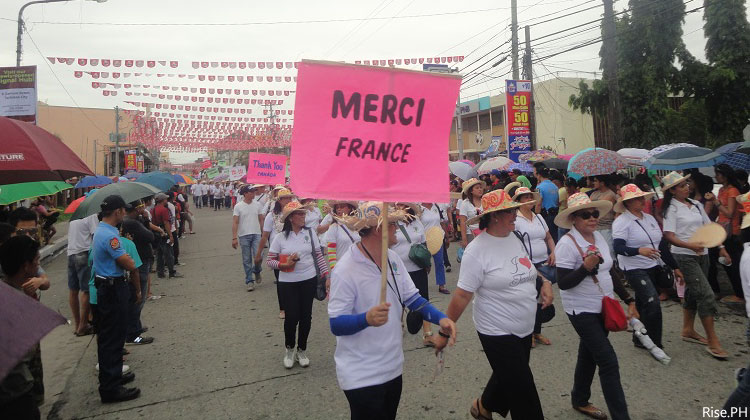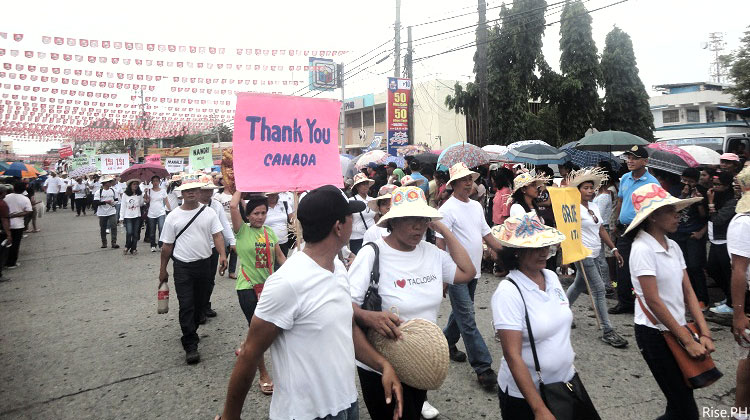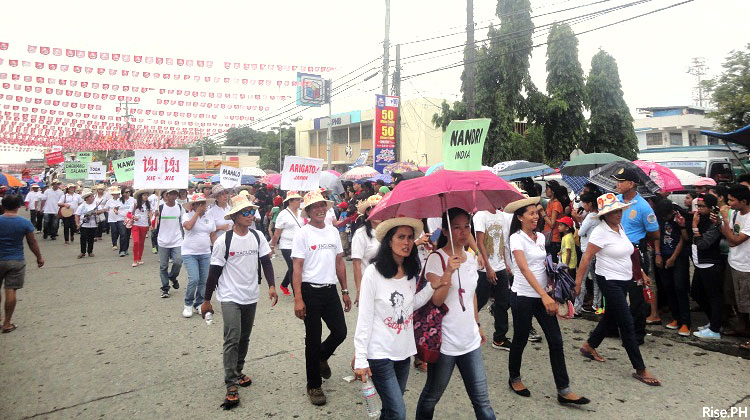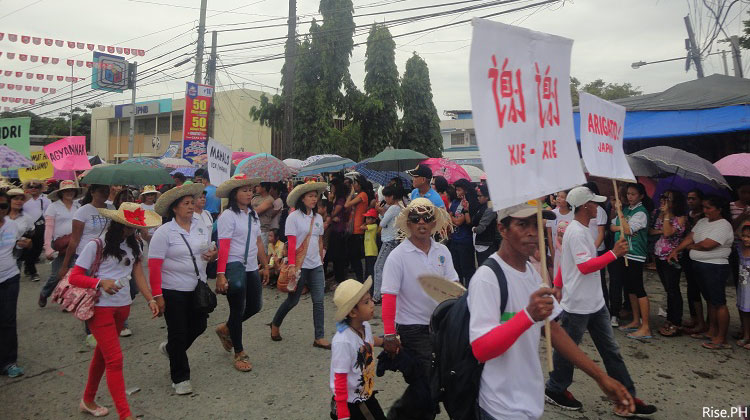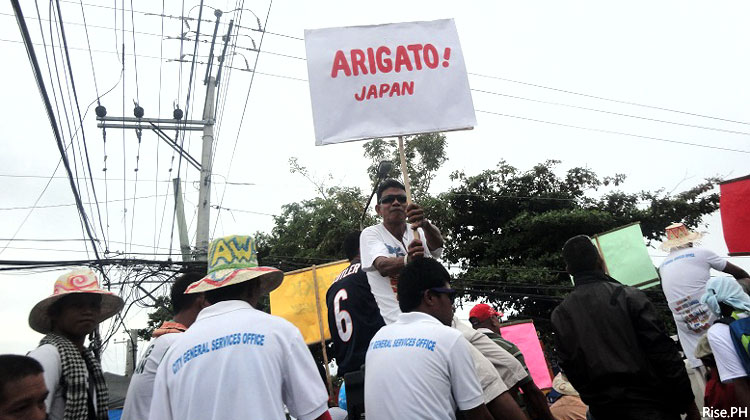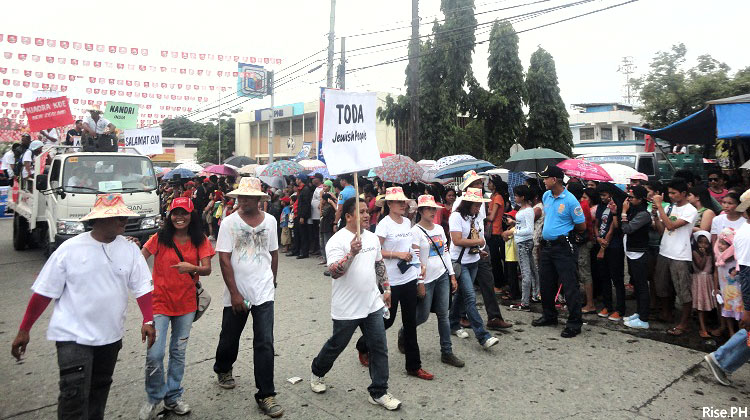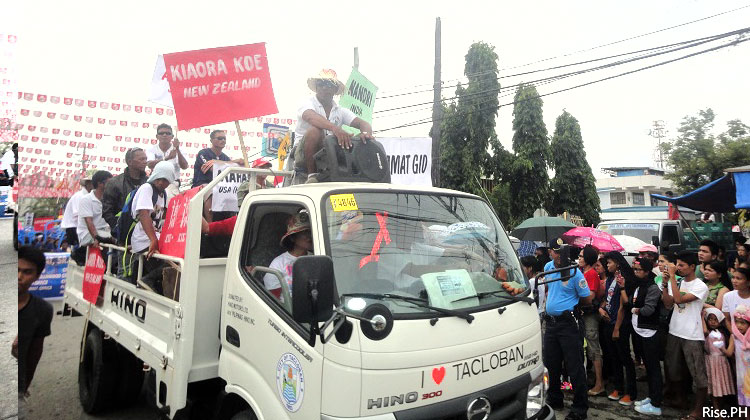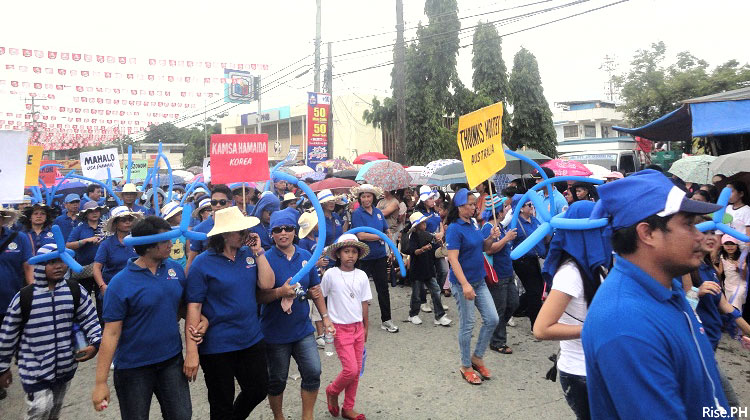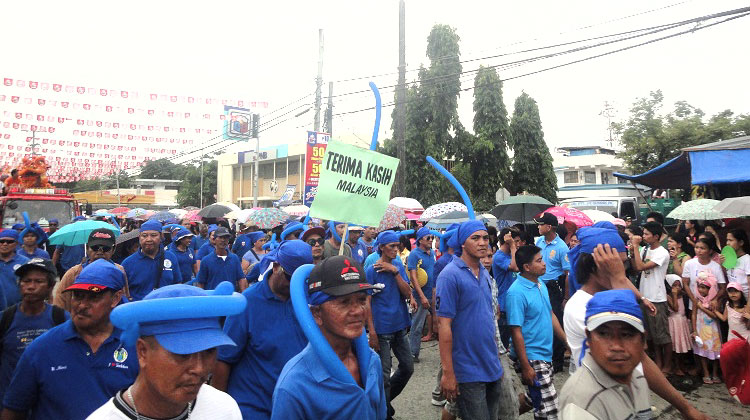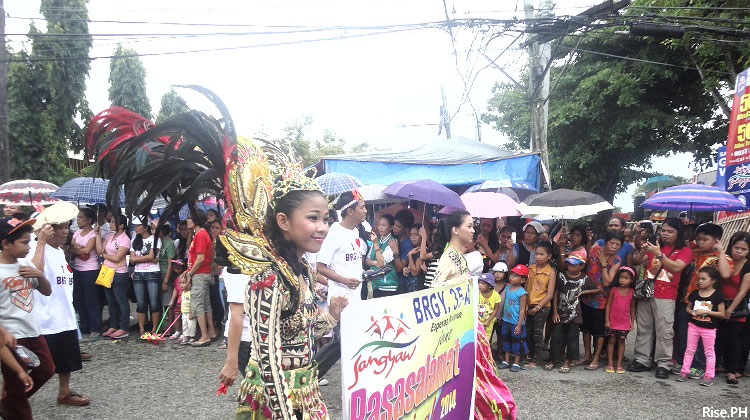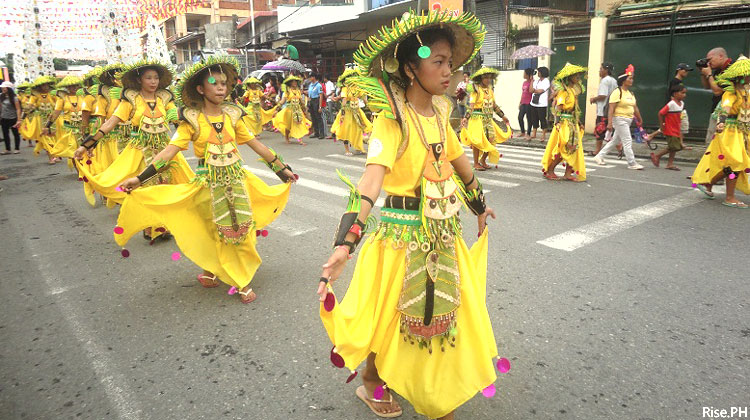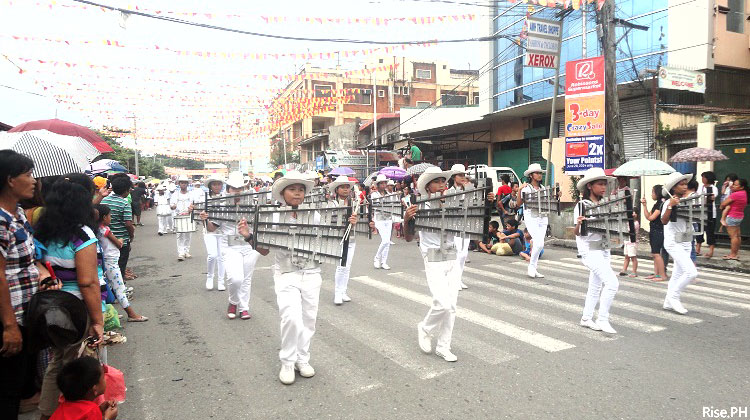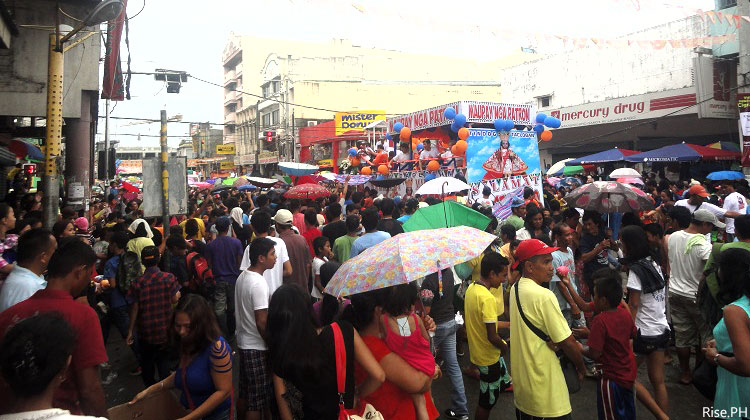 Please share this post and let us all say THANK YOU to everyone who has helped Tacloban, Leyte, Samar, Eastern Visayas, and the Philippines rise again!

About Victorino Q. Abrugar
Vic promotes tourism-related businesses, brands and places. He's the marketing strategist of FAQ.PH. He believes that the key to success is to always do what to do next. Want to promote your business? Contact him at mail@optixor.com.