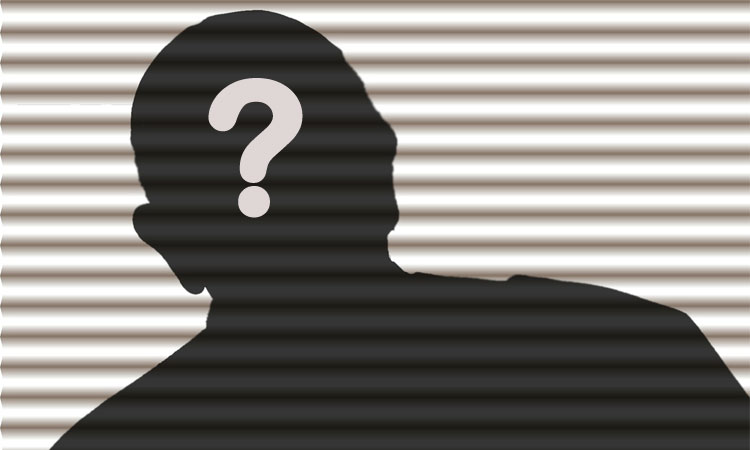 Your vote does have a power to change the future of our country. That power is your privilege as a Filipino. It's a privilege you inherited from our heroes in the past who sacrificed their lives to ensure that our generation can enjoy the freedom of choice, especially the freedom to choose the people who will lead our country.
A wise vote could bring peace and prosperity to our country. On the other hand, a wrong vote could bring poverty, corruption, conflict, and layers of layers of man-made disasters to our nation.
Living in a country which is led by an incompetent and corrupt president is a nightmare.
If you want to see a better change in our country and wake up from a nightmare, don't let these 8 types of Presidentiables be elected as president of the Philippines in the coming 2016 Presidential Election.
1. A presidentiable who did a poor performance in his previous job.
Before supporting, campaigning or voting for a presidentiable, check first his previous performance and achievements as a public official. If he's a former legislator (senator or congressperson), did he author and pass meaningful laws that can help the lives of the Filipinos? If he's a former mayor or governor, what did he do to improve the lives of his constituents? If he's a vice president, did he become a helpful vice president?
2. A presidentiable who has a lot of unexplained wealth.
It doesn't matter if a presidentiable owns a castle or a simple house. What matters is that he can explain where it came from. If a presidentiable became too rich during his political career, then you should be suspicious. If a presidentiable is afraid to face the court or an investigating committee to explain his wealth and other allegations of corruption, then you should be warned.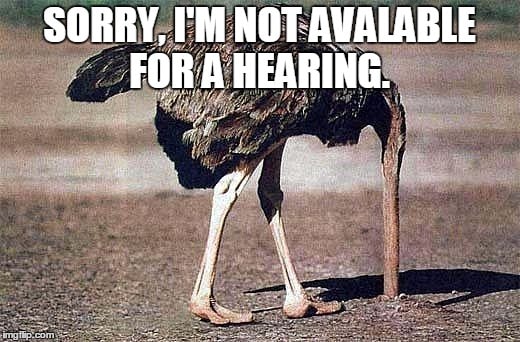 3. A presidentiable who buys everything and everyone to get what he wants.
A politician who puts his faith in money can be a terrible leader you have ever imagined. He will buy votes to corrupt the outcome of the election. He will buy the media to hide the dark truths about him. He will buy the court to falsely fabricate his innocence. This kind of presidentiable will use money instead of hard work, trust and goodwill to get what he wants. And where do you expect him to get the money he's spending? From his own pocket? I don't think so.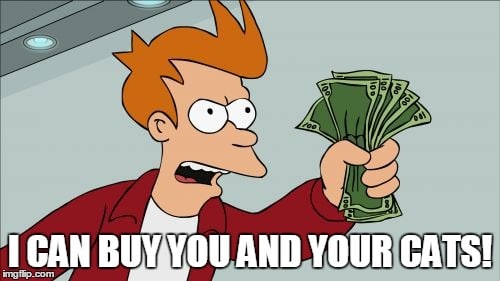 4. A presidentiable who cannot follow simple laws.
Do you wish to have a president who can't even follow simple traffic rules? Do you want to elect a president who fights against his police officers who are just doing their job? Do you want to have an executive leader who breaks the laws he has approved?
5. A presidentiable who exploits the poor for his own interest.
You will see him having lunch with the poor to prove that he cares for them yet he has done nothing to help them build their house, livelihood, health and education. You will see his "epal" name and face printed in the relief goods distributed to the victims of natural disasters like the Super Typhoon Yolanda and the earthquakes that hit Visayas.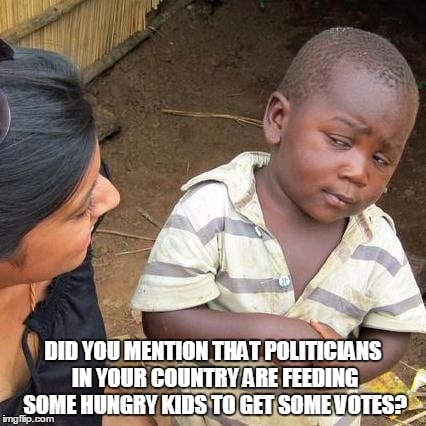 6. A presidentiable who cannot make his own decision.
In other words, a puppet. As an executive position, the president makes decisions and puts them into effect. We elect a president to lead us. We do not elect a leader whose decisions are influenced by the people or institutions whom he has debt of gratitude.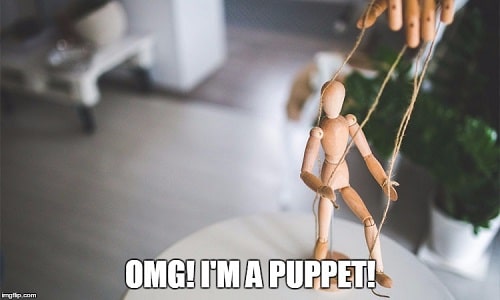 7. A presidentiable who is too political.
Too much politics can divide a country and cause its fall down. A good president or father of our nation helps local government units whether they are pro administration or not – whether they are Aquinos or Romualdez.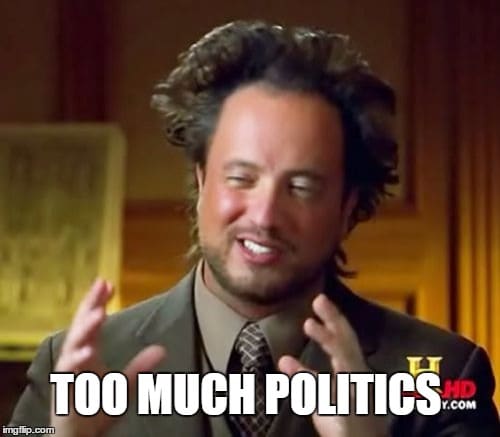 8. A presidentiable who cheated on his/her husband or wife.
Well, if a presidentiable has cheated on the person whom he has promised to love for the rest of his life, then how can you be sure that he will not fool the Filipino people whom he did not even meet in his life?
Final thoughts
We only exercise our right to elect a president once in every six years. So don't waste your vote.
What will happen to your hard-earned taxes if we will be governed by a corrupt president? Will it be utilized for building our nation or the other way around?
What will happen when natural disasters strike your town or region? Can you expect an effective and efficient rescue, relief and recovery operations?
Will there be an effective justice system to punish all types of criminals to ensure that our country is safe and secure for our children?
Do you want to live in a country where the president and his family are consuming and enjoying the wealth of our nation yet millions of Filipinos are suffering from famine and poverty?
Do you want a president who will sell our country for the love of money? Of course not.
If you love your country, know your vote.
Note: The memes used in this page are made using Imgflip. 
About Rig Man
Rig Man is a Filipino nationalist. He loves to travel through space and time – through astronomy, history and geology.