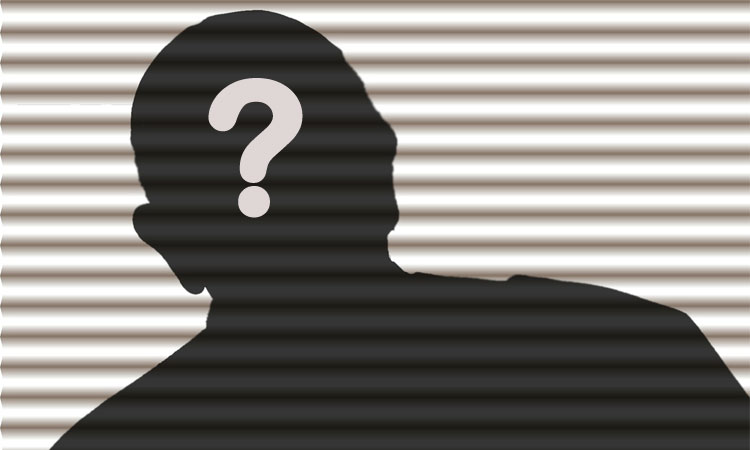 Your vote does have a power to change the future of our country. That power is your privilege as a Filipino. It's a privilege you inherited from our heroes in the past who sacrificed their lives to ensure that our generation can enjoy the freedom of choice, especially the freedom to choose the people who will lead our country.
A wise vote could bring peace and prosperity to our country. On the other hand, a wrong vote could bring poverty, corruption, conflict, and layers of layers of man-made disasters to our nation.
Living in a country which is led by an incompetent and corrupt president is a nightmare.
If you want to see a better change in our country and wake up from a nightmare, don't let these 8 types of Presidentiables be elected as president of the Philippines in the coming 2016 Presidential Election. [Read more…]