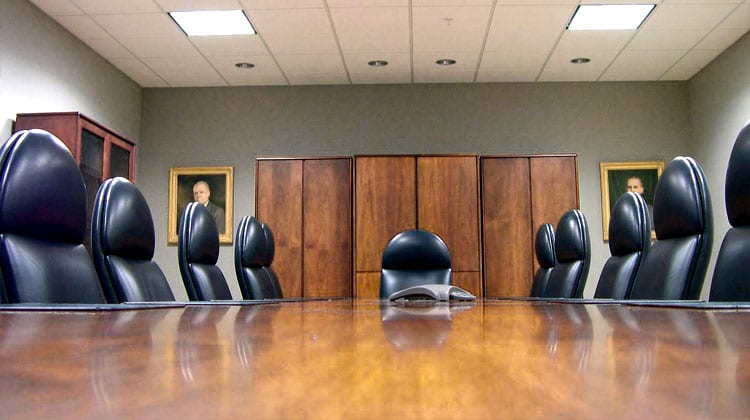 Our country needs more valiant entrepreneurs to grow the wealth of our nation. We need more enterprises, whether small or big, to provide more jobs in our country. MSMEs (micro, small and medium enterprises) are considered the backbone of our economy. And if you're part of it, I admire your help and efforts to boost our country's economy.
For aspiring Filipino entrepreneurs who want to start their dream business, there are important things they must remember to avoid the same mistakes committed by many people who failed in entrepreneurship. If you're an aspiring entrepreneur in the Philippines, here are 7 tips to remember to make your entrepreneurial journey a success.
1. Be bold and start with a big dream. Entrepreneurship begins at the end. In other words, you should start by having a vision about what you will achieve in the end. And since you will be choosing a dream, why not choose your greatest dream? Choose a dream that you can be happy the most so that you will love it and even give your life to achieve it.
2. Make SMART goals. Any kind of dream can become a reality if we can support it with SMART (Specific, Measurable, Achievable, Relevant and Time-bound) goals. Treat your big dream as your grand strategy. Then create sub-strategies that will support your grand strategy. Your strategies should include specific steps, clear objectives and timeline to help you forward to your dream.
3. Don't wait for a big capital to start your business. The biggest step you can make is your first step no matter how small or big that step is. Start moving forward to your dream even though you only move a little. Money is not the only thing you can invest in your business. Your time and skills are also important assets and equities that you can put in your business.
4. Learn how to build a team. You can't do it all. And even if you do, you can't be great in everything you do, especially if you'll do them all simultaneously. Every successful enterprise needs a successful team. That is why you have to find people who can fill in the gap in your company. Find people who will perfectly fit in your journey but have different ultimate goals so that they may not compete with you. For example, if you're in the IT industry, you can find a software engineer who wants to be a famous engineer but don't like to be a businessman or employer.
5. Don't hesitate to legalize your business. Maybe it will take some time and money to register your business with different government agencies (i.e., DTI or SEC, BIR, Mayor's office and others). But without registering your business, it cannot operate with a permit. It cannot have official receipts or invoices from the BIR. Remember that having a duly registered business is your gateway to attract bigger clients or customers.
6. Consider incorporating your business. In the Philippines, you can already start a private stock corporation with a minimum paid-up capital of P5,000 (of course you can start higher than this). As a startup, you can initially make your family members the other stockholders while you have the majority share of ownership to control the corporation. Operating a corporation can be costly, considering the taxes, licensing fees, and other compliance costs. However, as a corporation, your business can be attractive to customers, suppliers and investors, making it more prepared to expand anytime soon.
7. Make no excuses. Entrepreneurs and business people face a lot of problems in the Philippines. These problems include red-tape, high taxes, and even the lack of support from the government. But if you were really born as a true entrepreneur, these issues should not become your excuses. If you're really determined to succeed, you can overcome any form of red-tape. You cannot also make taxes as your excuses because employees pay taxes (they even pay higher than some of the business owners).
Building a successful enterprise requires a lot of hard work, patience, determination and fearlessness. As a fearless Filipino entrepreneur, you have to face and overcome all kinds of challenges in the Philippines. You have to overcome your fear, laziness, impatience and other personal qualities and habits that corrupt your personality as an entrepreneur. Finally, you should also overcome red-tape, discouragement from the government, and other consequences of corruption in our country. Again, there's no excuse if you really want to succeed!
About Victorino Q. Abrugar
Vic promotes tourism-related businesses, brands and places. He's the marketing strategist of FAQ.PH. He believes that the key to success is to always do what to do next. Want to promote your business? Contact him at mail@optixor.com.