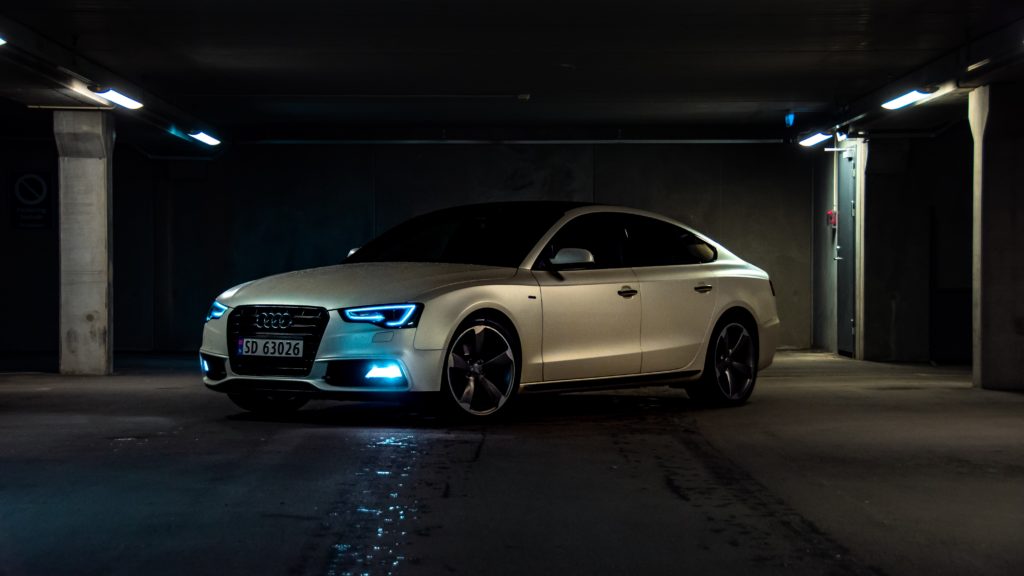 In the market for a car and looking to get the most value out of your hard-earned money? Most people tend to think that buying new is the best option, but you can save a good amount of cash by looking at pre-owned cars. If you do the research diligently and aren't afraid of asking the seller some tough questions, you could get a relatively good deal on something perfectly respectable. Another way of saving on a car purchase is by looking at bank-repossessed cars—these are vehicles that have been taken back by banks because their owners can no longer afford the monthly payments, or cars that have been used as collateral for a different loan that a debtor is no longer able to repay. In any case, buying a repossessed car can be one of the smartest financial choices you'll ever make. Let's break down the reasons why:
Repossessed Cars Are Cheaper
Banks typically aren't looking to turn a profit when they sell cars that have been repossessed. They still have to pay for storage and maintenance costs, and cars sitting idle in a lot are not only useless to them, they also tend to cost the bank extra for keeping them around. As a result of this, you can get a car in like-new or even practically brand-new condition at a discount of 20 to 40%: that can be up to 200,000 pesos or more in savings. The down payment for repossessed units is also much lower than when buying new; a car's value begins to depreciate almost as soon as it leaves the dealership and will only go lower over time. You'll still have to pay a down payment of 20 to 30%, but since the car is already cheaper, you won't have to shell out as much.
Hassle-Free Payment Options
One of the most frustrating things about buying a new car is the sheer amount of paperwork involved before you can drive away with it. Banks know that they lose more money the longer it takes for a repossessed unit to sell, so they cut through the complications and typically offer you the choice of paying for one with cash up front, or enrolling it into an auto loan program. Going with cash means that you won't have to pay interest over time, but it can be a huge chunk of money to put down all in one go. Auto loans take the pressure off by allowing you to make incremental monthly payments on the car instead, which can be easier on you. Whichever option fits your budget best, it's nice to be able to take the vehicle home without having to read through too many documents. 
Safe and Secure Transactions
When buying a repossessed unit from a bank, you can rest easy knowing that the vehicle was not acquired illegally, and all of its papers and certifications are in good order. You'll never have to worry about being defrauded, and you can be assured that your payments will always be safe.
Used but Not Abused
When a car seller puts his vehicle on the market, it's usually because he's already gotten himself a new one. Most vehicle owners tend to hold off on replacing their cars if they can continue to put up with its issues; the bottom line is that you never really know what condition the car is actually in until you've driven it for a while and discovered its problems, and by then it's usually too late. On the other hand, repossessed cars go to the banks because their previous owners are no longer able to keep them, which means that most of them haven't been ridden to death or neglected for too long. Of course, you should be a conscientious buyer and check for signs of flooding, accidental damage, or anything that might give you cause to believe that the vehicle is in poorer shape than advertised. Banks typically auction out newer models and have proof of the car's mileage though, so you could get a car that's in excellent shape and was released fairly recently for a fraction of the cost of buying from a dealer.
Summary
Buying a repossessed car isn't without its risks, but if you know what to look for and are willing to put in the legwork, you could drive home with one that you can be proud of. Keep an open mind but arm yourself with as much information as possible, and don't be afraid to ask questions before reaching for your wallet. Before long, you'll be driving the car of your dreams.
About FAQ
FAQ.ph stands for Facts, Answers and Questions about the Philippines. It is an online place where you can read interesting facts, useful answers and frequently asked questions about our country, its places, events and people. Our mission is to share stories that will help Filipinos and the world gain knowledge about everything in the Philippines, including its beautiful spots, rich history, unique society, and solutions towards the nation's progress.