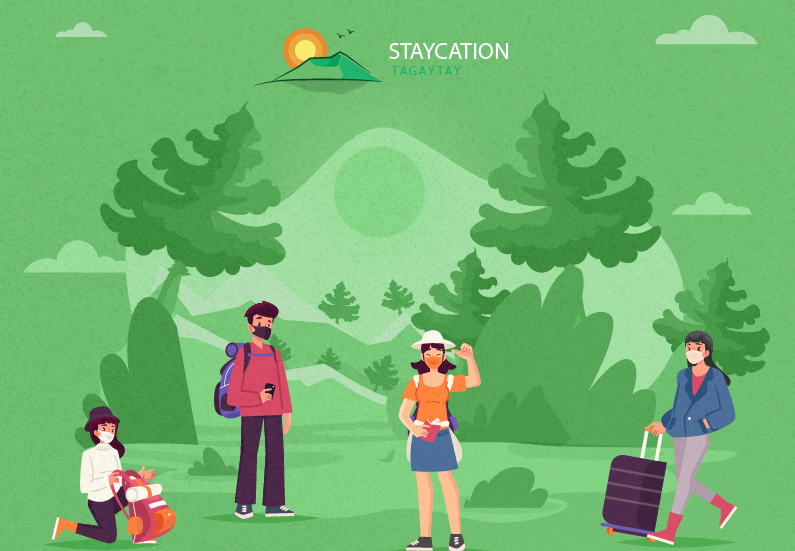 In every action an individual takes, there is a goal in mind that encourages them from doing the plan they outlaid. Nonetheless, the one thing that they will gain from what they will experience in their schemes is they will learn from it – regardless of what will happen to the outcome.
Learning is an essential matter of travelling. Thus, tourists travel because they are eager to meet other people and discover something new. Suchlike, enlightenment in life, new languages, trying out the country's cuisine they are visiting, the culture, and renewing or building up their faith or spiritual belief.
In their eyes, being away from their hometown that stimulated their anxieties and pressure in life is the key to determine a different point of view. It is the kind of fulfilment that nobody or any material thing that can replace.
For over the years, tourism is one of the most successful fields in the economy all over the world – most especially to those with tourist spots that each voyager looks forward to seeing. The Philippines is one of the countries that has a flourishing rate in tourism. In 2019, over 8.2 million tourists paid a visit over the famous scenic places the nation has.
Like their mountains, rainforests, diving spots, beaches, caves, and islands in the provinces, the state's cultural monuments from their history and cultural heritage, such as festivals and indigenous traditions are also part of the tourist's attraction. All these civilizations and the picturesque-like monuments that the Filipino's ancestors fought for in the war are now their country's prized possession. These valuables are what made the Philippines known across the globe.
Nonetheless, these tourists' spots are not only seen in one municipal but various cities and provinces. That being the case, tourism in the Philippines has been prosperous for several years.
Tagaytay is a portion of the Creator's masterpiece that many people desire to visit because of hidden beauty. Cavite is one of the most known provisional councils that are known to multiple tourists. The acknowledgement the place receives is from the natural resources they have in their rural and urban areas.
Locals and tourists can see multiple sightseeing spots in Tagaytay. Taal, Volcano being one, which became known after its explosion in 2020, People's Park in the Sky, Picnic Grove, Puzzle Mansion, Museo Orlina, Paradizoo, Ilog Maria Bee Farm, and their entertainment theme park known as Sky Ranch.
Howbeit, when is the right time to go to Tagaytay?
Read the infographic below made thoroughly by Tagaytay Staycation hotel, the most recognizable budget-friendly staycation in Tagaytay:

About FAQ
FAQ.ph stands for Facts, Answers and Questions about the Philippines. It is an online place where you can read interesting facts, useful answers and frequently asked questions about our country, its places, events and people. Our mission is to share stories that will help Filipinos and the world gain knowledge about everything in the Philippines, including its beautiful spots, rich history, unique society, and solutions towards the nation's progress.