There are over seven thousand islands that make up the Philippines but only a few of them are popular with travelers. This is because, for decades, only a few locations have made it to the list of top travel blogs. The reason, however, is not because these common destinations are the only ones that the country has to offer. In truth, the archipelago is dotted with hundreds if not thousands of destinations that can cater to any type of traveler.
Hiking, mountaineering, spelunking, diving, caving, food-tripping, you name it! The Philippines is home to a wide variety of activities and a long list of locations perfect for that memorable getaway. This article enumerates some of the most unnoticed and unmentioned places that everyone must know.
Here are the most underrated Philippine destinations every traveler should visit.
1. Sorsogon
Located in Bicol, Sorsogon is one of the country's underrated provinces especially when it comes to traveling. While many provincial buses cruise along its major highways, only a few people take time to stop and notice the region's untouched beauty.
Unbeknownst to everyone, Sorsogon can be an ideal destination for beach and nature lovers. In the region, fishing is one of its major industries, with a wide variety of fish products coming from nearby fishing towns and islets. This proximity to the sea does not only give its people livelihood; it also gives locals and tourists the access to the major beach spots such as Tikling and Subic Beach Rizal and Dancalan Beach, among others. Additionally, the province sits adjacent to mountains and hills, and one of its mighty landmarks is great Mount Bulusan-and volcano riddled with lakes and relaxing hot springs.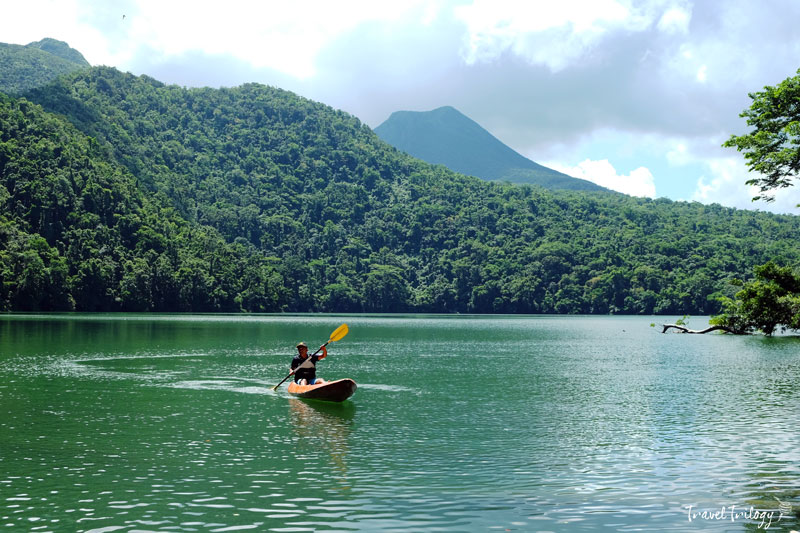 2. Samar Island
Samar is located in the eastern part of Visayas and is one of the biggest island-provinces in the Philippines. The region can be reached via air and land travel, and it requires a medium level of backpacking experience in order not to be overwhelmed by its challenging logistics. However, even if Samar is a relatively remote location, it's one of the most beautiful islands in the country and can even compete with Palawan's blue waters and sandy shores.
Samar Island offers the biggest cave systems in the country, including Langun Gobingob cave in its western forests. Pink sand beaches are also found in the northern part of the island, as well as the newly-discovered Biri islets. On the eastern region of Samar are endless shorelines of black-sand beaches and pristine waters. Additionally, a few hours ride to Guiuan is the island's surfing capital where local surf camps are located.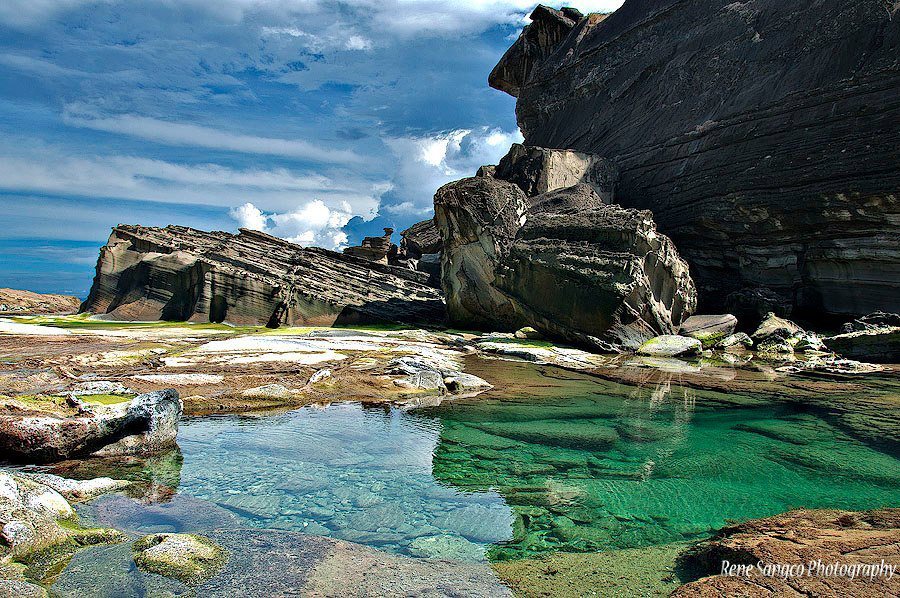 3. Siquijor
If you ask Filipinos about what comes into mind when they hear the word "Siquijor", they would say witchcraft and mysterious beings. Indeed, the place has not been a popular destination for travelers since the myths of scary monsters and man-eating aswangs have been attached to the province's name.
However, many who of those who gave this province the benefit of the doubt was welcomed by the region's most stunning sights and it's not too late for you to take the same road in your next trip. Indeed, the place can be described as enchanted, but for a good reason. The islands are home to the country's most mesmerizing waterfalls such as the Lugnason and Cambugahay falls. Additionally, it boasts diverse marine sanctuaries and beach fronts such as Tulapos, Tubod, Kagusuan beach, and Guiwanon Spring Park. Lastly, the mystic region is the sanctuary of what locals dub as the "Old Enchanted Balete Tree". In Philippine myths and legends, the balete tree is an enchanted place where nature spirits and mountain maidens live. Many say that it is a gateway to a supernatural realm.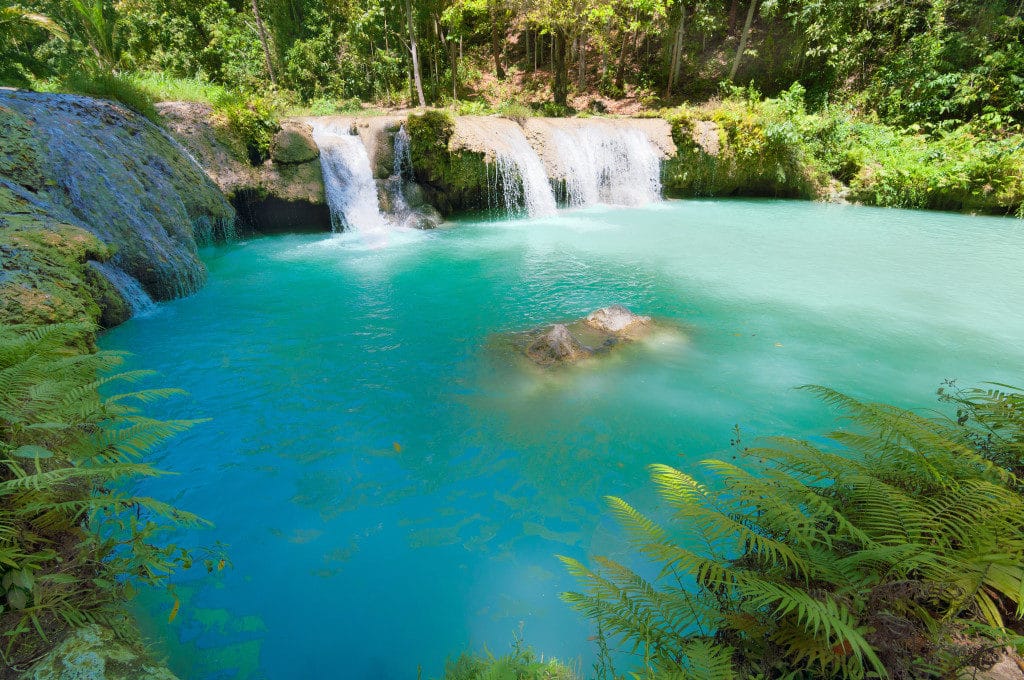 4. Tawi-Tawi
Another beautiful island province is Tawi-Tawi found in Mindanao and is located in the southernmost region in the country-basically it sits on the tip of the country. A visit in this province will reveal its close ties to Islam and Muslim culture, thanks to its proximity to Malaysia and Indonesia.
The place is rich in culture and tradition its sceneries are breathtaking, but you can't see Tawi-Tawi in most popular travel blogs. For instance, Bongao, its capital, offers a truly spectacular view for all who dare to explore its center. A quick hike to Bongao Peak, the island's highest peak will give you a 360-view of the whole island. In front of you will be wide blue ocean and a truly magnificent view of the horizon.
Simunul, located in the southeast part of Bongao, may not have the beaches and stunning seascapes that Bongao Peak has to offer, but it has something very special: the Philippines' oldest mosque and a National Historical Landmark.  It was in 1380 when Sheik Karimul Makhdum set the foundation of the very first mosque in the country. Originally, the structure of this holy place was made of wood as well as other light materials. However, after 500 years of existence, a huge fire ravaged the mosque. Today, the structure is made of strong concrete.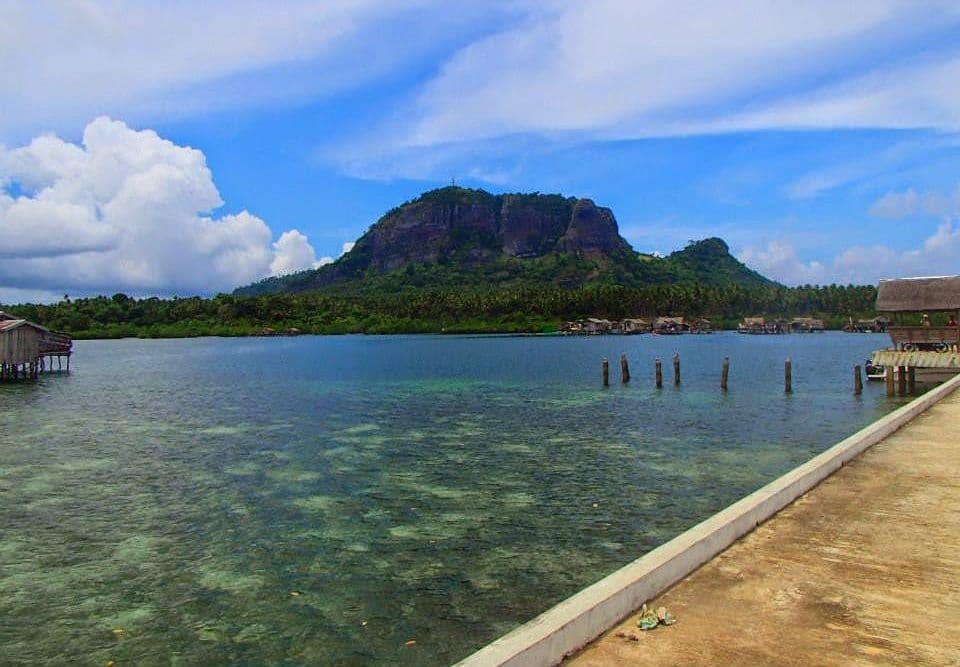 5. Bukidnon
Bukidnon is located in the northern part of Mindanao and is a landlocked province nestled in a plateau and surrounded by seemingly endless hills and mountains. In fact, its name literally means "mountain dweller" or "highlander". Because of its ideal location for farming and agriculture, it is considered as the Philippine "Food Basket", boasting plantations of sugarcane, pineapples, and bananas, rice, and corn, to name a few.
Traveling to Bukidnon can be a life-changing experience, especially because of what the province has to offer In terms of relaxation and outdoor adventure. Forest parks, caves, spring resorts, mountain views, mesmerizing falls, mystic caves, name it. This underrated travel destination has everything to satisfy your craving for fun and adventure.
The most affordable way to get to Bukidnon is traveling by sea and then taking a car to get to your destination. The fastest way is to fly directly from Manila to the island's nearest airport which is Lumbia Airport in Cagayan de Oro, and from there, take a bus to your destination. There are no direct flights yet to the province, given its challenging terrain.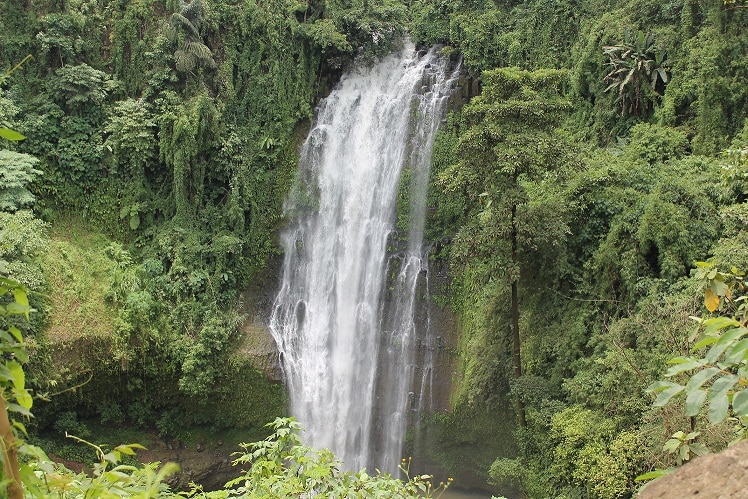 Conclusion
The Philippines is a destination that you can never get tired of and there are still hundreds of places that are just waiting to be discovered. Don't finalize that bucket list first. Start doing your research and you'll be surprised at what you can discover. Happy travels!