Time flies so fast, two days from now we will be commemorating the darkest day ever faced by the people in Eastern Visayas specially Taclobanons. I am sure those who were here that dreadful morning have a story to tell. An experience we would never forget until we grow old.
Many lives have been taken away, many lives have been ruined because of the loss and destructions but with the help of various local and international Non-Governmental Organizations (NGO's) the region have slowly risen back and even better.
Almost two years ago, 10 cargo ships were swept ashore by the storm surge caused by the force of the Super Typhoon Yolanda (Haiyan). Eight (8) of which were stuck within in barangays 68, 69, and 70. For some months, there had been deliberations whether they should be dismantled or be pulled back to the sea. The last option faced a huge problem, though. Residents of Anibong and Rawis, Tacloban City started to rebuild their houses even if the government had declared the area to be a no build zone.
One of the most visible cargo vessels was M/V Eva Jocelyn which reached the edge of the road in the Anibong area. It was one of the shipping companies who got the salvage permit from the Department of Public Works and Highways (DPWH). For some months, the company tried to get the ship back in the sea but before the first year anniversary of the super typhoon, Sangguniang Panlungsod of Tacloban have decided to transform the said vessel into a memorial.
Even before the city council resolution, the remnant of the M/V Eva Jocelyn already attracted local and foreign tourists who would go to that area to take a photo of the most visible evidence of how strong the typhoon was.
August of this year a building permit was issued to the construction of Super Typhoon Yolanda Ship Remnant Monument and it will be unveiled tomorrow in a ceremony at around 6 in the evening as part of the commemoration events sponsored by the City Government of Tacloban. A Holy Mass will also be held right after the unveiling ceremony.
Because we could not wait for tomorrow, FAQ.ph team went to Anibong yesterday to take some pictures of the memorial. And we would also like to share them with you: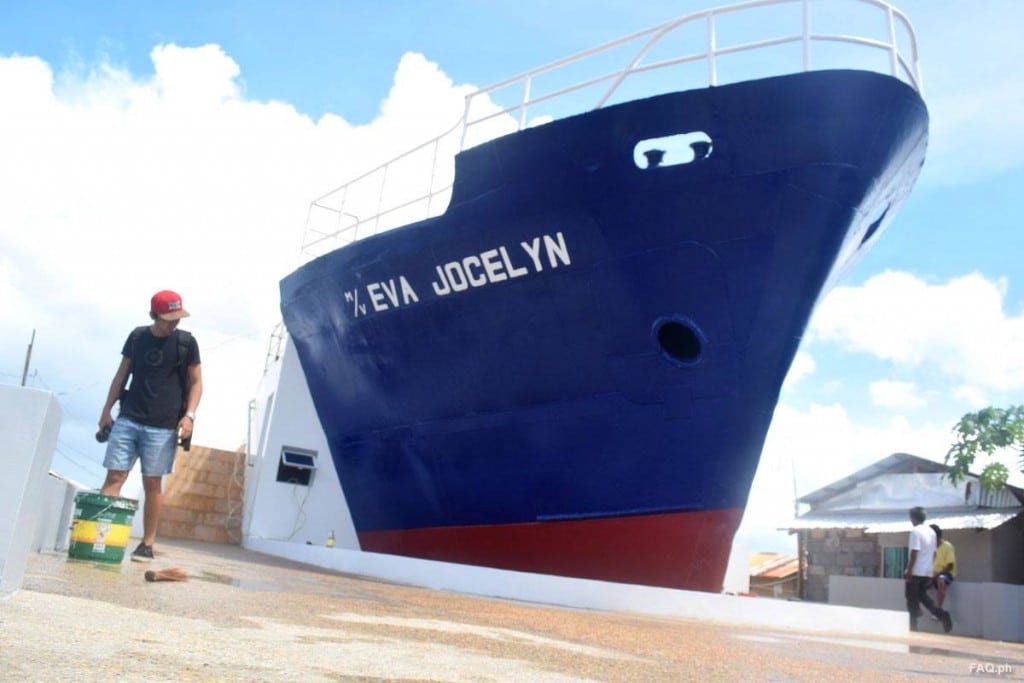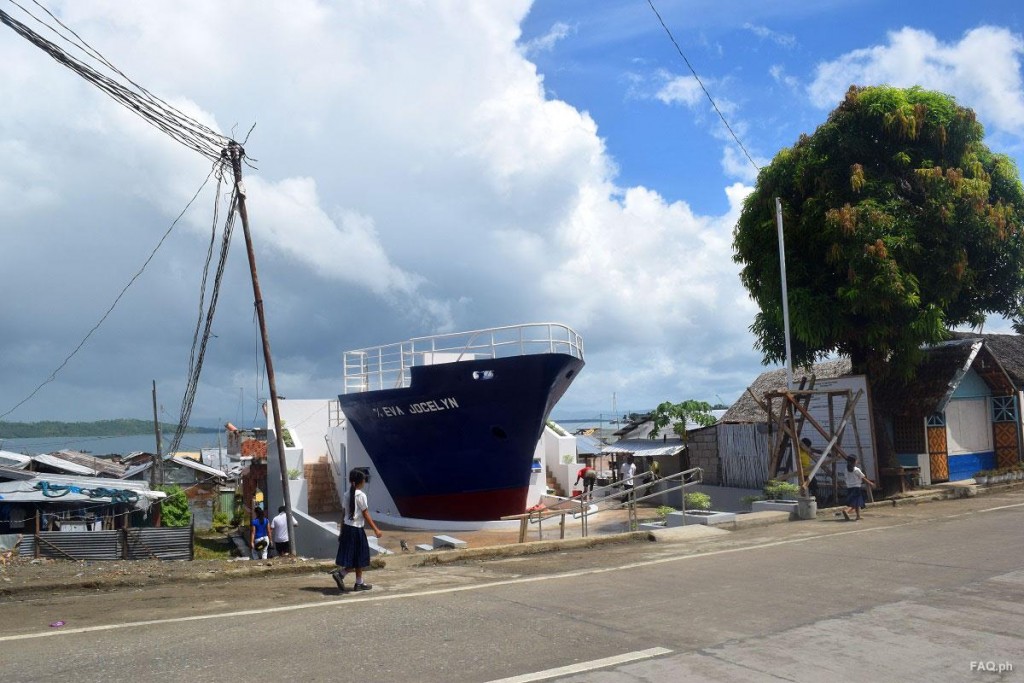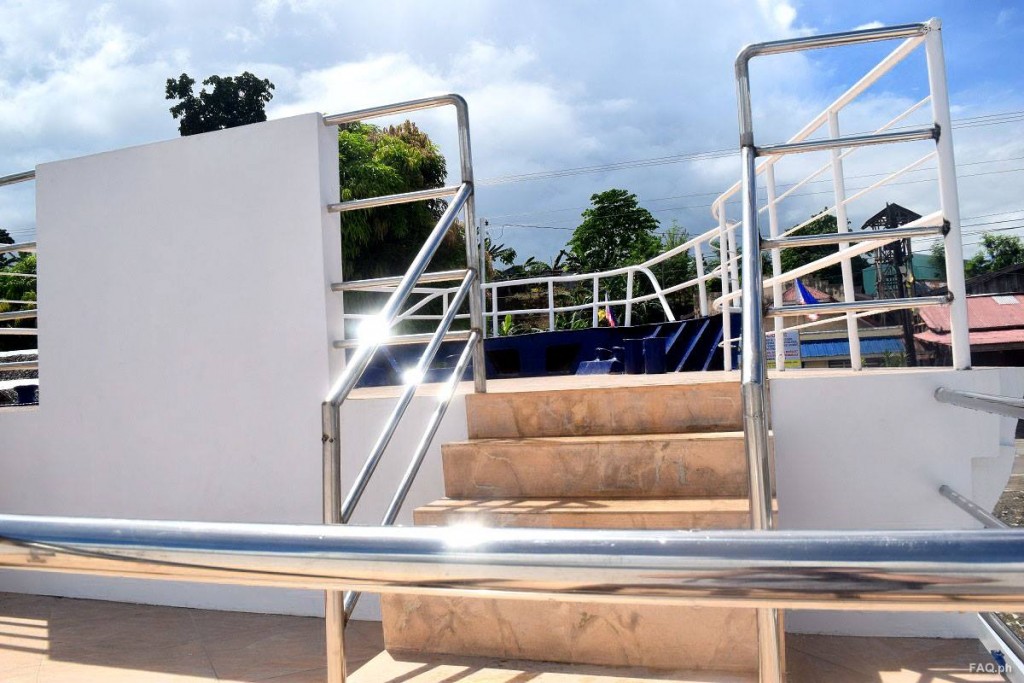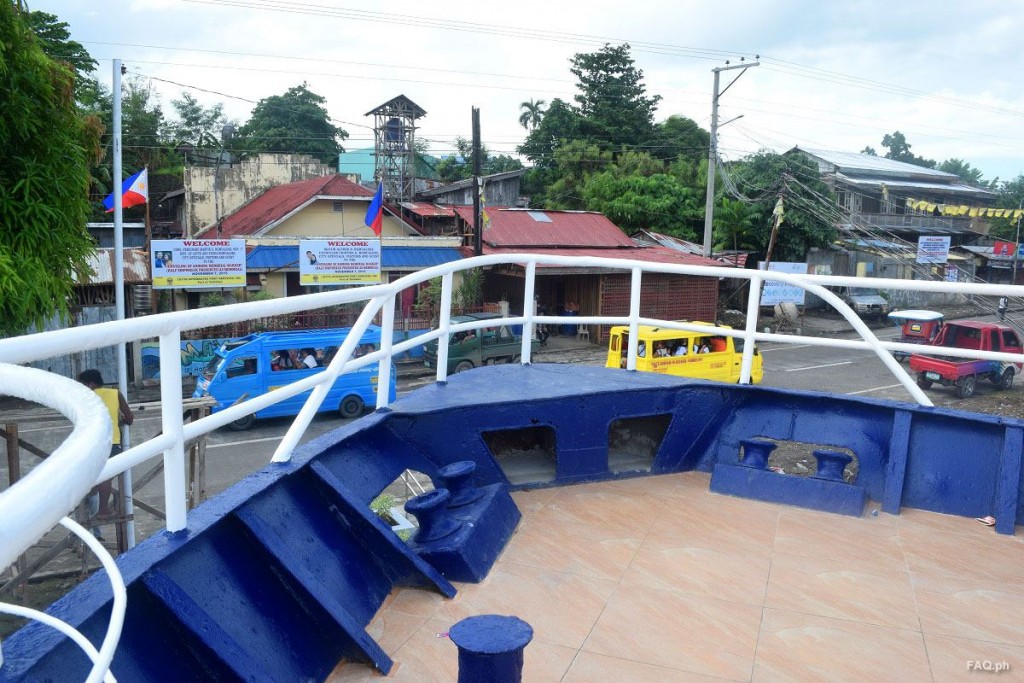 Aside from the unveiling there are also other events lined up starting this midnight. An Ultra Marathon from Tolosa, Leyte to Tacloban City was organized by private organizations. By 10:00 AM tomorrow, a blessing and turn-over of Health Center at Abucay Bus Terminal will be held. This project was sponsored by the Rotary Club of Makati South and Rotary Club of Jonan, Japan.
There will also be a premiere showing of a documentary film entitled, "Fields of Hope" at Robinson's Movie world. This free showing will be until November 8 only. If you can't make it to the premiere, no worries you can watch it in advance tonight at exactly 8:00 PM via CNN Philippines.
There are still more events to look forward to on November 8 but to give you a little suspense, we'll save that for my next post tomorrow.
About Lyza R. Sabornido
Lyza writes to share the colorful and wonderful Filipino culture to the world. She's a seasoned writer, researcher and news reporter. She's the editor for lifestyle, culture and travel of FAQ.PH. Follow her on Twitter at @lyza_lyz.