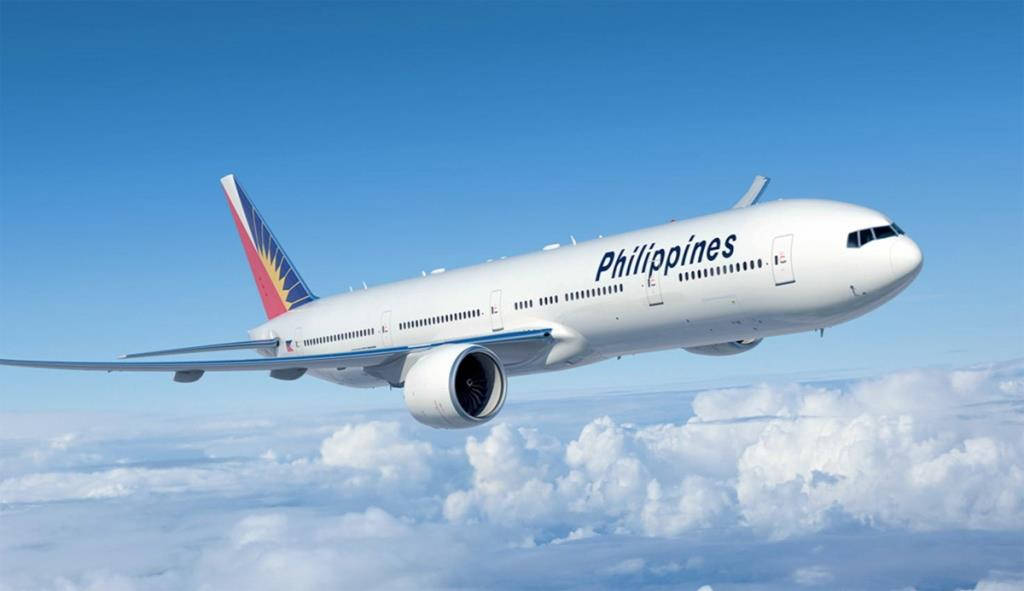 Philippine Airlines (PAL) is the country's flag carrier airline and its largest international airline. Founded in 1941, it has the distinction of being the only privately owned major flag carrier in the Southeast Asian region, as well as the oldest commercial airline in all of Asia. In the years since its inception, Philippine Airlines has come to play a critical role in supporting the growth of the country's flourishing tourism industry, boosting general economic growth, and communicating Philippine cultural values to every corner of the world.
PAL has also consistently retained its position as a major leader in Philippine aviation over the past 82 years. The airline now boasts a growing fleet of state-of-the-art aircraft and a vast network that stretches across the entire world.
Many—if not most—aspiring aviators pursuing pilot training in the Philippines do so with the hope of one day flying for PAL. Not everyone, however, is aware of how the airline became the storied institution that it is today. This feature explores some major highlights of Philippine Airlines' history and its most important contributions to the Philippine aviation industry.
Early History
On February 26, 1941, Philippine Airlines was founded by a group of businessmen composed of Andres Soriano Sr., former senator Ramon J. Fernandez, John R. Schultz, Juan Miguel Elizalde, and Ernesto Von Kaufmann. Soriano, the group's designated head and widely recognized as one of the Philippines' foremost industrialists, was named the company's general manager.
PAL's maiden flight took place nearly a month after its founding, on March 15th, using a Beechcraft Model 18 NPC-54 that carried two pilots and the airline's five founders as passengers. The short journey began at Nielson Field in Makati City and ended in Baguio City—a route that was to become one of the airline's daily services. Philippine Airlines was forced to enter a complete five-year hiatus during World War II, which lasted from around late 1941 to 1945 in the Philippines. It resumed operations in February 1946 with a fleet of five Douglas DC-3s and 108 staff members on its payroll, servicing 15 domestic destinations all around the country.
One of PAL's landmark achievements was becoming the first Asian airline to send an aircraft across the Pacific Ocean. This flight, which used a chartered Douglas DC-4, took place on July 31, 1946 and carried 40 US servicemen from Nielson Airport to Oakland, California. Along the way, the aircraft stopped in Guam, Wake Island, Johnson Atoll, and Honolulu. Following the success of this transpacific flight, PAL opened regular service routes between Manila and San Francisco. It was designated as the Philippines' official flag carrier in December of that same year.
Transfers of Ownership (1970s-1990s)
Ownership of PAL was transferred to the government in 1974 when then-president Ferdinand Marcos ordered the foreclosure of the country's two other major airlines, Air Manila Inc. (AMI) and Filipinas Orient Airlines (FOA). This decision was due in large part to a fuel crisis resulting from the war in the Middle East. Now a government-owned monopoly, Philippine Airlines was required to absorb both the aircraft and staff members of the two foreclosed airlines.
PAL remained a government airline through the rest of the 1970s and the 1980s, and it also made several landmark flights during this period. In August 1979, it introduced routes to Canton and Beijing, becoming the first Asian carrier to enter China. Through the 1970s, PAL also began flying to Dubai, Paris, and Chicago. In 1992, the government sold 67% of PAL shares to the holding company PR Holdings, marking the airline's re-privatization.
Modernization Programs (1990s-2000s)
In 1996, Philippine Airlines embarked on an ambitious re-fleeting and modernization project with the intent of becoming one of the best airlines in Asia within the next 3 years. The program required a hefty investment of USD 4 billion and revolved primarily around the acquisition of 36 cutting-edge aircraft from Boeing and Airbus. Between 1996 and 1999, PAL acquired 12 Airbus A320-200, 8 Airbus A330-300, 2 Airbus A340-200, 4 Airbus A340-300, and 8 Boeing 747-400.
The re-fleeting program was abruptly halted halfway in early 1998, due to the impact of the Asian financial crisis on the airline industry. At this point, PAL downsized its fleet considerably and pulled out of the majority of its active routes, and it would suspend operations entirely in September as the financial crisis worsened. Limited operations resumed in October.
In an attempt to restore PAL's financial viability, chairman Dr. Lucio C. Tan and his associates made a capital infusion of USD 200 million in June 1999. They subsequently developed a full rehabilitation plan and received approval for its execution from the Philippine Securities and Exchange Commission (SEC). By 2000, in its first year of rehabilitation and after having weathered six years of steep losses, PAL regained its profitability. The Centre for Asia Pacific Aviation named it the "Airline Turnaround of the Year" for 2006 and 2007, citing a successful transformation and restructuring, innovative cost-cutting efforts, and other strategic contributions to the aviation industry.
Since the early 2000s, PAL has made frequent and bold changes to its management and operations in its continuing bid to reestablish itself as one of Asia's best air carriers. These efforts include continual investments in innovative, sustainable aircraft and consistent service to in-demand destinations all over the world.
About FAQ
FAQ.ph stands for Facts, Answers and Questions about the Philippines. It is an online place where you can read interesting facts, useful answers and frequently asked questions about our country, its places, events and people. Our mission is to share stories that will help Filipinos and the world gain knowledge about everything in the Philippines, including its beautiful spots, rich history, unique society, and solutions towards the nation's progress.