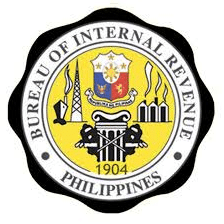 Please read: Update as of July 11, 2015: It seems that the BIR is not already issuing a digitized TIN Card for taxpayers.
Recently, we processed a new application for registration of TIN for our new business, and the BIR has only issued us a TIN card that is printed on a cardboard. We also directly asked the OIC/Asst. RDO of RD 14-Bayombong, Nueva Vizcaya, and she confirmed to us that the BIR has already stopped the issuance of a digitized TIN Card.
According to this source, the BIR hopes to roll out by year 2016 an updated Taxpayer Identification Number (TIN) card that will electronically store personal data and eventually have other uses. So as of now, we expect that the BIR will only issue a TIN card that is printed in a cardboard. The requirements are still the same. Take note that the TIN card is free.
One of the important government identification cards that Filipinos must get is the TIN (Tax Identification Number) ID. This is a valid card that will never expire. Therefore, this is convenient to have. Good news is, it is easy to get a TIN ID from the Bureau of Internal Revenue (BIR) office. Here are the steps for the application that anyone can easily follow.
Requirements
It is easy to get a TIN ID because there are a few requirements. Applicants should just bring their NSO Birth Certificate with them. Moreover, they need to bring at least one valid ID especially for those who have existing TIN already. [Read more…]