Manaragat is a Waray-Waray term that means fishermen. The Manaragat festival is an August month-long city festivity to honour St. Bartholomew, the miraculous Patron Saint of Catbalogan who maintains the richness of Magueda Bay as a fishing ground for Catbaloganons and all Samareños.
As one of the highlights in their month-long celebration, the people of Catbalogan hold a colourful parade every 23 of August, a day before the city's fiesta (kaadlawan). The Manaragat Festival Parade is joined by various tribes or groups representing different barangays and schools from the City, as well as visitors from other parts of the Philippines.
During the parade, several festive dances characterized by colourful costumes and complex movements of different marine species inhabiting Maqueda Bay are presented by dancers. The dances are also executed in harmony with the sounds of drums and bugles that echo the culture of the long-lived fishing industry in Catbalogan.
In this year's Manaragat Festival Parade, we had an opportunity to witness its grandeur. It's our tradition to take photos of different festival parades from the different cities and towns of the Philippines, and we do it from an ordinary citizen's point of view (no VIP or special media access) :).
Whether you missed the parade or you were there to watch it, here are some of the photos of Catbalogan City's 2015 Manaragat Festival Parade.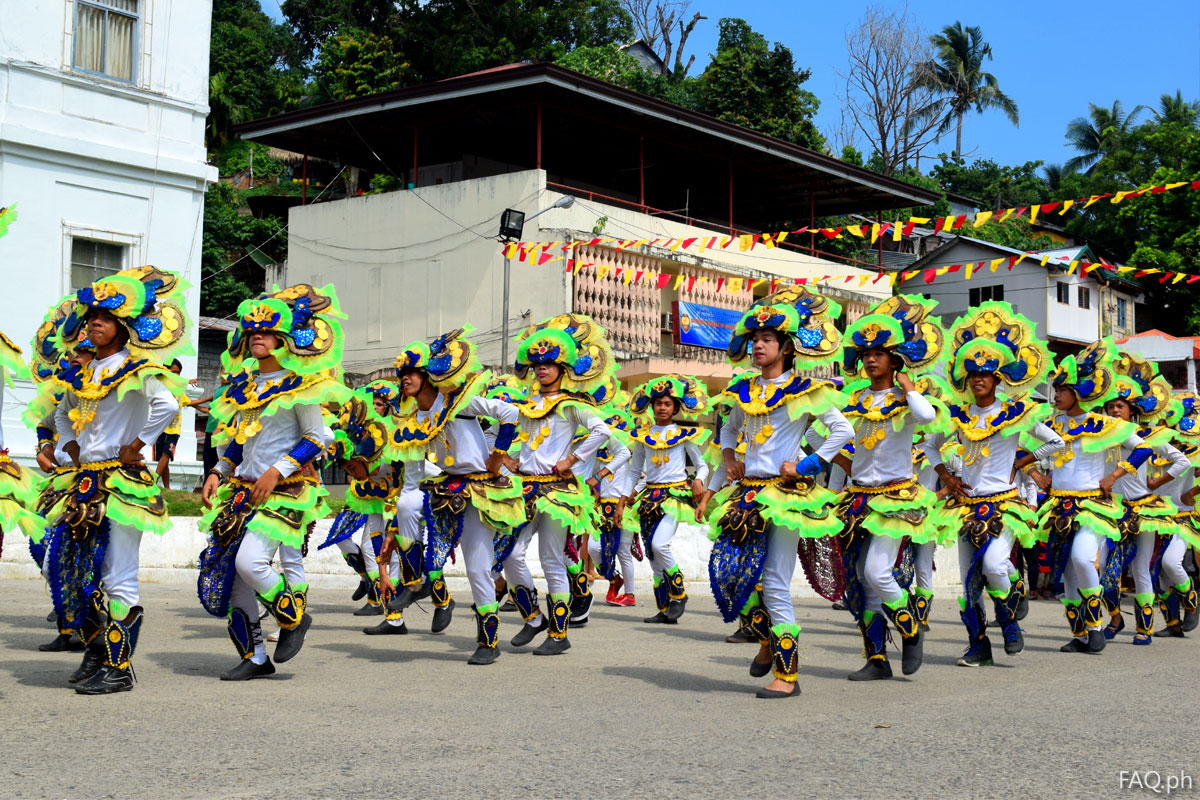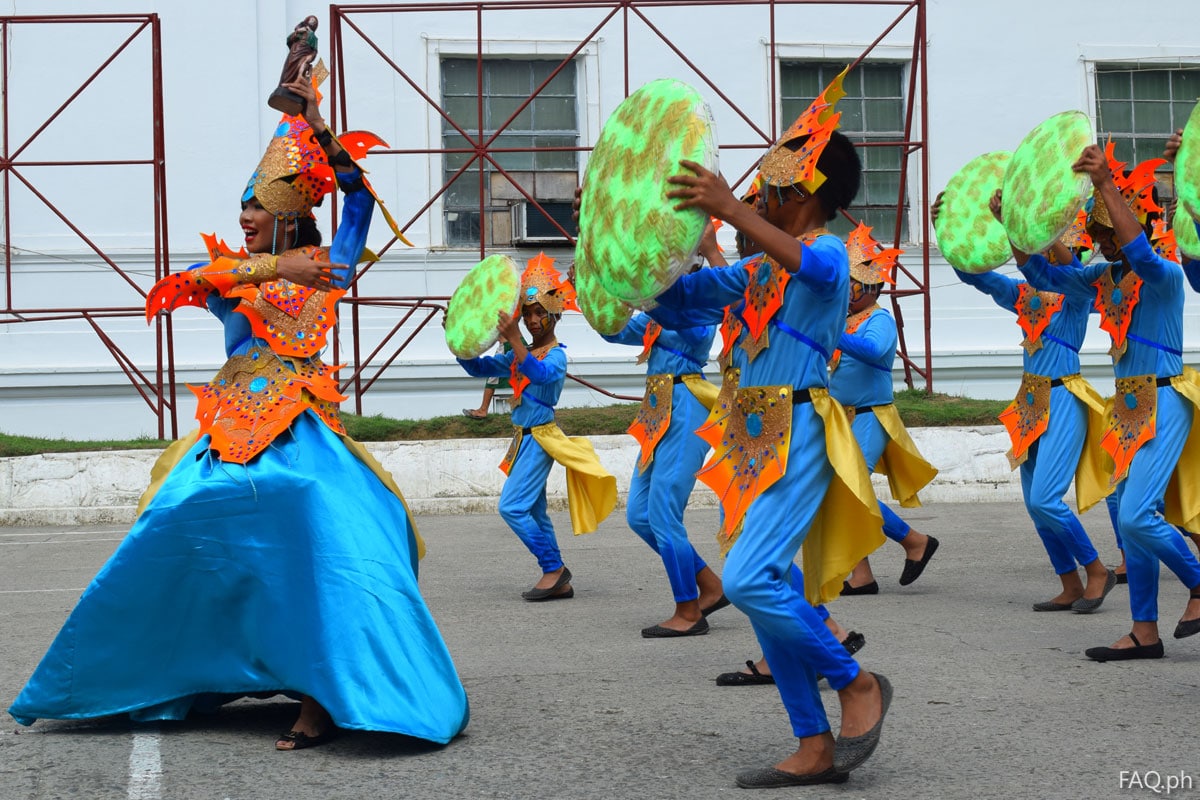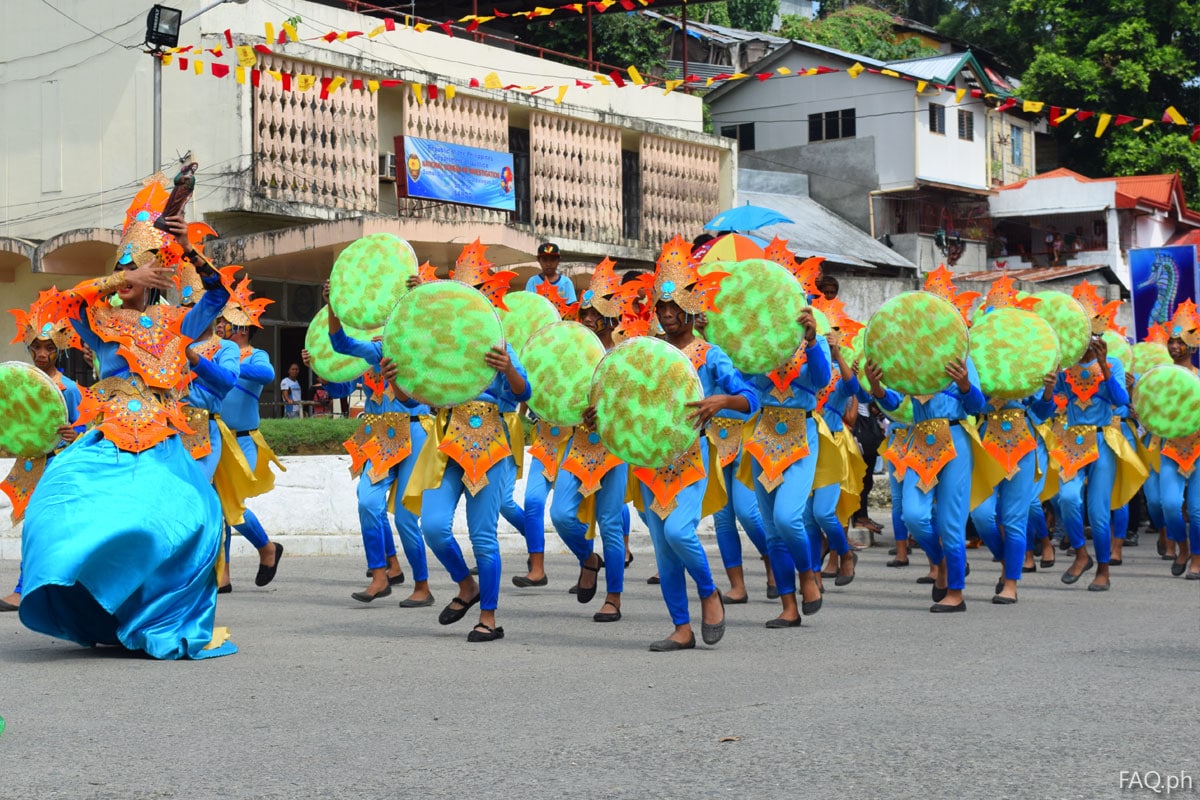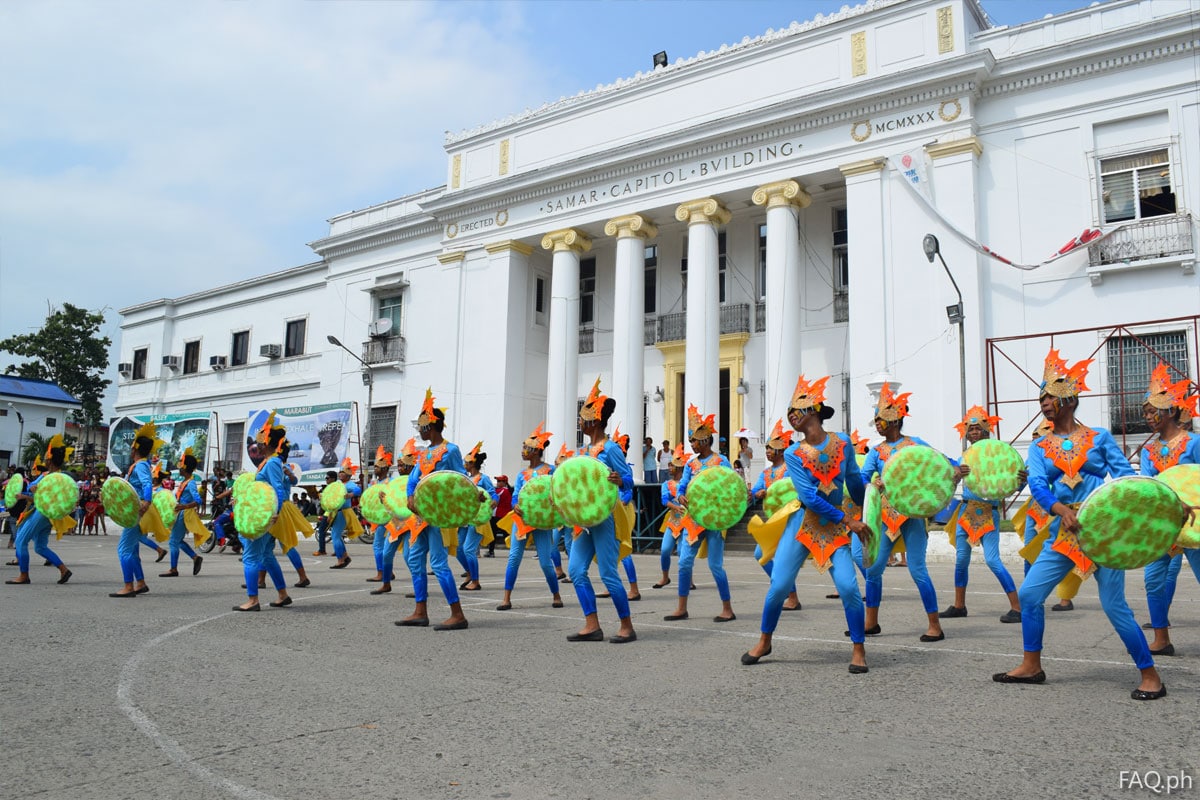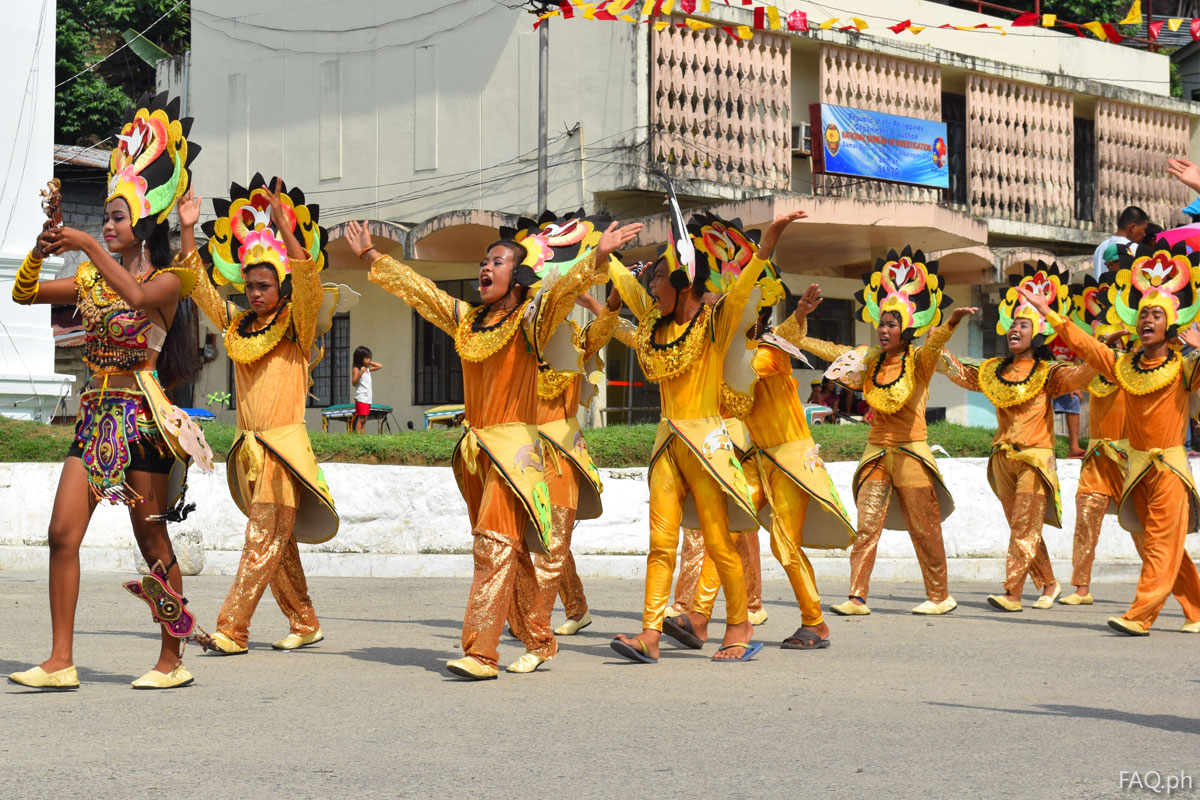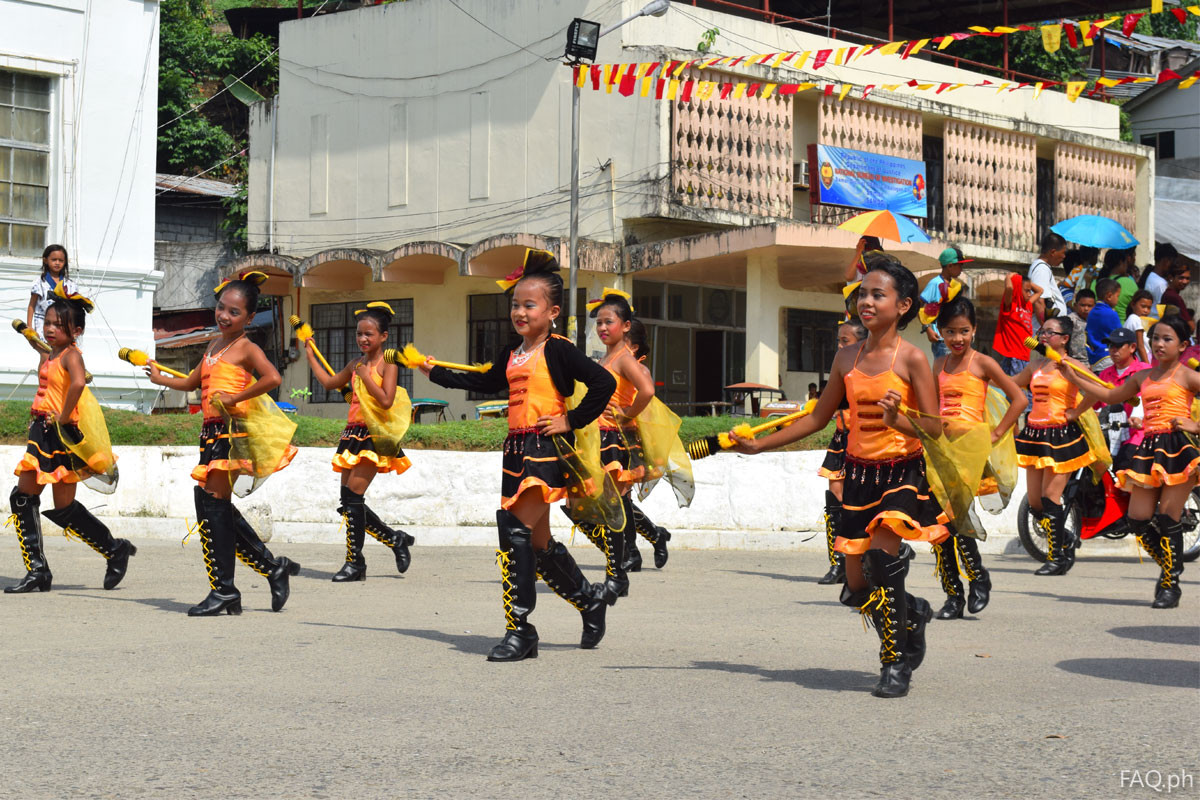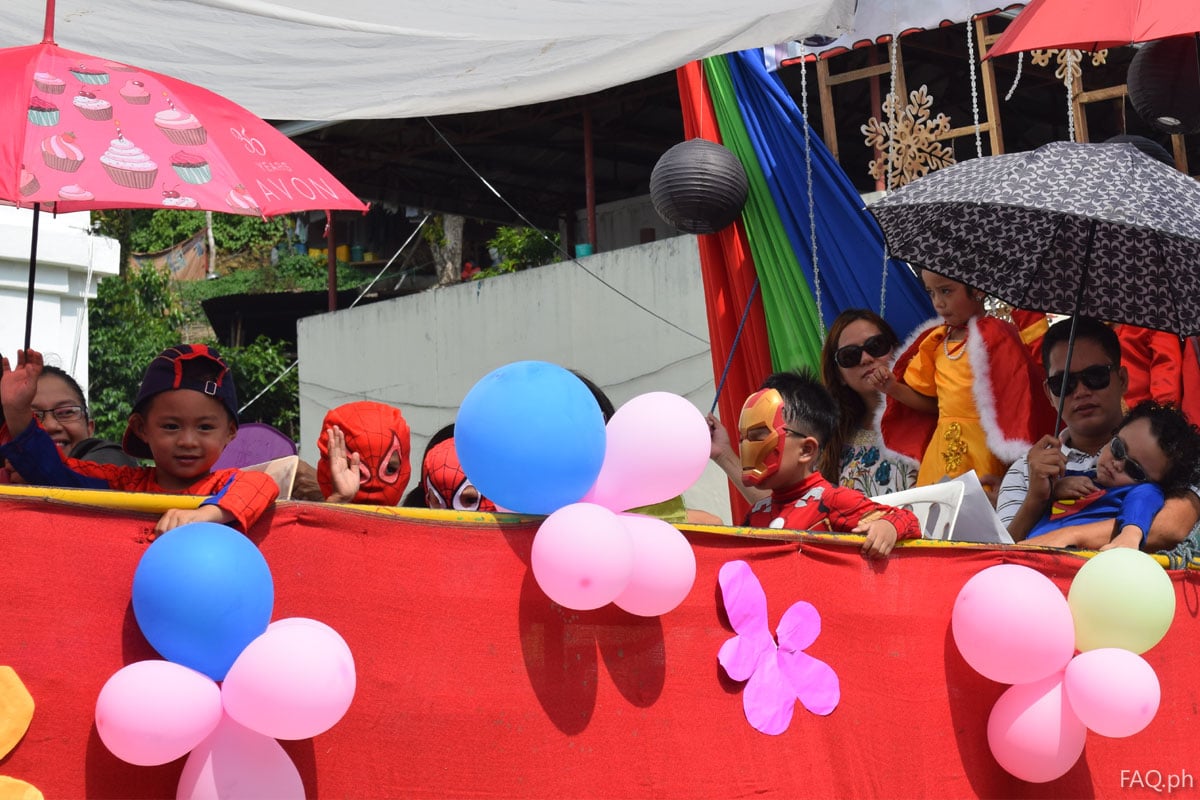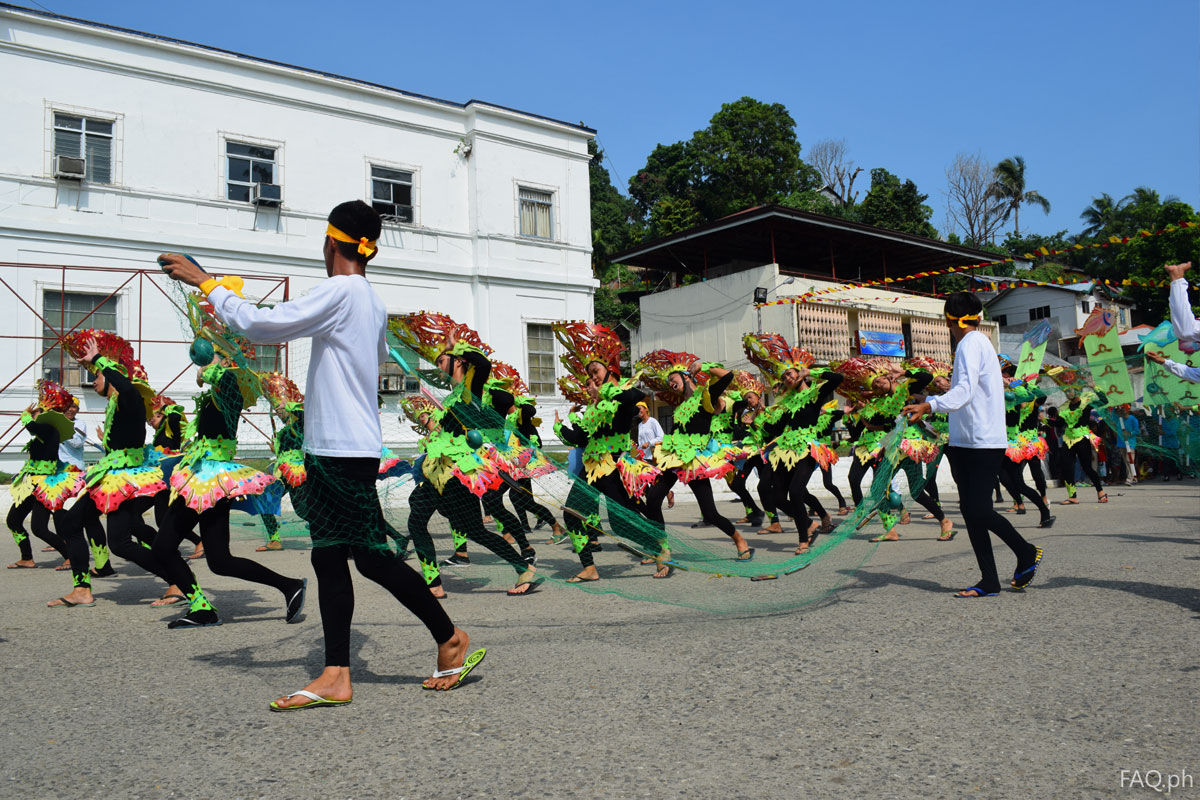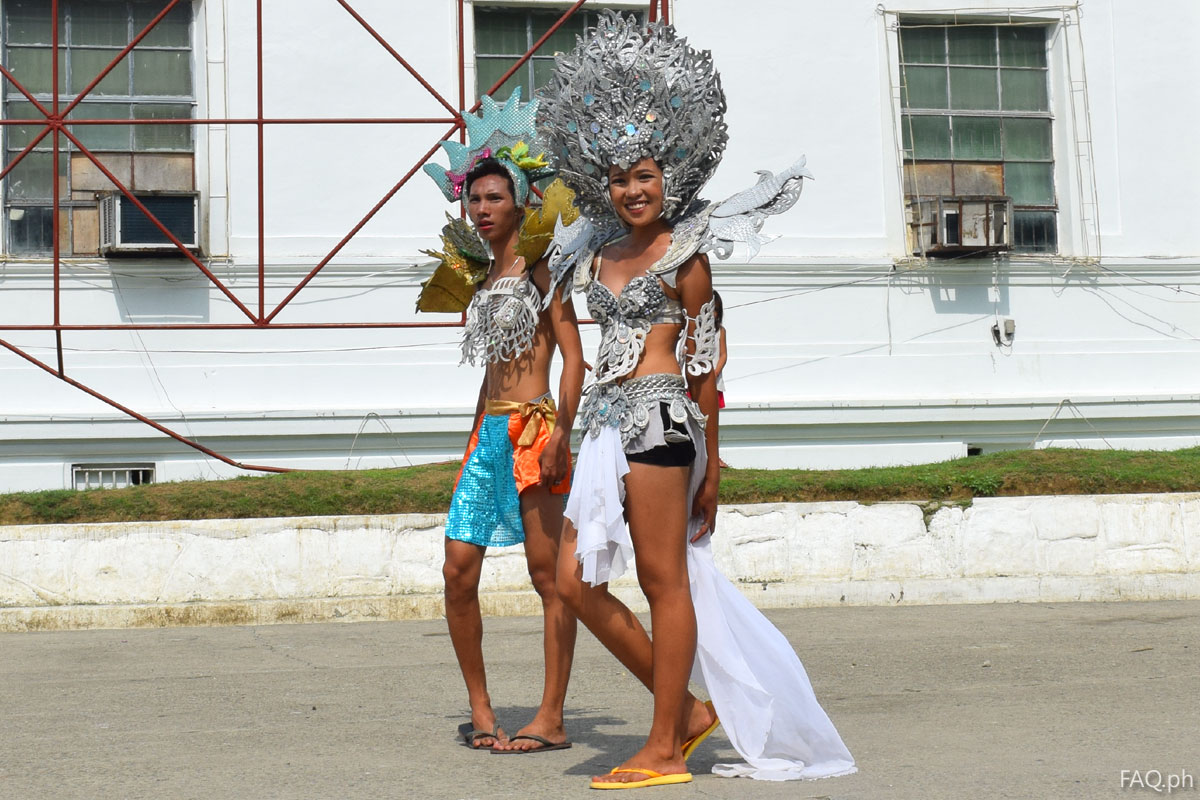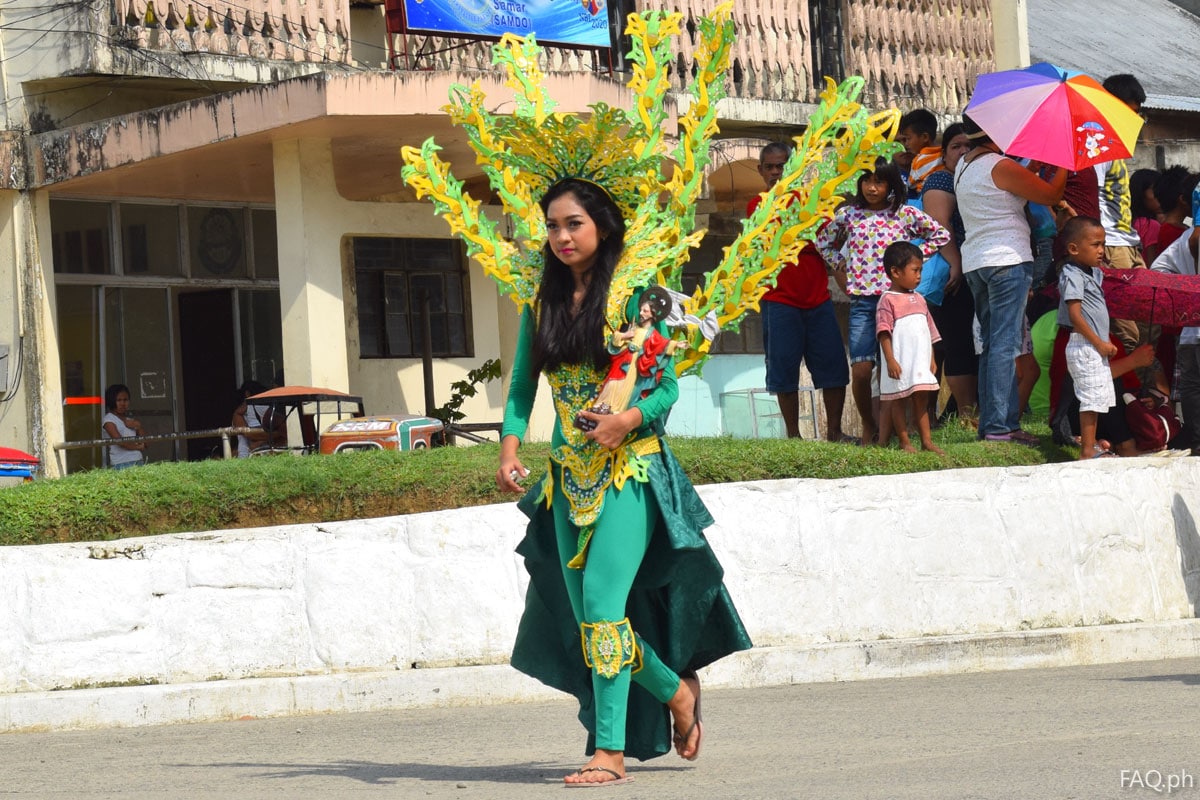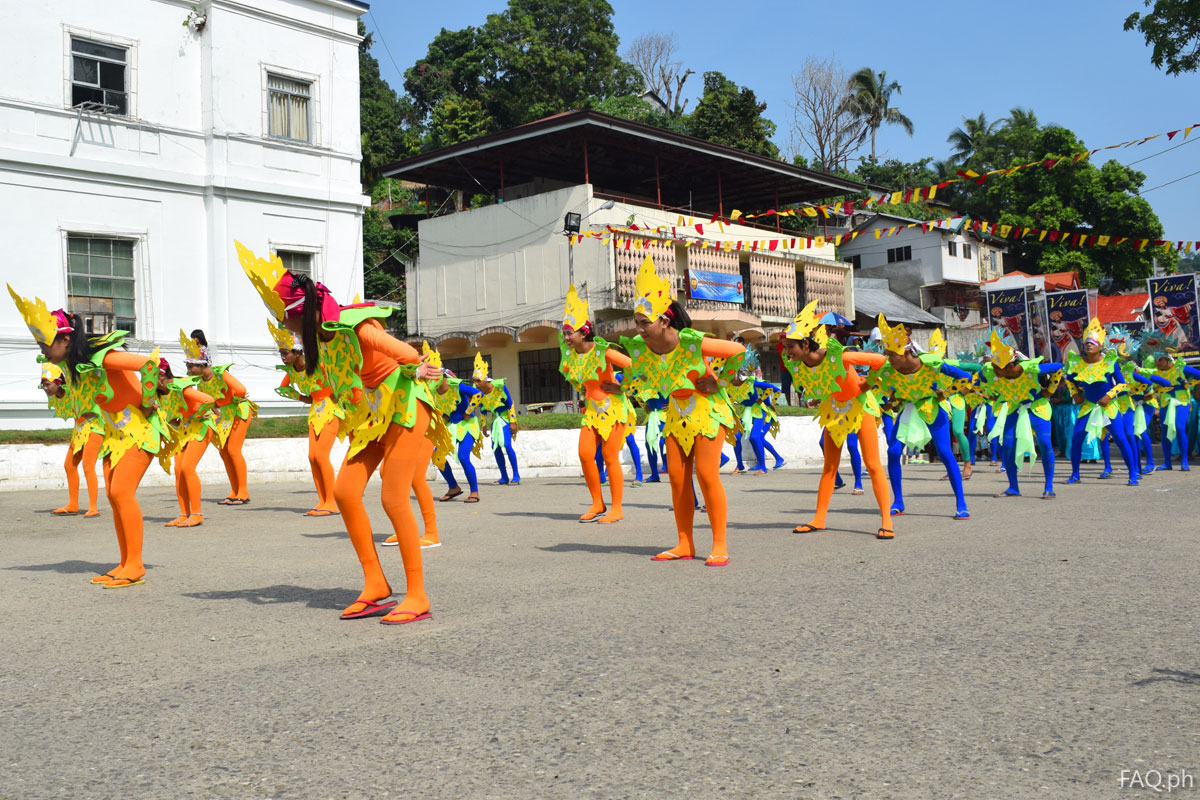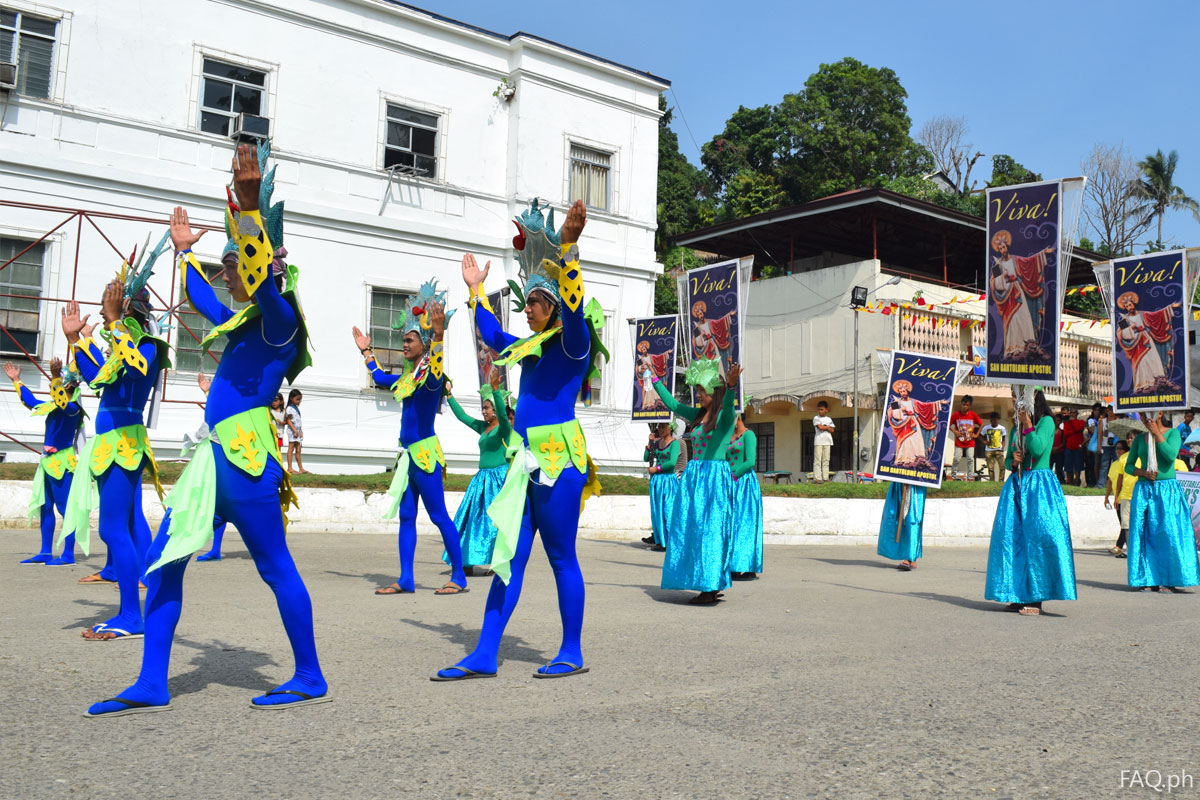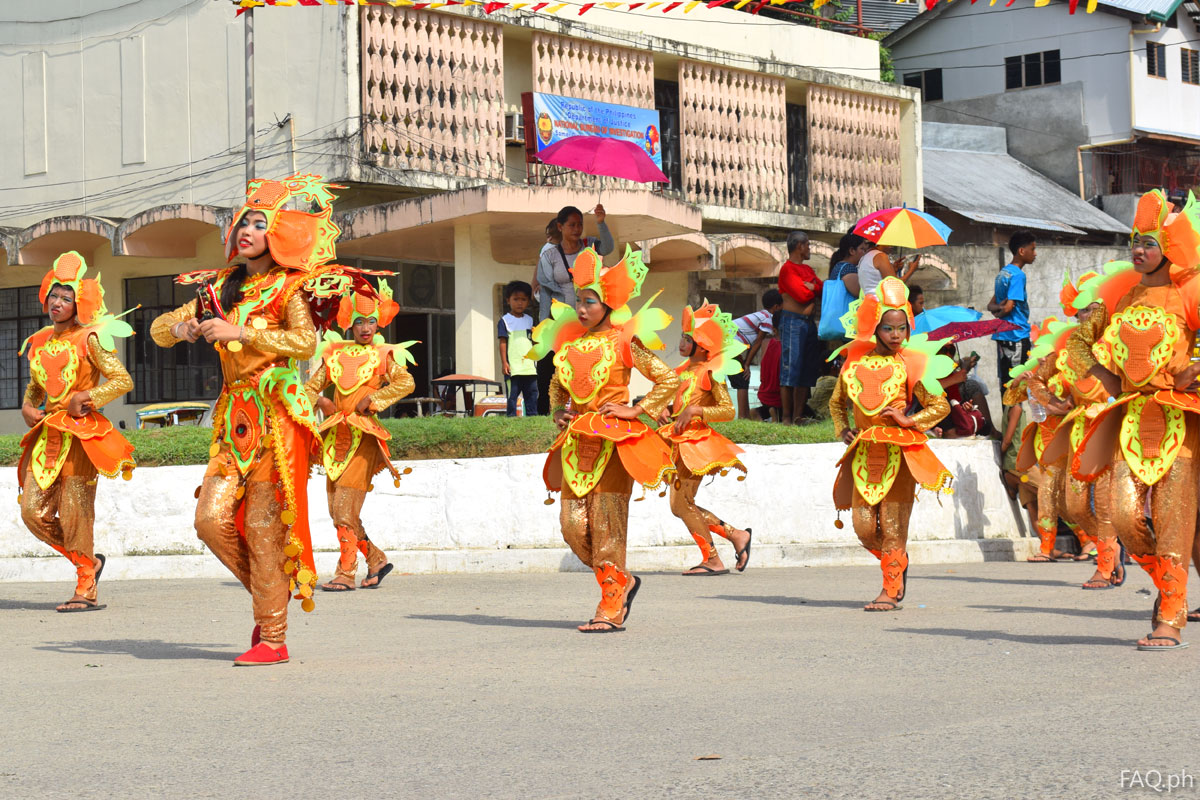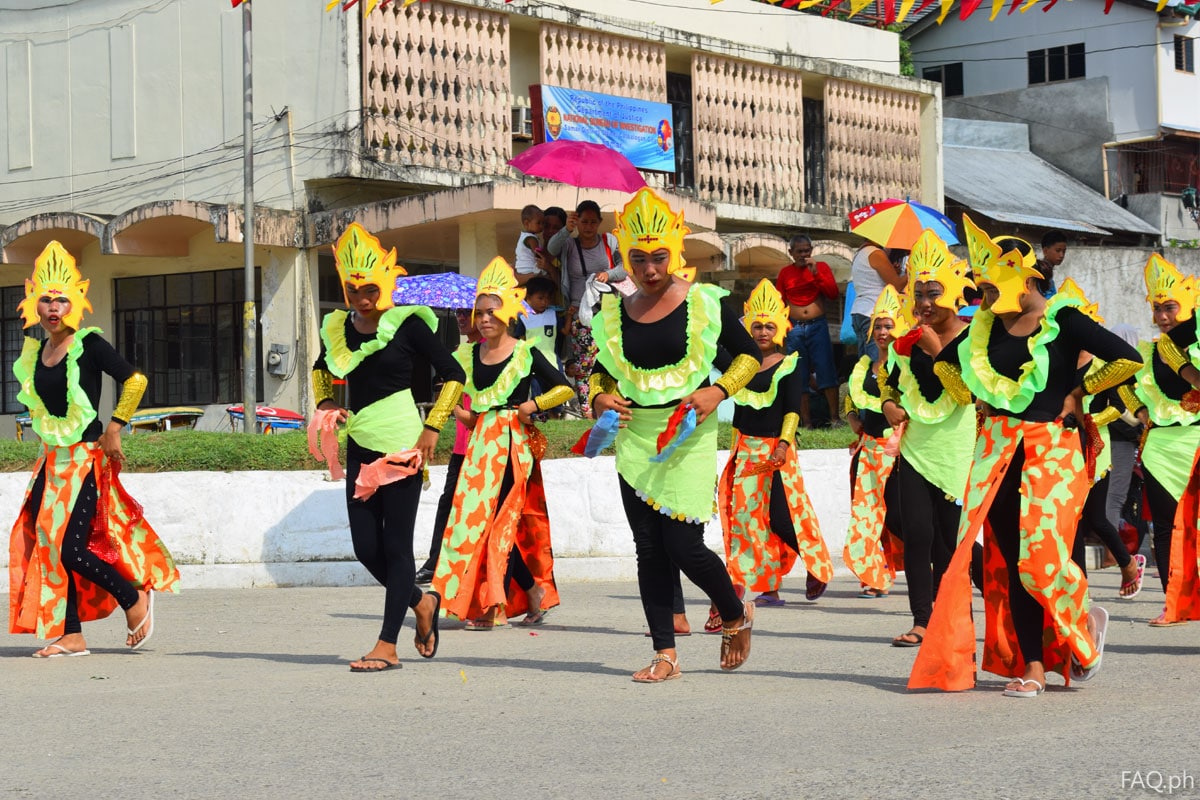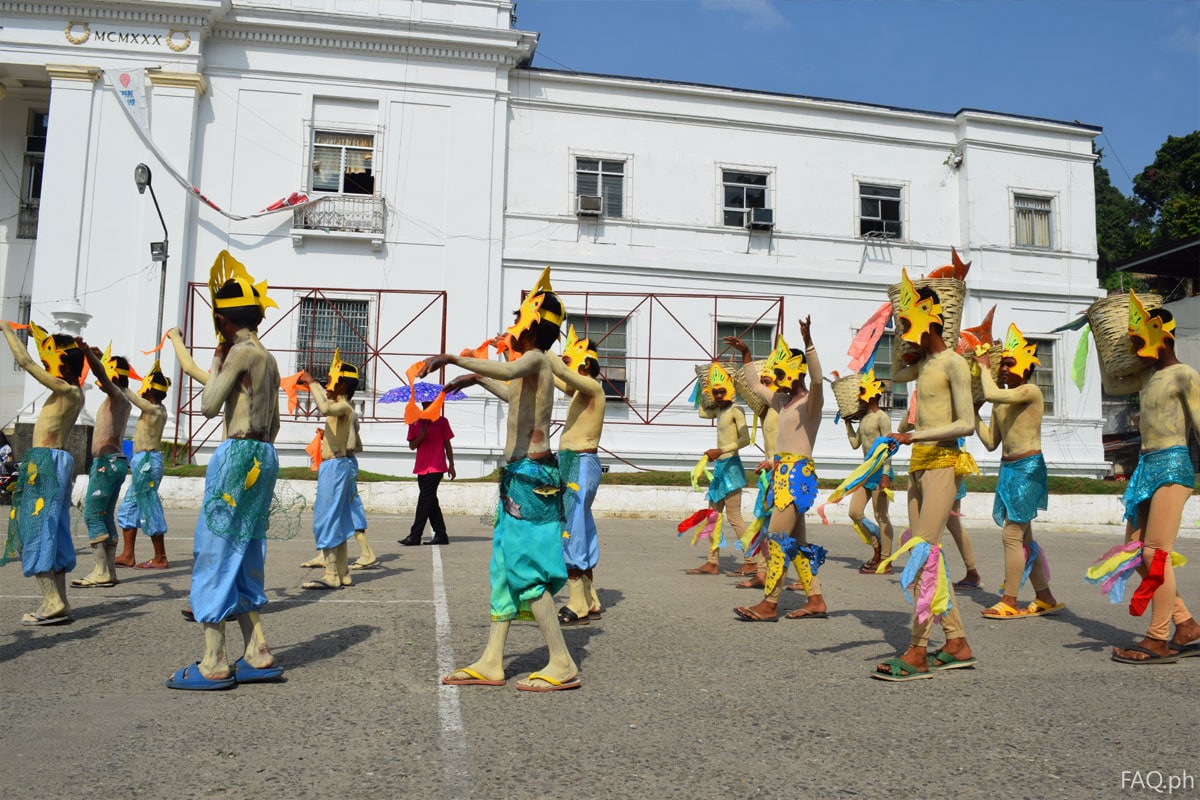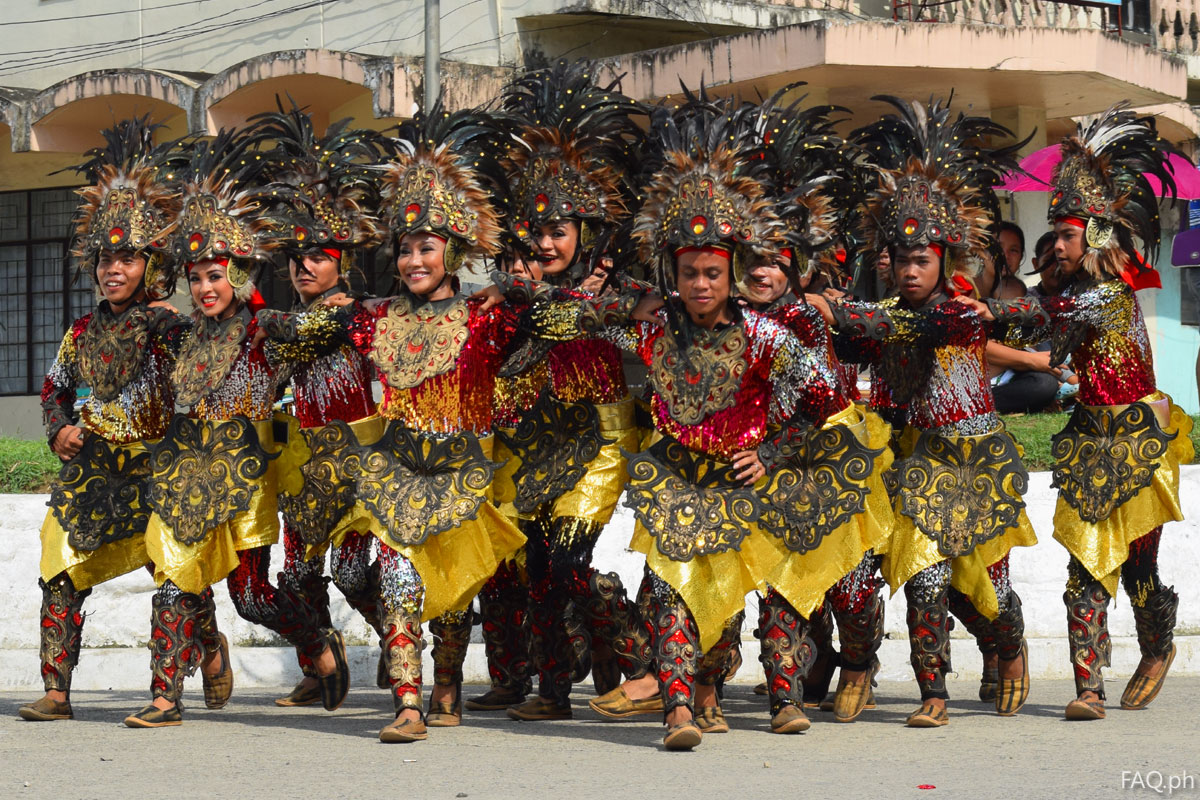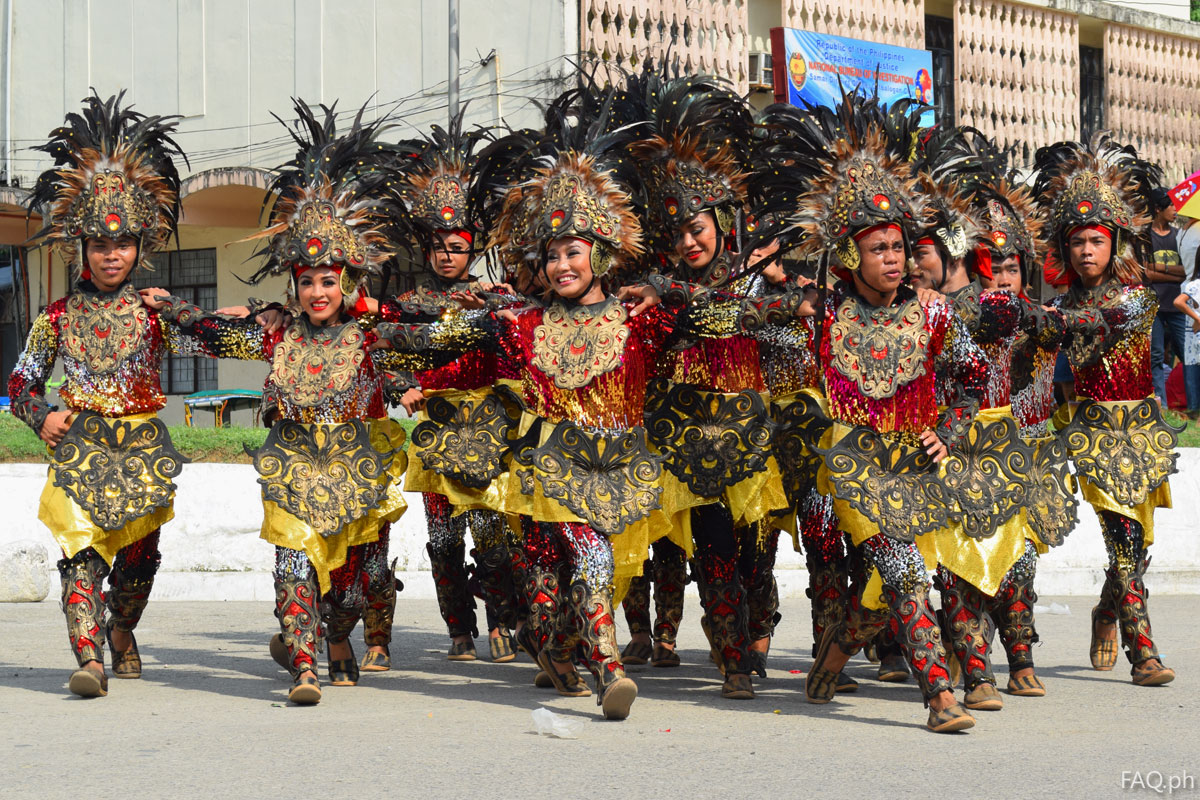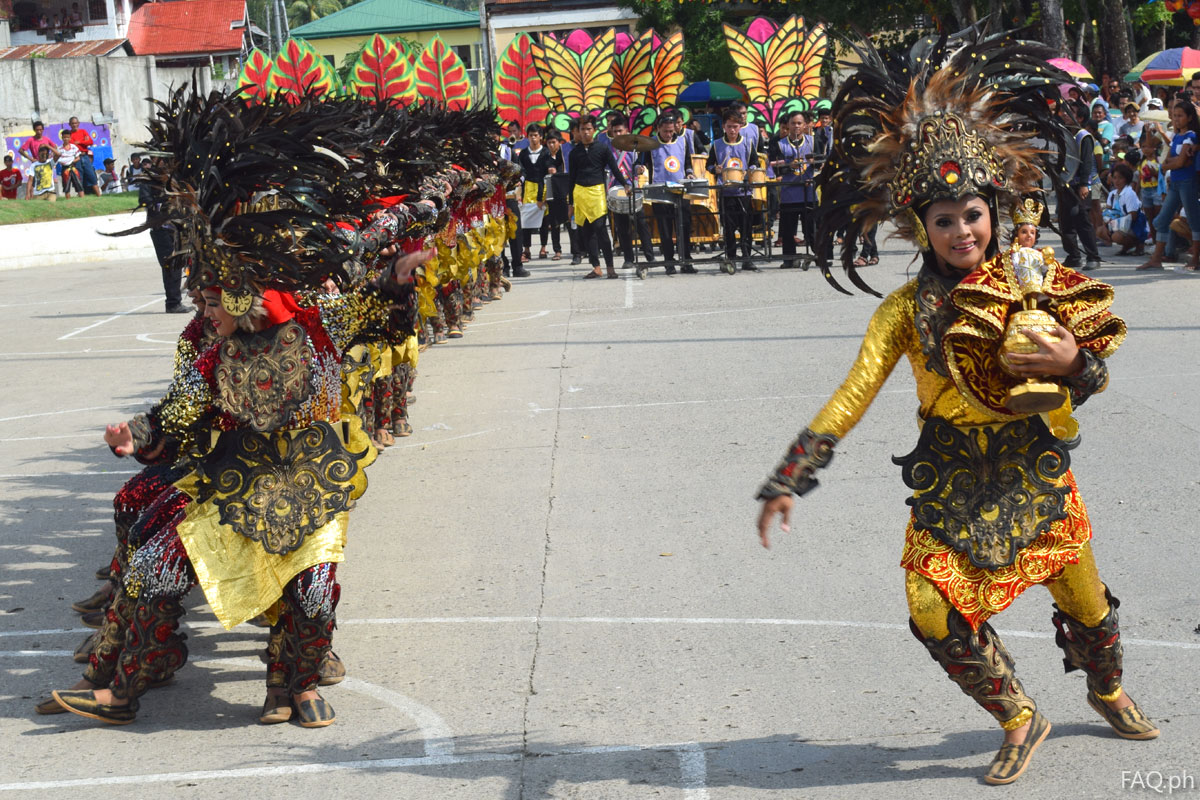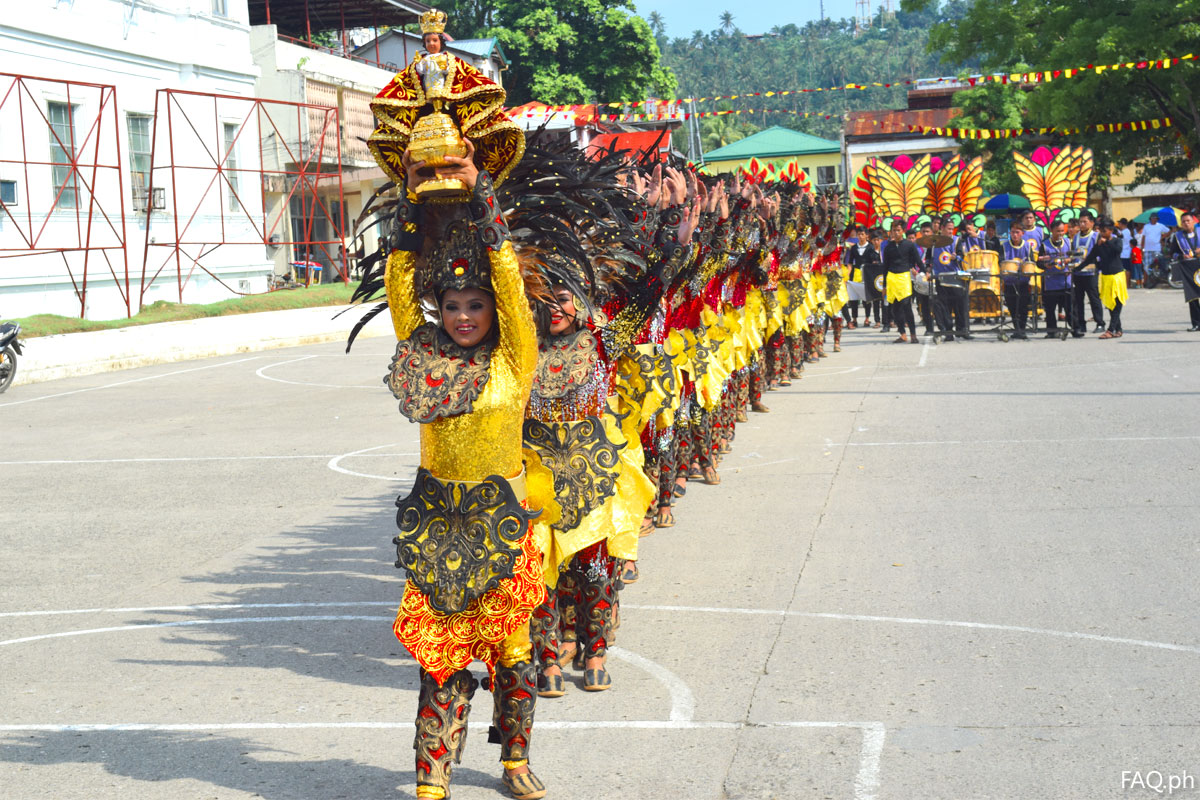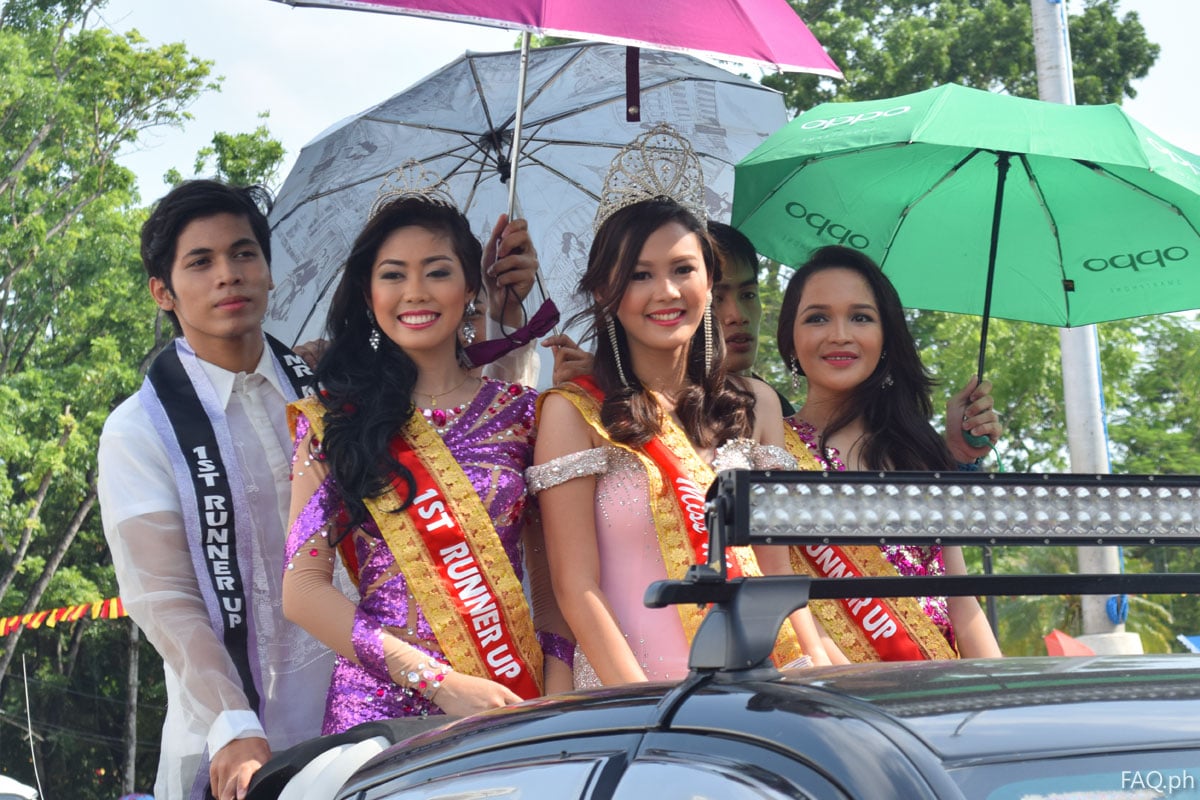 Catbalogan's Manaragat Festival, represented by Tribu Katbaluagan, won the championship crown at the 2015 Aliwan Fiesta held at the Aliw Theater in Manila on April 25, 2015. That is why this day was very special for the city's performers, as well as for the spectators.
So are you from Catbalogan City? Have you watched the parade? Share the fun to your friends in Catbalogan and anyone anywhere in the world.

About Rig Man
Rig Man is a Filipino nationalist. He loves to travel through space and time – through astronomy, history and geology.