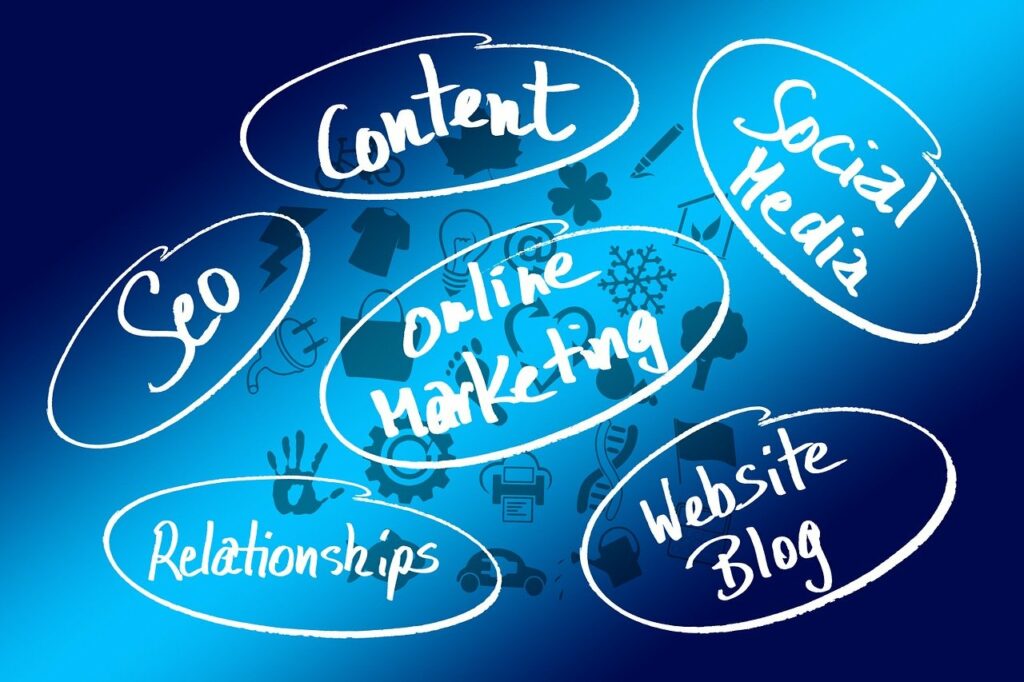 To veteran entrepreneurs and rookies alike, the prospect of starting an online business is an appealing one. When you're using the internet as your main platform, you'll have more chances to market your brand to a global audience, and you may gain a larger consumer base as a result. Managing an online business also entails a lower operating cost compared to a physical store, since you don't necessarily have to rent an office or invest in office equipment to get started. That makes it a particularly low-risk and beginner-friendly type of venture compared to a brick-and-mortar business.
All the same, starting an online business comes with its own challenges. For one thing, you may be competing with thousands of other businesses in a similar niche as yours, so you might have trouble keeping your brand visible in the search engines. And for your online business to really take off, you'll also need to invest in a working website that's not only acceptable to your online users, but to search engines as well.
Fortunately, with the right business mindset and the help of companies that can fine-tune your brand's online presence, you can expect your online business to flourish in the digital realm. Here are four concepts you should learn to give your online business a significant boost in performance and revenue.
The Importance of Creating, Optimizing, and Maintaining a Good Website
You can't have an online presence without a good website, as it's where your targeted audience will be able to find you in spite of the expansiveness of the World Wide Web. It's not enough to create an aesthetically pleasing website, however; a good website must respond well and be easily accessed by both online users and search engines. That's why it's a good idea to learn about the concept of search engine optimization (SEO) and work with a trusted company that's known for offering web development and SEO services Philippines-based and international businesses can trust.
SEO companies have the knowledge and resources to optimize your website. They can handle the on-page (everything that's directly within your website) and off-page (actions taken outside of your website that can impact your online presence) aspects of your website so that it can rank high in online searches and reach your targeted audience. It's also a plus if the SEO company has an in-house web development team. This way, they can create and help maintain your web pages, keeping your website updated, secure, and running smoothly as a result.
No matter what industry or niche you'll operate in, it's a must for you to learn about concepts like SEO, the role of aspects like web design and user experience (UX) in bringing customers to your (virtual) doorstep, and how you can leverage your website's searchability to build your online presence. Once you do, getting word out about your business will be that much easier.
How an Effective Digital Marketing Strategy Boosts Business
Aside from the value of optimizing your website, you should also learn about how providers like SEO companies can come up with effective digital marketing strategies for your business. You should familiarize yourself with strategies like creating tailored content for your audience. These will make it so that your targeted audience will be more inclined to visit your website and purchase your products or engage with your services often.
A digital marketing campaign that truly suits your business will also allow you to be one step ahead of your peers. If your brand can stay relevant and be perceived by your audience as an innovative force—even when the competition is tight—you'll be able to stand out from your peers in a positive way.
Using Social Media to Your Advantage
Social media is a powerful tool for cultivating your online visibility. Creating a social media profile and keeping it active will allow you to get the attention and engagement of thousands of users. If you play your cards right, these thousands could turn into tens of thousands or even millions.
However, having a noticeable and verifiable presence on social media takes time. It'll also require you to use thoughtful strategies to increase brand awareness. Some of the most viable ones include opting for paid social media campaigns, properly incorporating social media trends into your posts, and posting interesting and relevant content. Spamming or being too "hard-sell" on social media won't cut it, and if you lean on these approaches over thoughtful and honest social media marketing, it could backfire and decrease trust and interest in your business.
How to Do Basic Financial Management
If it's your first time handling an online business, you might be surprised at the amount of money you can eventually make once your business stabilizes. Although having sufficient cash flow is a sign that your online business is doing well, you can lose revenue if your money isn't managed properly.
Not knowing how to budget your business expenses correctly can cause permanent financial damage to your brand. Whatever industry or niche you're breaking into, it helps to learn basic financial management so that you can allocate the right amount of money into various aspects of your business. This, in turn, will keep your operations going for a long time.
If your online business is experiencing rapid growth, it's a good idea to hire a financial manager who can manage your brand's finances. Doing so will help you reduce your financial risk and avoid making costly mistakes in your bookkeeping.
Starting an online business is an exciting venture because it gives you a chance to make your mark in the digital world. If all goes well, you'll gain both fulfillment and financial stability for yourself and your employees. But in order to achieve that, you'll still have to make timely and well-informed decisions—just like how you would if you were running an onsite business with more capital. After all, an online business is still a business.
If you master the four concepts listed above, it'll be easier to ride out the growing pains of running your own business and gaining a large online following. You'll also have an easier time working with companies who understand the needs of your online business and who are willing to help you reach your goals. Do right by your new business venture, and do your homework!
About FAQ
FAQ.ph stands for Facts, Answers and Questions about the Philippines. It is an online place where you can read interesting facts, useful answers and frequently asked questions about our country, its places, events and people. Our mission is to share stories that will help Filipinos and the world gain knowledge about everything in the Philippines, including its beautiful spots, rich history, unique society, and solutions towards the nation's progress.