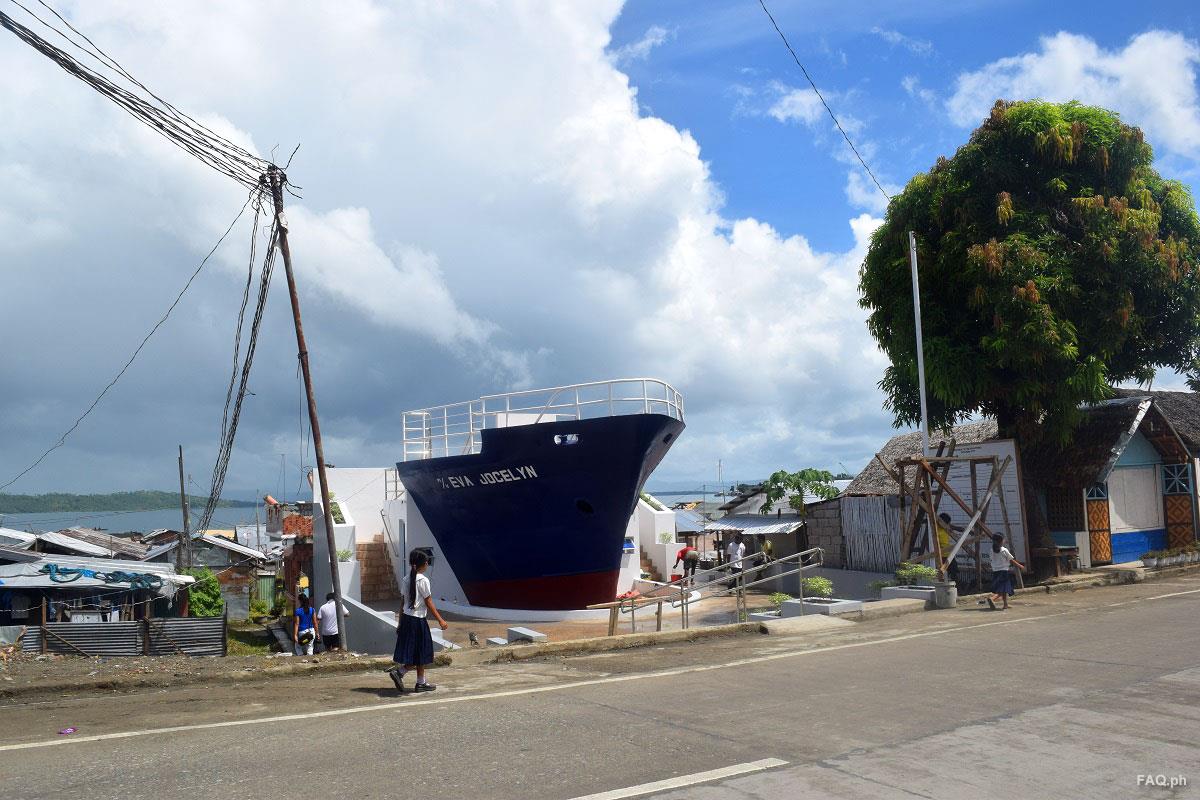 It has been two years since the Super Typhoon Yolanda hit the provinces in Eastern Visayas, but it still feels like yesterday. I would never forget the sound of the raging wind mixed with the sound of shattering glasses, cringing roofs, and most of all the voices of people asking for help or calling for their loved ones being carried away by the storm surge.
We were wrong when we thought that it will all be over after the storm passed because more challenges came after. Fires broke out, the communications were down, there was no source of water or food, dead bodies and debris all over the streets. It seemed like all hell break loose, it was a perfect picture of a hopeless situation but thanks to the international Non-Government Organizations (NGOs) who came to help.
Tacloban City and other areas in the Visayas slowly started a new beginning and after two years of collaborative efforts of the survivors, NGOs, and the government. From the rubbles left behind by the wrath of the super typhoon, new houses and establishments were built. Lost livelihoods were replaced and now most people are living the life they used to have before that dreadful day.
As we move forward with our individual lives we must never forget to thank the Lord above for giving us another chance at life, for bringing help through various organizations, and for helping us start a new life. We may never get back what we lost, but we can start something new and something even better than what we used to have. We should just always try to look at the bright side of life no matter how dark the situation may get.
This year, the Tacloban City government in cooperation with some private organizations has lined up events for the second anniversary of Super Typhoon Yolanda (Haiyan). These events are also a way of thanking the individuals, organizations and countries that helped the city rise from the rubbles left by the catastrophe.
Here are the Highlights during the two-day commemoration two years after the Super Typhoon Yolanda:
November 7, 2015
Ultra Marathon from Tolosa, Leyte to Tacloban (12:00 MN)
Blessing and turn-over of Health Center at Abucay Bus Terminal (10:00 AM)
Unveiling of Anibong Memorial Marker at Anibong, Tacloban City (6:00 PM)
Holy Mass at Anibong, Tacloban City (6:00 PM)
Premier Showing of Documentary Film: "Fields of Hope" at Robinson's Movie World (Free Admission (8:00 PM)
November 8, 2015
Commemorative Walk (4:00 AM)
-From City Hall of Tacloban to Astrodome Veteranos, Anibong, Northern Barangay
-From Diorico's (Real St.) to Astrodome, San Jose, Marasbaras, V & G Contingent
-From Coca-Cola Rotonda to Astrodome
Holy Mass at Tacloban Convention Center (5:15-6:15 AM)
Ringing of Church Bells/Sirens Blast (All Churches in Tacloban) (6:20 AM)
Unveiling of Astrodome Memorial Marker beside Tacloban Convention Center (6:45 AM)
Premier Showing of Documentary Film: "Fields of Hope" at Robinson's Movie World (Free Admission (2:00 PM)
Holy Mass and Blessing of Graves of Yolanda Victims at Holy Cross Memorial Park Basper, Tacloban City (3:00 PM)
Unveiling of Commemorative Tablet at DZR Airport (4:00 PM)
"Light a Candle for Yolanda Victims" Highway Street in Tolosa, Tanuan, Palo and Tacloban City (5:30 PPM)
Church Choirs Concert at Sto. Niño Church (6:00-9:00 PM)
Sundown Memorial at Balyu-an Grounds (9:00 PM)
For safety measures and orderliness, the City Government advised participants to wear white and to bring caps or shawls for protection from the sun or rain since umbrellas are not allowed.
About Lyza R. Sabornido
Lyza writes to share the colorful and wonderful Filipino culture to the world. She's a seasoned writer, researcher and news reporter. She's the editor for lifestyle, culture and travel of FAQ.PH. Follow her on Twitter at @lyza_lyz.